Welcome to the 2017 Racer X Online Actually Fun Gift Guide, presented by Ride365.com. We're attempting to make mundane Christmas gift shopping into something cool—starting with the fact that motocross gifts are the best gifts of all. Try Ride365.com to get your shopping list going this year, then check out some other cool products.
Front-brake disc covers have been around for seemingly as long as front disc brakes, but Acerbis keeps going to work to improve the product. The Carbon X-Brake Vented Disc Cover is the latest, and it provides three key things: protecting, ventilating, and bragging. Yes, you can brag to your friends that this part has carbon fiber. That's priceless.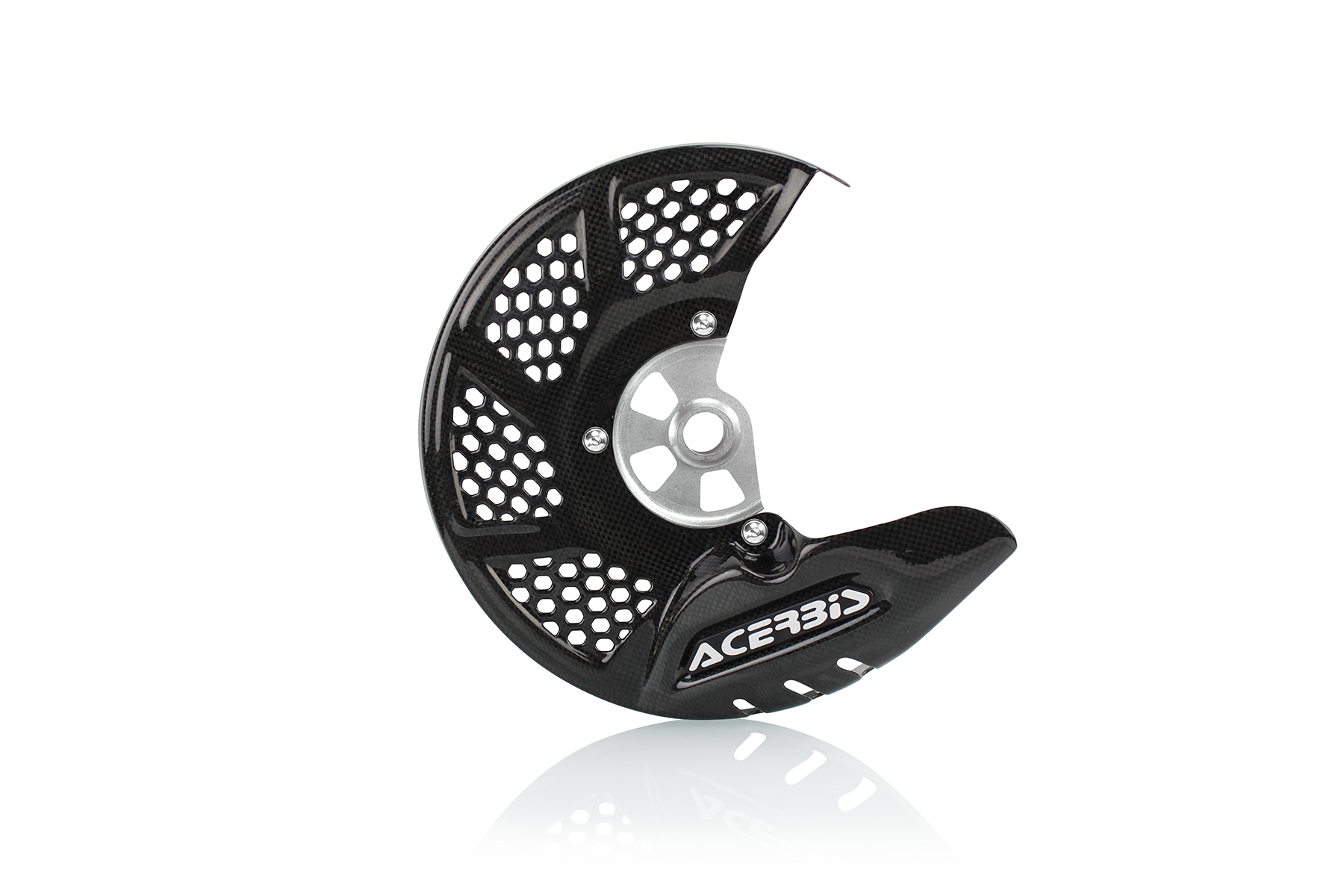 As for the protection, you already know carbon fiber is super tough, so that's going to guard your brake disc from rocks, obstacles and other motorcycles. The new design offers more ventilation, and that helps fight brake fade. Also, Acerbis offers a bike-specific mount (sold separately for $29.95) which replaces the left side axle spacer and mounts easily. Easy to install makes it easy to brag. That's something we can support.
Go to www.acerbisusa.com to get more info and purchase these products.
MORE FROM THE "ACTUALLY FUN GIFT GUIDE."
Recommended Reading