Welcome to the 2017 Racer X Online Actually Fun Gift Guide, presented by Ride365.com. We're attempting to make mundane Christmas gift shopping into something cool—starting with the fact that motocross gifts are the best gifts of all. Try Ride365.com to get your shopping list going this year, then check out some other cool products.
Unless you're getting a new bike this year (you're probably not), a great, inexpensive gift idea that always works is gear. And if you're shopping around, one place to start is Shot Race Gear.
Although the gear has only been available in the U.S. for a few years, the people at Shot have been making gear for 20 years. New for 2018 is their lightweight Aerolite Optica Gear.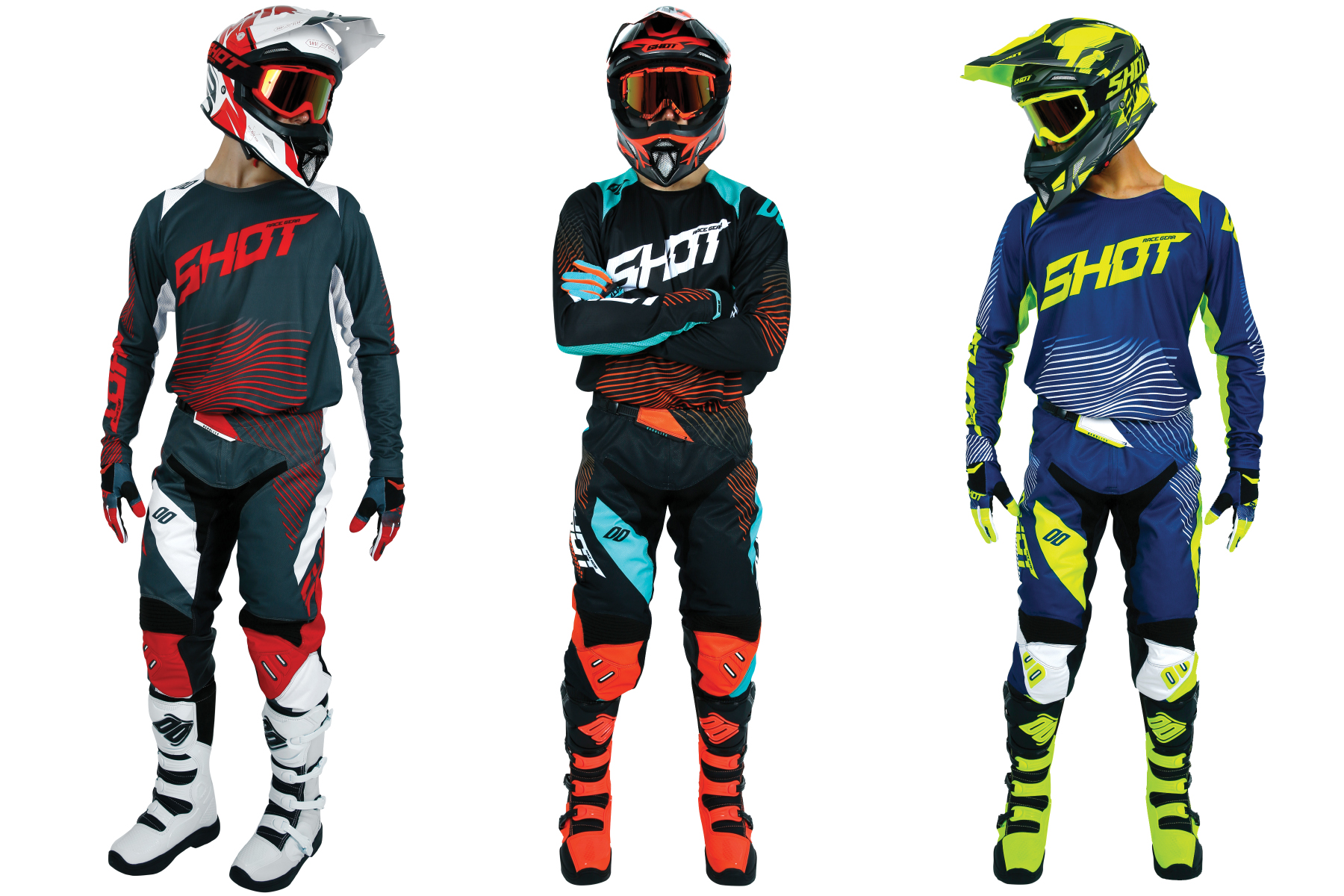 Made from handpicked materials (sounds fancy, right?), the gear was engineered under challenging racing conditions, so you know if will hold up at Chicklicks Raceway.
The gear is super light, comfortable, and, most of all, durable. The pants retail for $119.99, the jersey for $39.99, and the gloves for $29.99. You can look #LitKit for under $200 bucks. What's not to like?
It's available at www.shotracegear.com, or contact MTA Distributing to find a dealer near you.
MORE FROM THE "ACTUALLY FUN GIFT GUIDE."
Recommended Reading