Welcome to the 2017 Racer X Online Actually Fun Gift Guide, presented by Ride365.com. We're attempting to make mundane Christmas gift shopping into something cool—starting with the fact that motocross gifts are the best gifts of all. Try Ride365.com to get your shopping list going this year, then check out some other cool products.
Toxin Resin Helmet–$199.95
Normally we would not recommend any sort of toxic products or materials. Luckily, FLY Racing's new mid-level Toxin Resin helmet does not appear to feature any actual toxins. The shell is made of a durable and lightweight polymer, and the dual-density EPS liner also integrates MIPS (Multi-directional Impact Protection System). Lots of new helmet tech these days, but the key phrases to know are EPS and MIPS. This thing has them, all for just $199.95.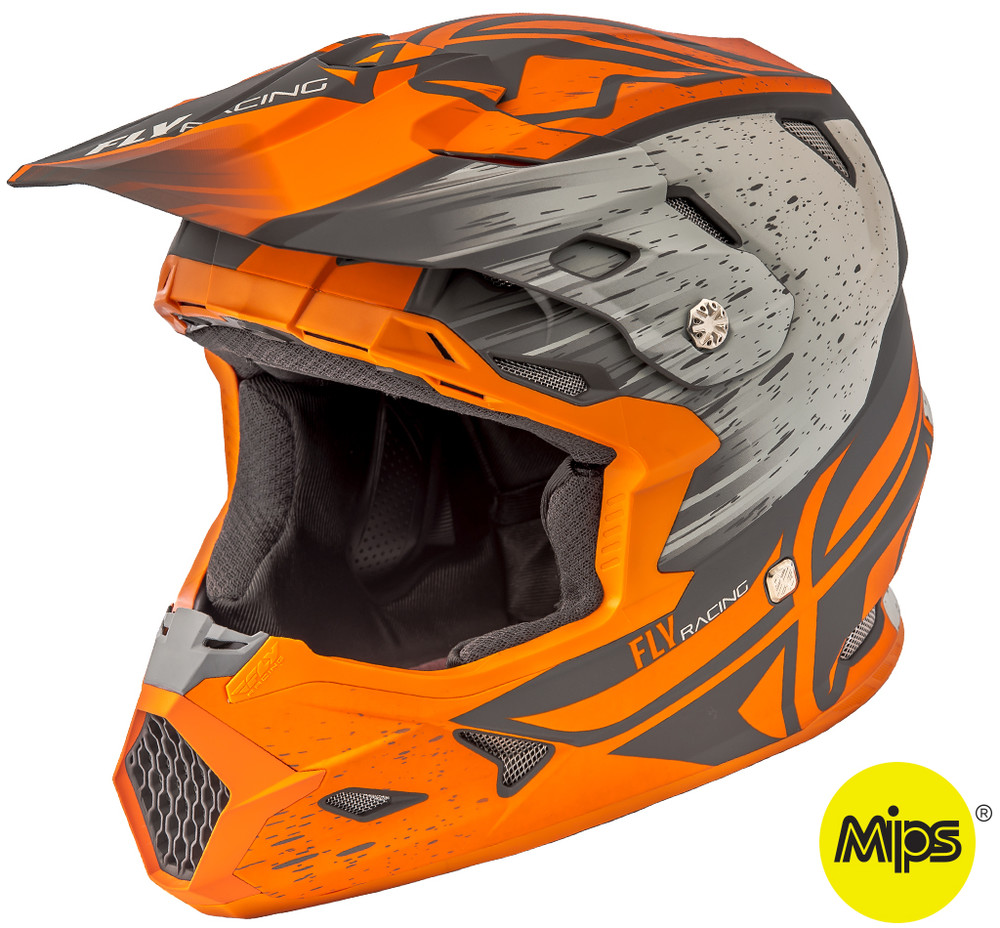 Works Stand–$119.95
FLY's line of gear and helmets are quite popular these days, but the brand also carries a full line of hard parts as well. That includes this Works Stand, which features oversized square tubing for strength, a mix of aluminum and steel construction, a rubber top mat to reduce slipping, and an oversized hole so you can drain all of the old oil from your bike. It costs $119.95.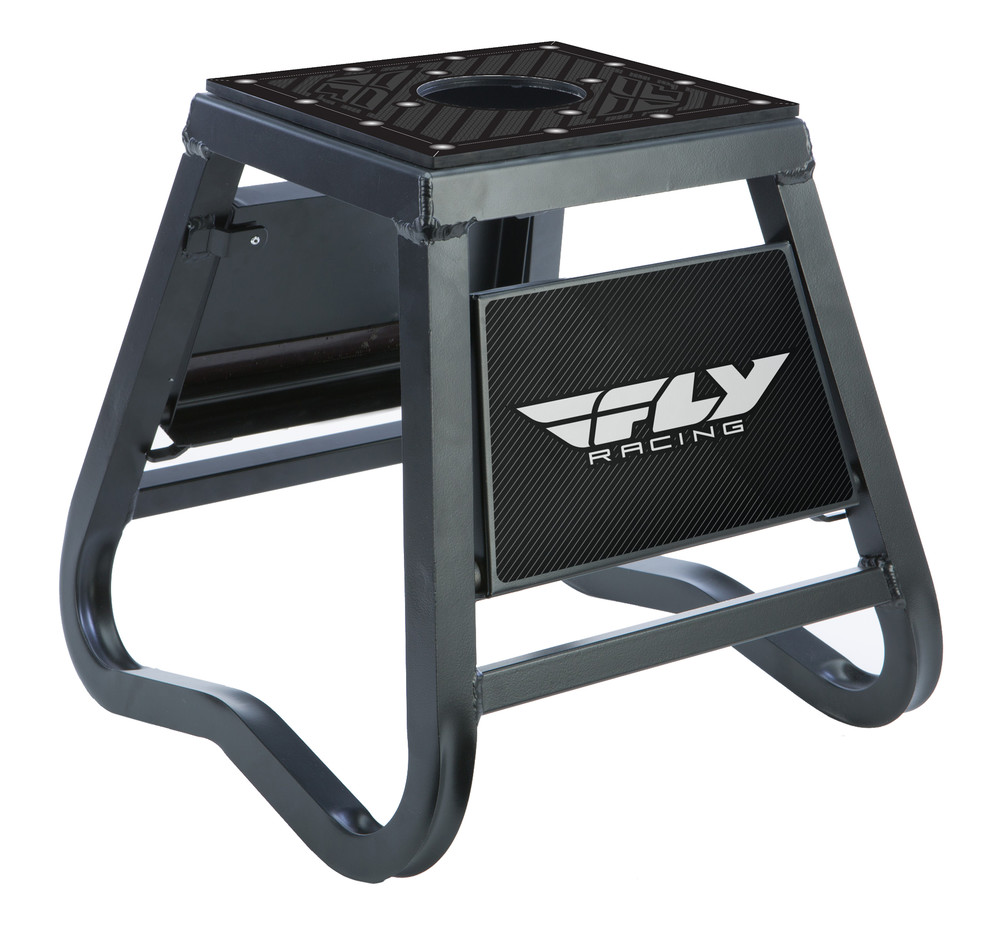 MORE FROM THE "ACTUALLY FUN GIFT GUIDE."