Welcome to the 2017 Racer X Online Actually Fun Gift Guide, presented by Ride365.com. We're attempting to make mundane Christmas gift shopping into something cool—starting with the fact that motocross gifts are the best gifts of all. Try Ride365.com to get your shopping list going this year, then check out some other cool products.
AR-5 Helmet—$299.95
A few letters can make all the difference. Answer has brought the W and E back to its name after a few seasons running under the name ANSR. Also, it has brought MIPS technology to its budget-friendly AR-5 helmet. MIPS stands for Multi-Directional Impact Protection System, and many of today's high-end helmets have it. How does it work? By adding a low-friction layer between the helmet and head, MIPS helps to reduce rotational forces on the brain that can occur during angled impacts.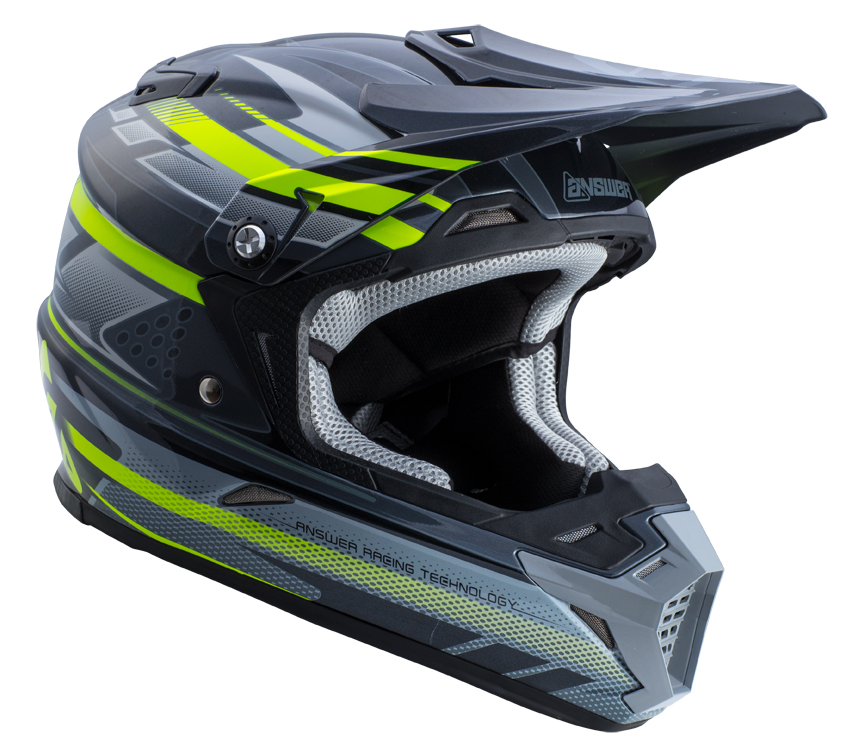 Answer marries MIPS technology to a lightweight, premium, fiberglass helmet to provide first-rate protection at just $299.95. The dual-density EPS liner offers superior impact absorption as well. A refined interior features Coolmax™ technology that aids in evaporative cooling, and removable/washable cheek pads and helmet liner combine with multiple intake and exhaust ports to keep you fresh and cool. This helmet meets or exceeds ECE 22.05 and is DOT certified
.
We repeat, the cost is just $299.95. Go to answerracing.com (using the full complement of Es and Ws) to get more info.
MORE FROM THE "ACTUALLY FUN GIFT GUIDE."
Recommended Reading