Welcome to the 2017 Racer X Online Actually Fun Gift Guide, presented by Ride365.com. We're attempting to make mundane Christmas gift shopping into something cool—starting with the fact that motocross gifts are the best gifts of all. Try Ride365.com to get your shopping list going this year, then check out some other cool products.
The CTi OTS (off-the-shelf) with MX Kit by Ossur is a great option for anyone looking to step up their knee protection or to help support an already bad knee. There is a ton of adjustability so you can customize the fit to you. With no hard parts touching the inside of your leg there's no digging in and you can wear them comfortably for hours and hours. You're able to grip and feel really well and their low-profile design allows them to fit inside your boots and pants with ease.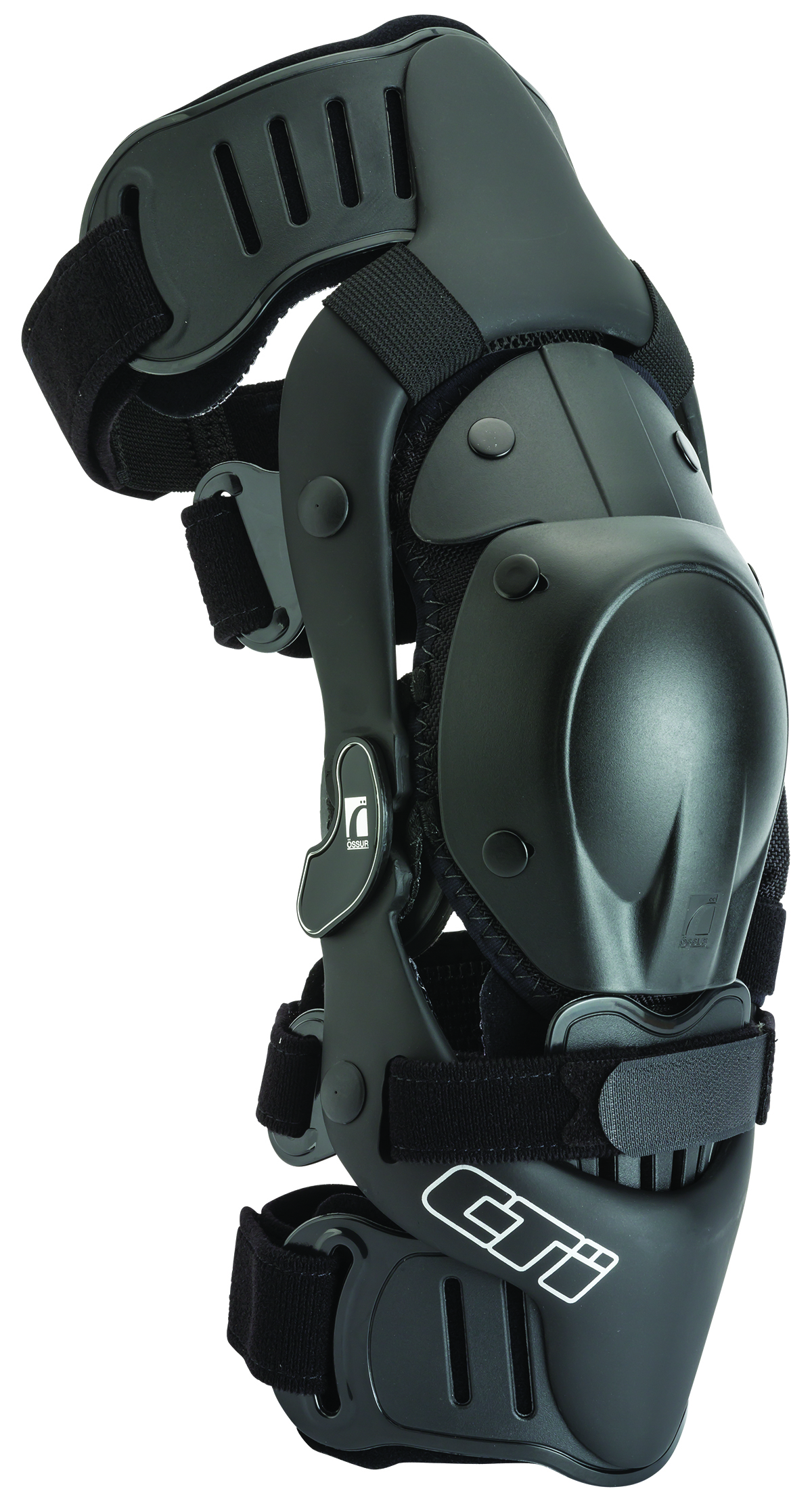 These knee braces are medically certified so they are covered by most insurance plans with a doctor's prescription. What is also cool, the knee cap cup is removable so you can wear it as a support brace when not riding or doing other sports that don't require roost or foot peg protection.
For more info visit their website here.
MORE FROM THE "ACTUALLY FUN GIFT GUIDE."
Recommended Reading