Welcome to the 2017 Racer X Online Actually Fun Gift Guide, presented by Ride365.com. We're attempting to make mundane Christmas gift shopping into something cool—starting with the fact that motocross gifts are the best gifts of all. Try Ride365.com to get your shopping list going this year, then check out some other cool products.
If you liked 100%'s Racecraft goggle, then you're gonna love the Racecraft +. 100% has taken the championship-winning goggle and armed it with several new features. Are they really new features, you ask? Why, yes, they've added a pre-curved, injected polycarbonate lens, which increases visual clarity and protects against the demands of various racing conditions.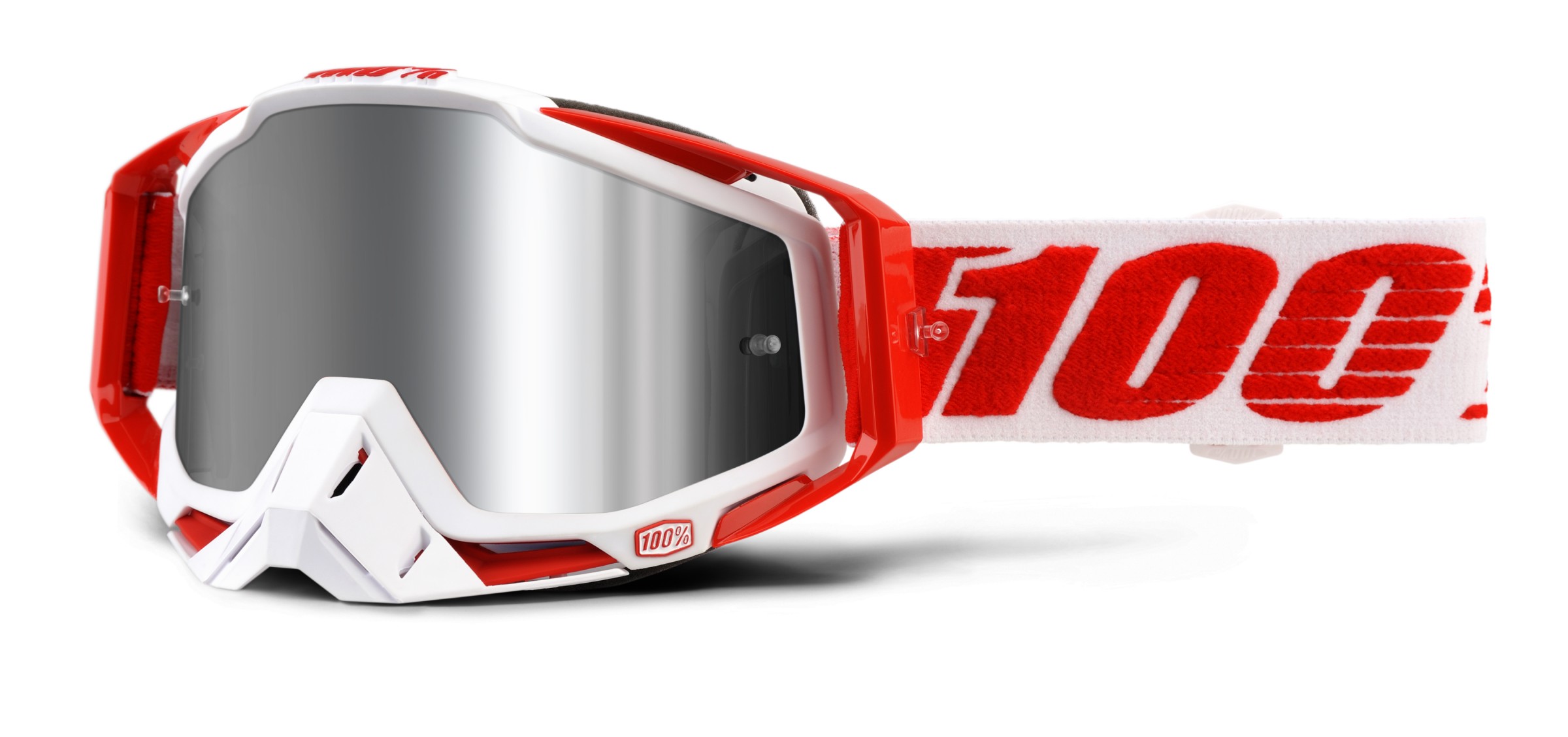 That's not all. A new, elevated lens retention wall ensures the lens stays secure in the goggle frame. Do you sweat a lot while riding? Does it pour into your eyes? They've solved that as well by increasing the face foam to four layers. It's 100%'s ultimate level of sweat absorption.
The goggle also features a removable nose guard, a nine pin lens retention system, a 45mm wide silicon-coated strap, which helps eliminate slippage, and plenty of air intakes.
Visit www.ride100percent.com to get yours today for $85.00.
MORE FROM THE "ACTUALLY FUN GIFT GUIDE."
Recommended Reading