Mantis Releases Agent Sunglasses
Mantis United is proud to announce the release of our newest product the Agent.The Agent is a huge addition to our line. It combines modern design with nostalgic elements. It features the incredible high definition of Cision lenses & it has the superlight VTC frame. 

"To us it's always been important to have a great product & we take a lot of pride in the fact that we're a independent brand. Some people are looking for that vintage feel, but we really took a new approach with this one. The development team took a lot of years to get this frame to fit so well, but it paid off. It really stands alone in terms of looks & it fits perfectly." - Mantis United
The Agent frame comes in matte black with gloss black metal logo. Mantis logo is etched into the upper left lens. Our sunglasses are produced in Italy & backed by a lifetime warranty. Agent comes in a Polarized version also, with internal Polarization so that it can't be scratched off.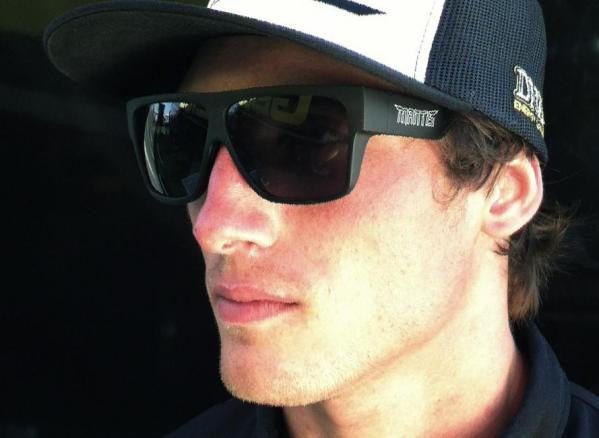 http://www.mantisunited.com/
http://www.facebook.com/MantisUnited
http://twitter.com/mantisunited

About Mantis
Our designs reflect our lifestyle & the culture we have helped build. A roots company, a premier team & the highest quality products. We design premium lifestyle hats, sunglasses & accessories with the most advanced materials. Our Cision lenses & Fortress Polorization are the very best optics in the world.