Hey Ping,
I've had a Twitter account for years but never quite got the point of it, so I never used it until recently. After listening to the PulpMX Show during the SX season and hearing about some comical things happening on twitter I decided to start stalking or following people as it's called in the MX industry and some of my favorite riders but I've been very disappointed. Is Twitter some sort of secret plot to just boost sponsor awareness with endless product plugs? There are so many "had a great time taking photos today with my ___ camera" or "rode with a ___ today, and wow, you should get one too." And then there are the guys constantly saying "come ride with me out at ___" or "loved meeting fans out at ___ today." Are these things genuine? I'm starting to feel like I'm back in high school at Hooters trying to explain to my buddy that the waitress isn't actually in to him, and she's just flirting because it's her job.
-Chopper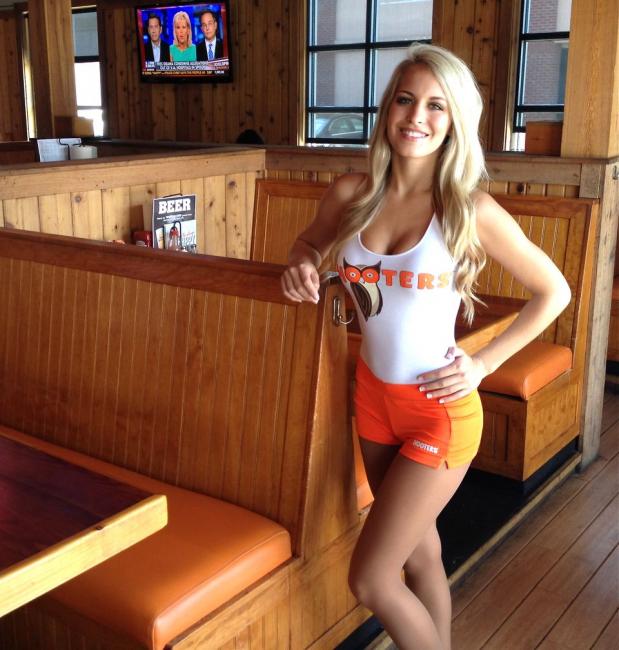 Chopper,
First of all I don't know what you're talking about, because I can't even count the number of times in my single days that I was at Hooters and the waitress was totally in to me. I don't know what it was; maybe my hair just looks nice in that orange neon lighting or something, but if they could have gotten off their shift early or didn't have things going on the next day, or okay, I think I'm starting to see what happened there. Alrighty, moving on… Twitter. I used to think Twitter was stupid. I still do, to be honest. I mean, how self-obsessed and narcissistic do we have to be to assume that everyone wants to know what we are doing or thinking all the time? But then you look at how many followers some people have, and it's obvious that the only thing more shocking than our love for ourselves is the fact that other people are actually eating this crap up. Twitter, Instagram, Snapchat, Facebook, and about a million other startups are all pushing us to push our own brand. I feel the same about the motocross industry as you do. I have followed and then unfollowed quite a few guys because all you get is "Great day at the track today. Thanks to my team. Blah, blah, blah." There is never anything interesting, entertaining, or genuine coming from them. But there are some good ones, and you can get industry news and breaking news pretty much as it happens, so there is that. Some riders, and it's kind of obvious who these guys are, hire people to run their social media sites. That is a whole other level of lame in my book. If you can't type out 140 characters with an original thought once in a while, just delete the app and move on. Chopper, I wish I could tell you things will get better or that you were just doing it wrong, but I think your assessment is accurate. If this depresses you, I suggest going down to Hooters right now to get some terrible food and chat with one of the very friendly food transportation technicians who work there.
PING
Ping,
I'm just a little upset. I've lived in Indiana all of my life (twenty-six years), and have enjoyed motocross as a hobby when the funds permit. Last August I enlisted in the Army and have since moved away from Indiana, and NOW the powers that be decide to bring Pro Motocross thirty-five miles from where I lived. I am actually still in training and won't be able to make it home in time for the inaugural race. I know you can't do anything about that, but I do have a question amongst all this venting. Will the race be back next year, or are there a lot of factors that determine this? I really hope it is, but just thought I'd ask you if there is usually some kind of contract involved as to how many years they will be in Indiana, or if they will try it once, and if all goes good it stays, and if not it goes away. Thanks for any info you can provide.
Brady
Ft. Bragg, NC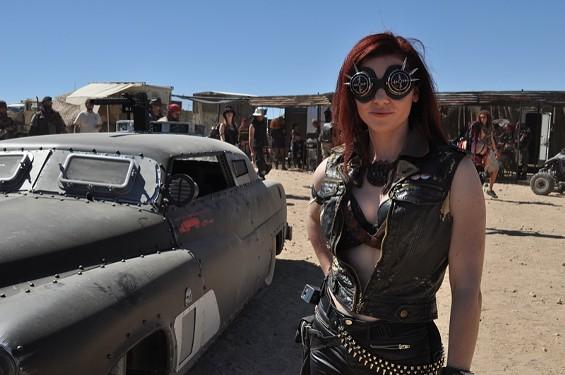 Brady,
This is probably a better question for DC, but since he is too busy to type out an "Ask DC" column every week, I'll do my best to take care of you here. First of all, focus on your training and do what you need to do; dirt bikes aren't going anywhere. While I don't sit in on the contract negotiations between the tracks and MX Sports, I know they definitely give them at least a couple of years to get it right. There is a huge monetary investment in bringing a facility up to national specifications and also a learning curve in terms of what works and what doesn't. Elsinore and Pala were each given two years, and unless that specific part of Indiana looks like a post-apocalyptic war zone or there is a plague of locusts or no fans show up, they are going to be better than those places. From what I've seen of the new venue, the track is good, the dirt is amazing, there is elevation, and fans in that area love motocross. I don't see things going sideways for these guys, and that means when you come home you'll be able to catch a national thirty minutes from home. Stay safe and we'll see you in 2015.
PING
Hey Ping,
What was the crazy arm pump surgery guys were having done back in the late 90s/early 00s? Something about cutting your forearm muscle its entire length and leaving it exposed? Was it successful? Is it still done? Should a slow guy in Alaska have it done? Is that too many question marks?
Bobby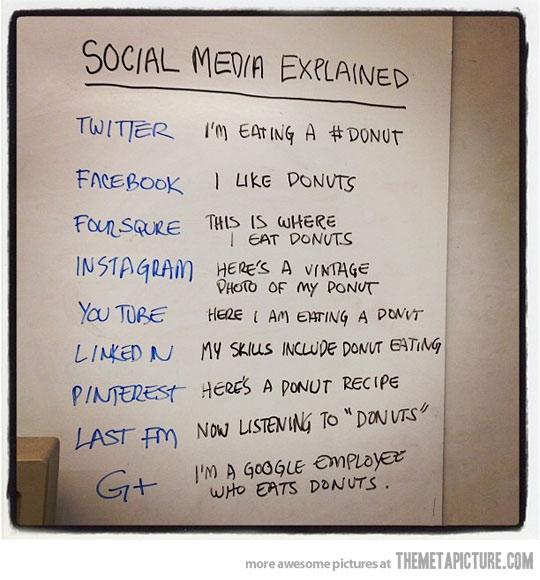 Bobby,
"Arm pump surgery" was all the rage back in the nineties, and for some guys it worked well. You know that slimy, translucent layer over a chicken breast before you cook it? Well, that is called fascia and it is a structure of connective tissue that surrounds muscles, groups of muscles, blood vessels, and nerves, binding some structures together, while permitting others to slide smoothly over each other. In other words, they encase your muscle and the vessels within it to hold them in a general location. The problem is that when you engorge a muscle with blood from prolonged use the muscle swells until it is pressing against the fascia in all directions. Once all the free space has been used, the muscle can no longer contract efficiently and you lose muscle strength; that's what we call arm pump. The surgery was to go in and remove that fascia over the muscle. In theory this allowed the muscle to expand more and eliminated, or reduced, arm pump. Some guys had great luck with it, and others had complications, which is likely why it isn't done as much these days. Chris Blose had it done, and complications from the procedure left him with some crazy scars on his arms. Long story short: no, you don't need to have this done. You need a warm coat and a hat for the winter and some tin foil to cover your windows at night in the summer. Spend your money on that stuff. Thanks for the question(s).
PING
Have a question for Ping? Email him at ping@racerxonline.com.