Polisport Releases 2019 Husqvarna TC/FC Replica Plastics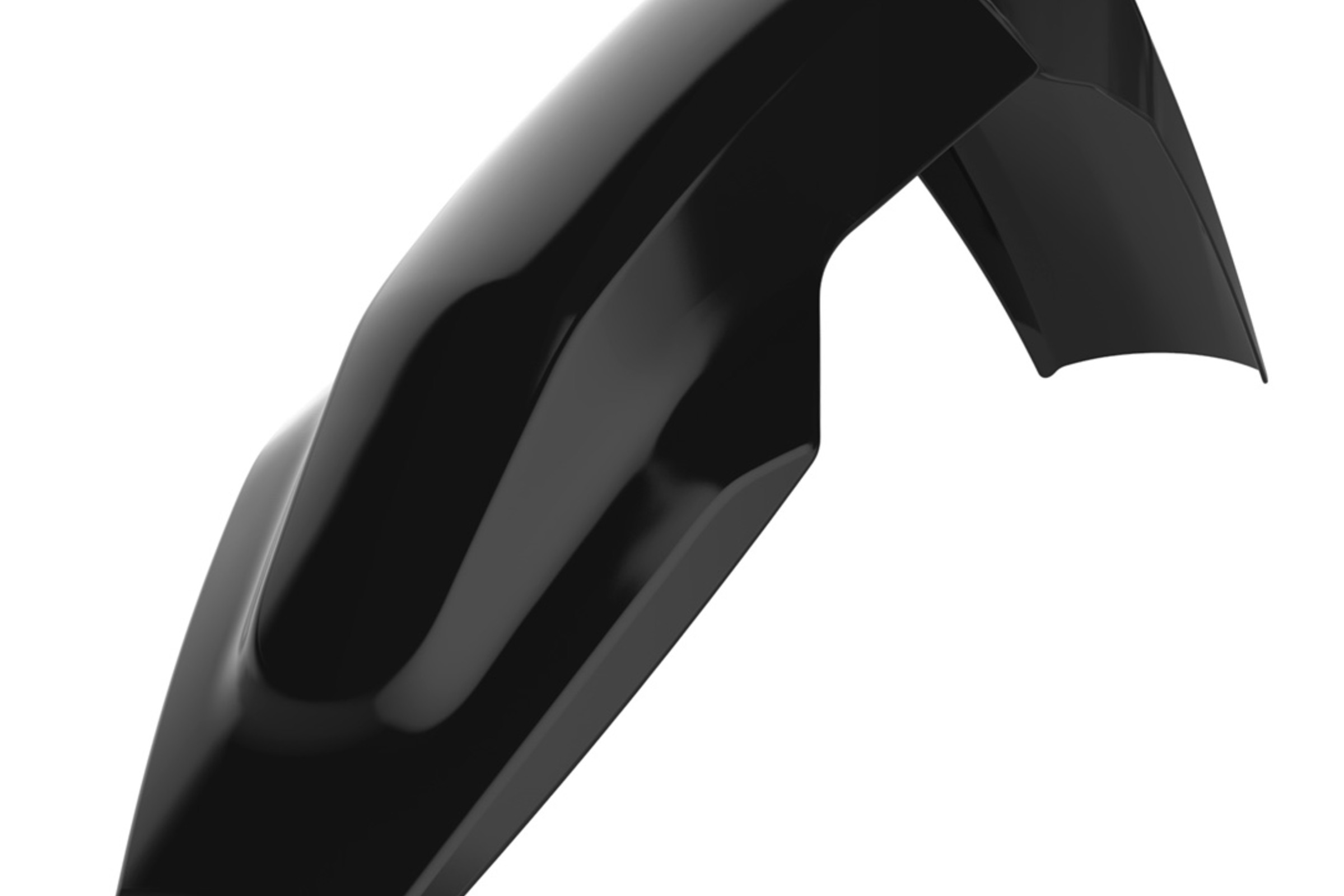 Polisport releases new replica plastics for Husqvarna TC/FC/TX/FX 2019 models. The parts will be available in plastic kit and separately in OEM color, Black and in Polisport's Special Colors line, Clear and Flo Yellow. The Flo Yellow kit will also include the fork protections.
All the parts are produced with Polisport's high standards, to match the quality, durability, and glossiness of the OEM parts from stock bikes.
Our Special Colors will give your bike a sleek, stylish and totally different look, to make it stand out from the crowd.