Answer's Stewart Wins Freestone
Corona, CA- Congratulations go out once again to James Stewart as he stepped atop the podium this past weekend at the 2nd round of the AMA Nationals in Freestone, TX. James rode two solid motos to take the win at what is considered the most demanding National Motocross due to the extreme heat year after year. Stewart is looking forward to doing it once again at the next stop in Colorado this upcoming weekend.
Everyone here at Answer Racing was especially happy for James after an extremely busy couple of weeks with the mid-year switching of teams. Stewart was able to dig deep and fend off serious charges to win his third and fourth moto of the year, respectively. James stated, "Ryan rode a great race today, I just kind of did my own deal, I knew he would be there the whole 35 minutes."
Answer Racing was once again excited to not only see him get his 2nd win of the 2012 Motocross season, but to get another win in Answer's new 2013 Alpha AIR riding apparel. With the Freestone race being held in the blistering heat of Texas, we decided the Alpha Air would once again be the smartest choice. Look for Answer's 2013 Alpha line in stores everywhere this summer.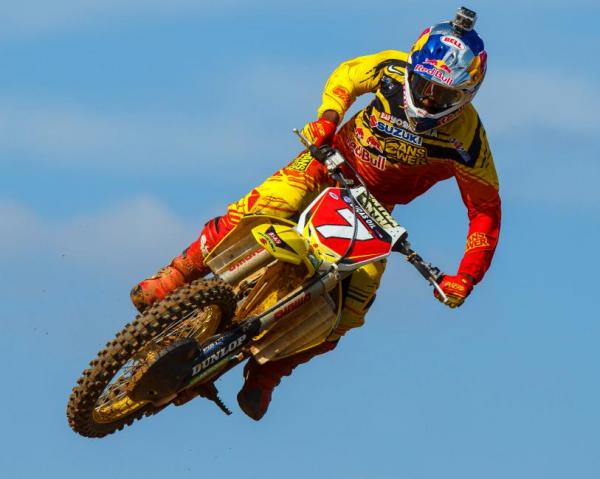 Be sure to watch this weekend as Stewart looks forward to the 3rd round 2 in Lakewodd, CO.
See you at the races!
Answer Racing
Keep up with Answer Racing and James….Be sure to track us down on our social sites: Facebook.com/Answerracing twitter.com/Answerracing and know what's happening in our worlds!
About Answer Racing
Answer Racing was started in 1976 with a vision to provide hardcore MX enthusiasts with products they can trust. Many years have passed since then, but Answer Racing has not lost site of the original goal. Whether you are a diehard racer, or a weekend warrior, Answer Racing has you covered. At Answer Racing, we believe that protection and looking like a pro are one in the same.