Matrix Concepts Donating to 9/11 Fund
Matrix Concepts will be donating to the Twin Towers Orphan Fund in remembrance of 9/11
In remembrance of 9/11, Matrix Concepts would like to give you 10% off all Red, White, and Blue items purchased this month at www.matrixracingproducts.com. Matrix Concepts also wants to give back, so we will be donating a portion of the proceeds to the Twin Towers Orphan Fund. Donations will be given to help the children who lost their parents during the 9/11 terrorist attack. To receive the 10% off discount please enter coupon code: 9/11 during check out at www.matrixracingproducts.com.
Offer expires 9/30/11 no other discounts or promotions can apply.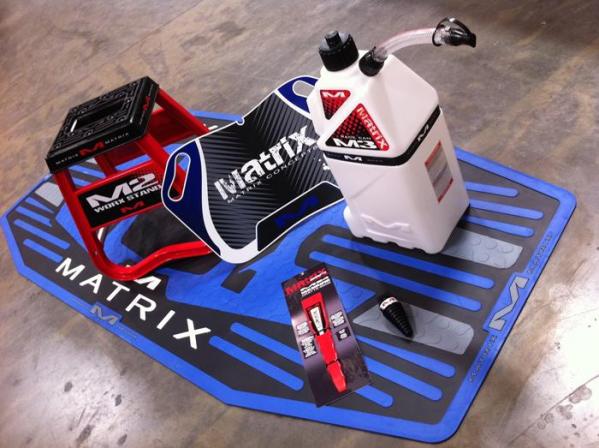 About Matrix Concepts: Matrix Concepts is based in Valencia, California founded in 2009 and is used by the top MX/Off-road race teams in the world and offers a complete range of track/garage necessities that include personalized off road motorcycle Stands, Loading Ramps, Tie-Downs, Utility Cans and Worx Mats.
For more information on Matrix Concepts products, visit:
www.matrixracingproducts.com  /  www.facebook.com/matrixconcepts http://twitter.com/#!/MatrixConcepts