Josh Hill, Moranz, Harlan, Park, & More Announced as WSX Rosters Are Finalized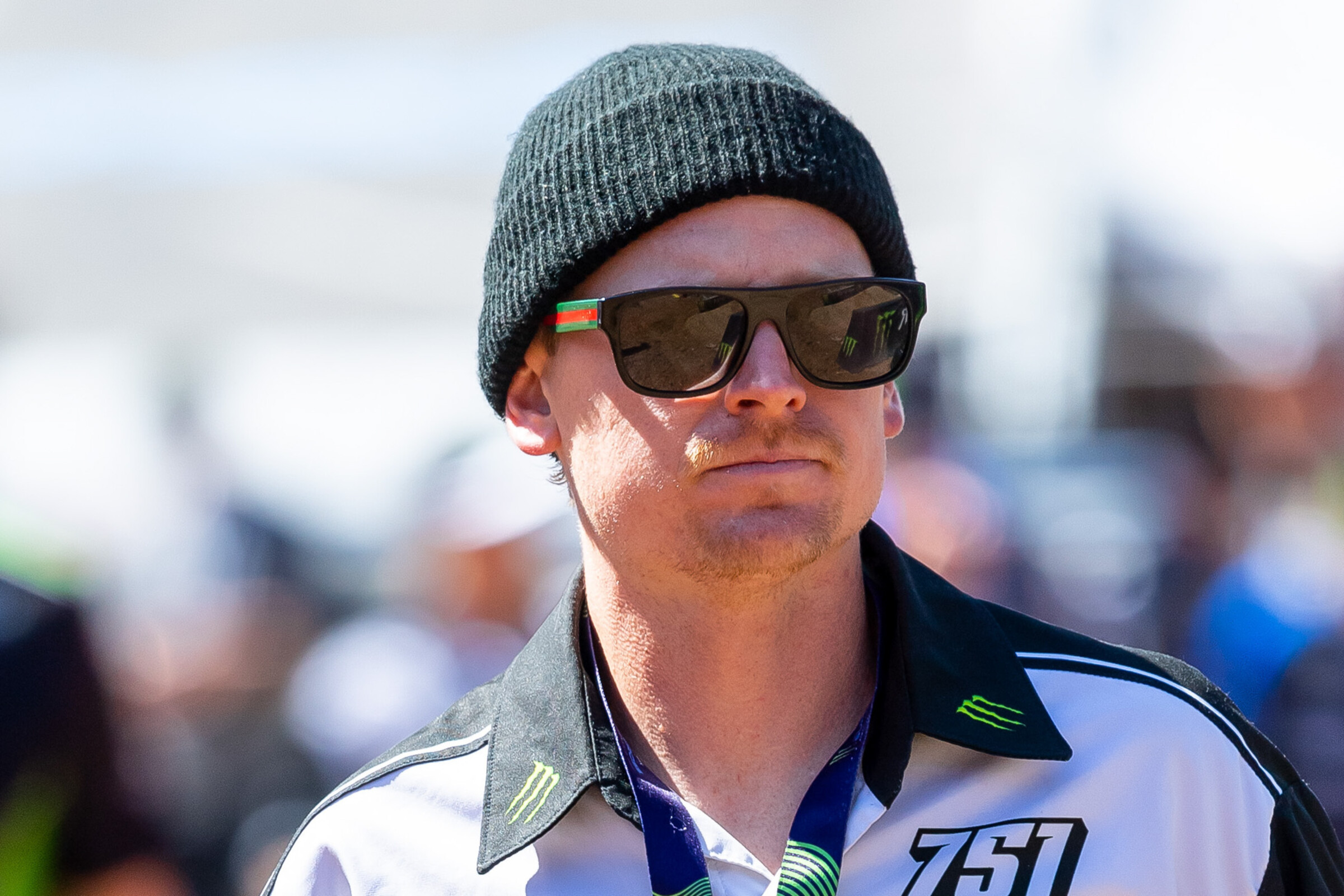 Birmingham, United Kingdom
British GP
FIM World Supercross Championship
The following press release is from SX Global, promoters of the FIM World Supercross Championship:
2023 FIM WORLD SUPERCROSS CHAMPIONSHIP TEAM LINEUPS FINALISED WITH 40 RIDERS REPRESENTING NINE COUNTRIES
The FIM World Supercross Championship has today announced the finalisation of the rider roster for the upcoming 2023 season. With the remaining 13 rider spots now filled, the anticipation for the opening round in Birmingham continues to build.
SX Global CEO Adam Bailey said this announcement marks an important milestone in the organisation's efforts to take Supercross to fans around the world with an even greater spread of international talent.
"Since day one, it's been our ambition to draw talent from all over the world, and I feel that this year's lineup to date supports that," said Bailey.
"The teams have done a fantastic job assembling a remarkable group of top riders determined to win a World Title, and we have athletes from the USA, France, England, Scotland, Venezuela, Germany, Australia, Canada and Brazil.
"We have a mix of returning riders and new faces, and each rider brings their own unique style, personality and fan following that will translate into fantastic racing and intense rivalries.
"We're just weeks away from Birmingham, and we couldn't be more excited to arrive in England at the start of our first full season. I can't wait to see how it all unfolds when racing kicks off at Villa Park."
The Craig Dack Racing team will remain virtually unchanged as Josh Hill returns to the WSX 450 class, while Aaron Tanti and Luke Clout will contest a second season in the SX2 250 class. Tanti will be out for redemption when the new season kicks off after just falling shy of the podium in 2022, finishing 4th overall.
Rounding out the BUD Racing team are Frenchmen Anthony Bourdon and Adrien Escoffier, who will contest the SX2 250 class in this year's Championship. The two riders had strong seasons in 2022, both finishing in the top 10 in the WSX 450 class.
Jace Owen is another familiar face returning to the World Supercross Championship arena. He has switched to the Team GSM camp for 2023 but will continue to race in the SX2 250 class.
Three new recruits in the WSX 450 class are Kevin Moranz, Honda NILS, Anthony Rodriguez, MDK Motorsports SX, and Grant Harlan, Craig Dack Racing.
World Supercross Championship newcomers in the SX2 250 class include younguns Cullin Park and Hunter Yoder, who will enjoy learning from their legendary PMG teammate Ken Roczen, Max Miller, who joins MDK Motorsports, and Gage Linville, who will join Firepower Polyflor Honda.
Tickets for the World Supercross British Grand Prix are on sale now. Visit https://wsxchampionship.com/events/
Confirmed 2023 World Supercross Championship Riders