SONIC Tools Announces Partnership with Troy Lee Designs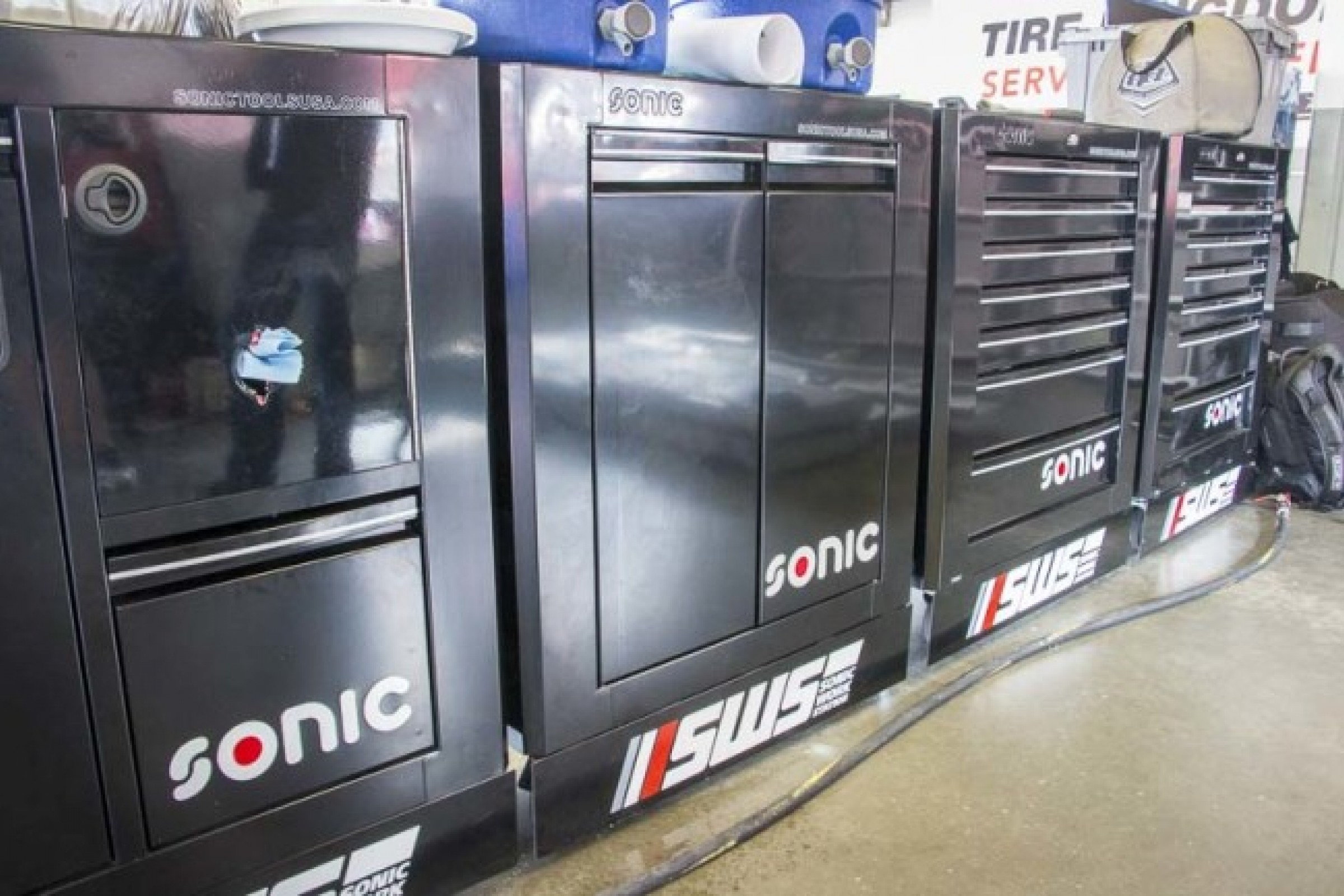 AUBURN, AL – SONIC Tools – a Dutch-based hand tool, toolbox and storage solution company – announces a multi-year partnership with Troy Lee Designs.
The partnership moves SONIC Tools into the supercross and motocross world alongside Troy Lee Designs, an amazing company fueled by the power of design and technology. TLD offers a complete line of helmets, apparel and premium protection for off-road motorcycling and bicycling, sportswear and accessories, and operating the TLD / GoPro / KTM supercross and motocross team.
"This partnership brings a hint of innovation to the way riders will think about buying tools to bring to the track," said SONIC Tools Chief Marketing Officer Colby McConnell. "We anticipate bringing The SONIC Difference which will impact every rider as they buy their first tool set as well as the seasoned professional. SONIC's world-class tools combined with its revolutionary organization will transform how one works with and around their bikes."
SONIC Tools and TLD both take great pride in the design and development of products, replacing conventional ideas with out-of-the-box thinking. By addressing the demands of professional technicians and professional racers alike, SONIC Tools and TLD deliver innovation to everyone.
"Bringing SONIC on board the team is great. Their tools and toolboxes are state of the art," said Troy Lee, owner of Troy Lee Designs. "Our mechanics will now have the finest tools available to keep our bikes dialed in. We are also looking forward to the collaborated toolsets that SONIC/TLD will be producing and selling through both SONIC's and TLD's dealer networks in the near future."