Pala, CA
Fox Raceway 2
Lucas Oil AMA Pro Motocross Championship
For the second time in 2021, the Lucas Oil AMA Pro Motocross Championship is headed to Pala [Editor's note: JT will forever and always only refer to this track as "Pala." No other names shall be uttered.] Back in late May, the series opened up at this southern California round. This track serves as a normal practice track for many riders in the series and likely the most comfortable surroundings that the series has to offer. Many riders will sleep in their own beds and go through their normal morning routine on race day. The main difference between the May opener and September's penultimate round will be the conditions. The forecast is calling for a hot Saturday and it's been an extremely dry summer in California to boot. I am expecting challenging conditions across the board both for climate and the track.
At the first round, the track was not an easy one to navigate. Soft and sticky in the morning, ruts formed and then hardened, becoming even more difficult to traverse in the afternoon. You can look for a similar scenario now but I do think the dirt will harden sooner and be fairly dusty by the second motos. More importantly, I'm very curious to see the differences in how the riders perform on the same track a few months later. The trends have changed pretty significantly since then, some riders improving and some backsliding. The picture is always clearer on the exact same track, though.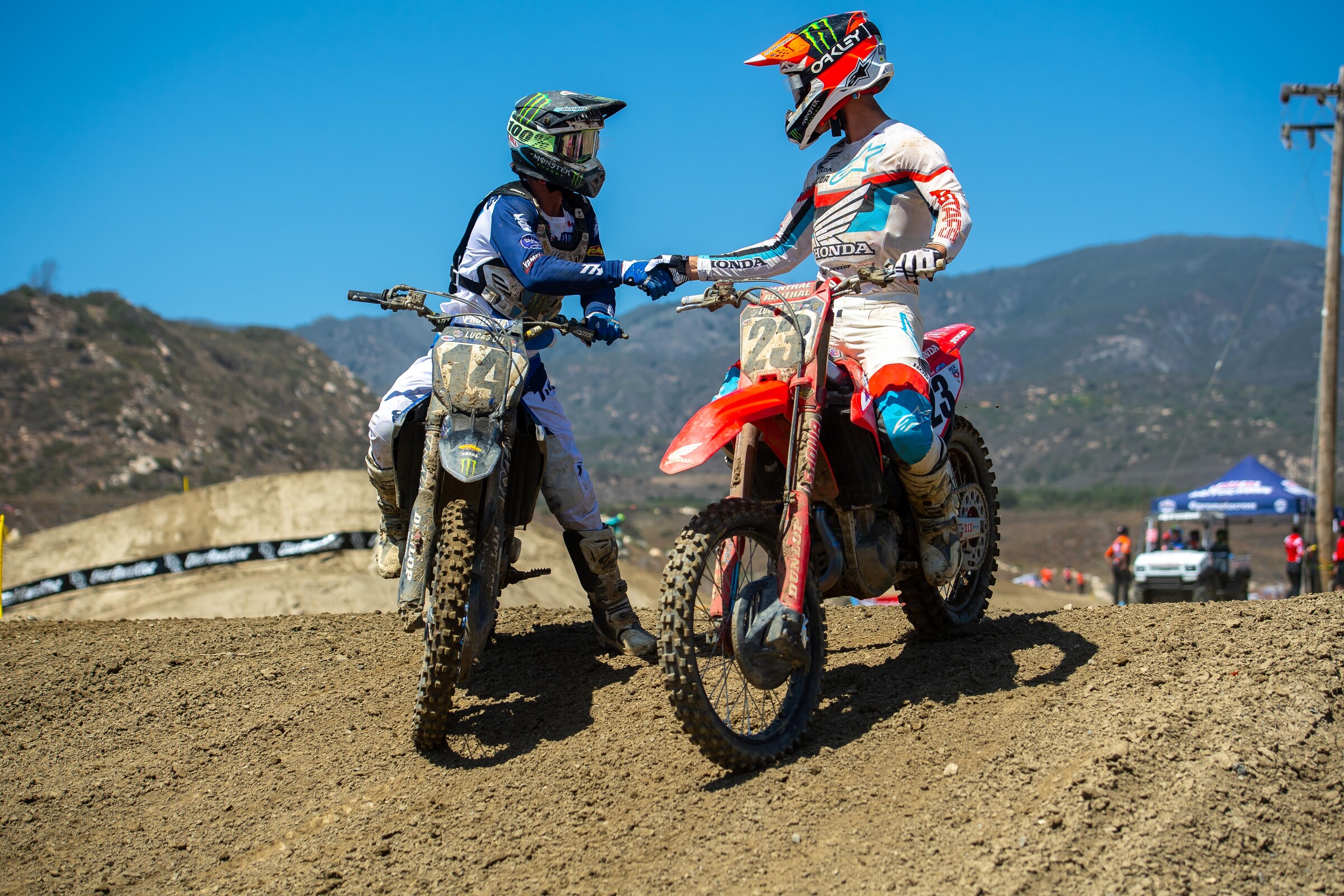 Who's Hot
Jett Lawrence dominated Ironman (with a little help from J-Mart). He seemed to be on a different level the entire day.
Jo Shimoda put in his best effort of the season. Something about Ironman clicks for him.
Michael Mosiman bounced back nicely after missing a few rounds due to a shoulder injury. He rides these next two rounds very well so look for podium potential.
Eli Tomac finally got a win this summer. It seemed inevitable but his up and down inconsistency was making the job difficult.
Dylan Ferrandis continues to apply heavy pressure to the field. His speed, fitness, and consistency have been a strong offense to deal with. He could very well wrap up this title on Saturday.
Cooper Webb took a long awaited step forward. He mentioned making an adjustment to the frame (legal according the rulebook so calm down) which added comfort. Let's see if he can keep that rolling into California.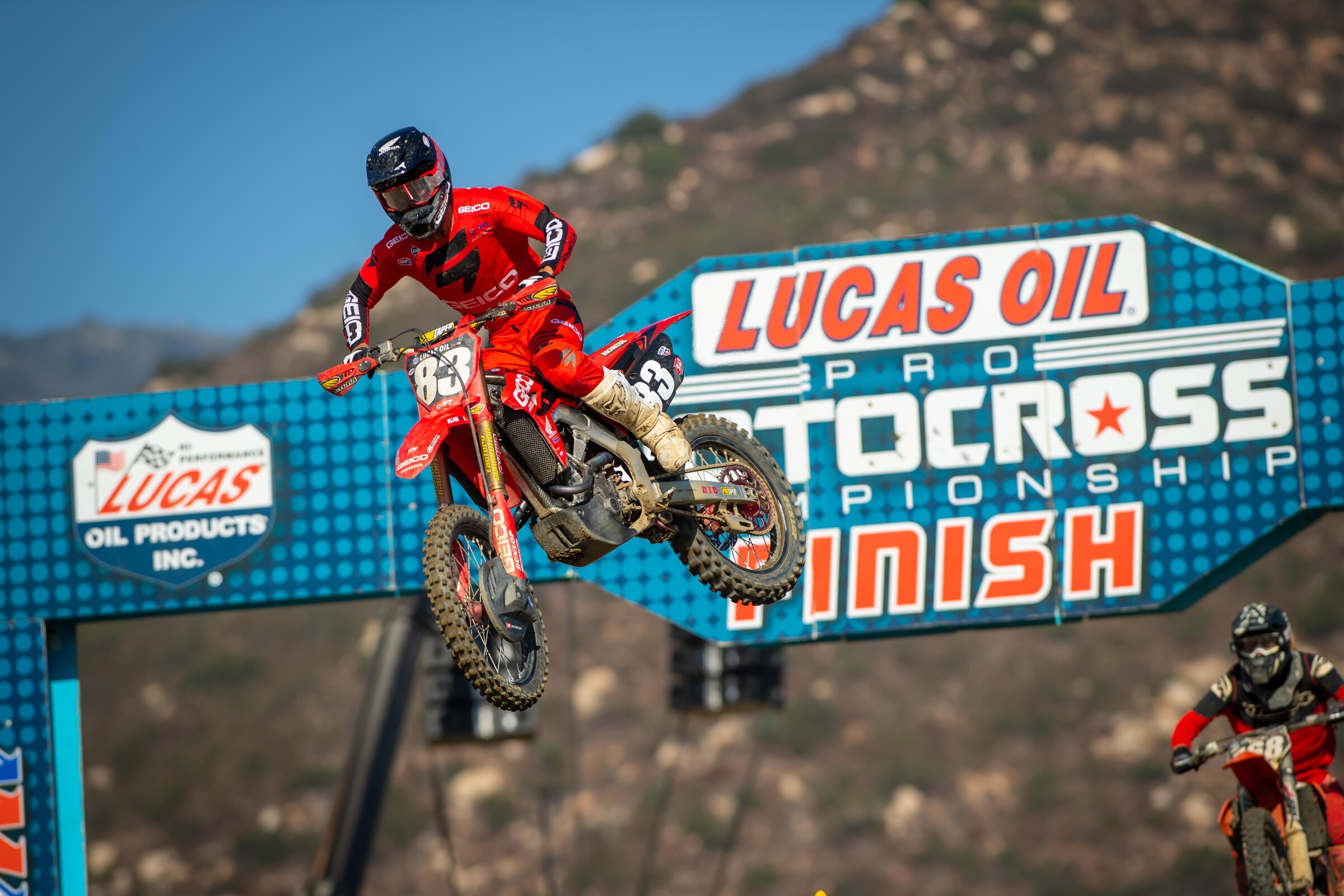 Fantasy Talk
Southern California rounds always present unique opportunities in fantasy. Often, the venues chosen for the series serve as local practice tracks during the week. That creates an abnormally high level of competence and confidence for local riders. We have seen riders from southern California overperform at these rounds (Pala, Glen Helen, Lake Elsinore, etc). Speaking from experience, it was always very difficult to beat those riders who spend one day a week on a track for years, if not decades. Their comfort level and insider knowledge gives them a nice boost.
The local riders coupled with the data we gained from round 1 is where I will be looking for value this weekend. Keep in mind, a rider doesn't have to be "from" southern California to have this local knowledge. Many riders have relocated to SoCal over the years and use Pala as their local track. I like to rely on prior results as my guide, a la, round 1 this season and the finale last season.
Riders I will be watching in the 250 class include: Michael Mosiman, Max Vohland, Colt Nichols, Derek Kelley, Dilan Schwartz, and Levi Kitchen.
For the 450 Class, the same approach can be applied but there is another variable at play. Injuries and sickness have ravaged this class, opening the doors for privateers far and wide. That also brings many more riders into play, some you may not immediately think about. Riders like Jacob Runkles, Ryan Surratt, Jeremy Hand, Justin Rodbell, Grant Harlan, Ben LaMay, Tyler Stepek, Jace Kessler, and Kevin Moranz may not be household names but if you want a big fantasy points haul, you likely need to familiarize yourself. The risk is higher with lesser known names but the payoff is also higher. With a wildly depleted field, this is the time to get aggressive with your line-up.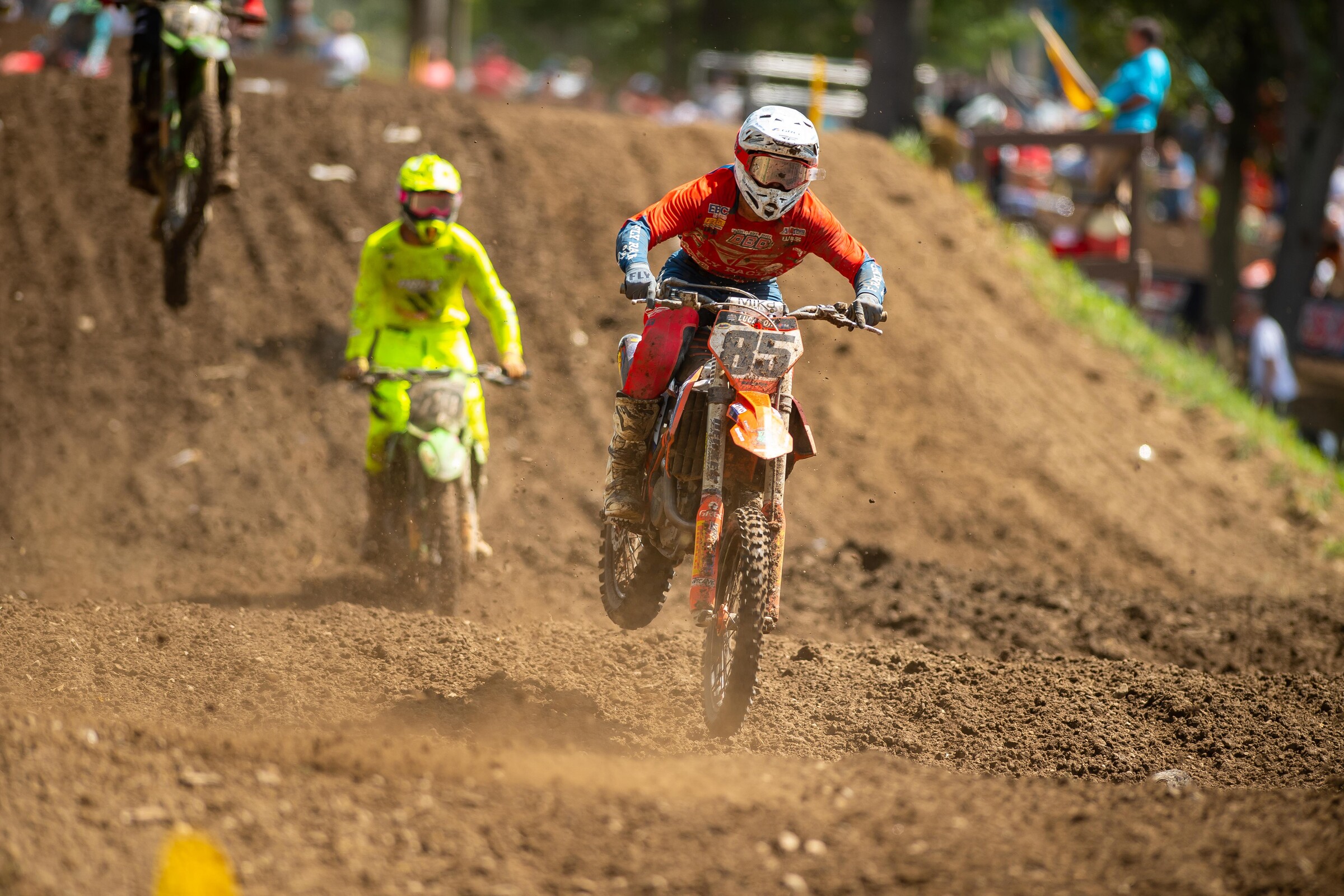 Bold Predictions
Chase Sexton returns to form on a track he has proven to ride well.
Jason Weigandt is joined in the television booth by Dr. Anthony Fauci.
Justin Cooper sets the fastest laptime in qualifying but Jett Lawrence goes 1-1 in the motos.
Motocross YouTube commenters are awarded the "Worst Takes of 2021" by… well, everyone but the commenters.
My Picks
250
Jett Lawrence
Justin Cooper
Michael Mosiman
450