It's another Fun Filthy Friday! Here's this week's Q & A with our resident expert in all things, Phil Nicoletti. Phil announced his plans to race the Lucas Oil AMA Pro Motocross Championship this summer, but no worries, he'll still be here for all your important questions!
Send your questions to phil@racerxonline.com.
Phil,
I recently watched an interview with Jeremy McGrath. He made a point of saying that he always thought he was really good at braking (Not to be confused with you and Troll being very good at breaking back in the Eleven-10 days).
How important is braking is being successful at supercross? If you had to rank a rider's skills from least important to most important (number one being most important). How would you rank braking, starting, scrubbing, cornering and whoops? And does the order change with outdoors?
I was going to send this question to Matthes, but I figured he would be offended if didn't include "kick ass mechanic" on the list.
Keep up the good work, your column has been terrific and your journalistic skills have been clearly above your perceived paygrade!
Jammer G
District 23
Jammin G,
Braking is a huge key in SX and MX. The braking points all turn into the momentum and roll speed around the track. That, then, all comes down to extra MPH. Some guys are phenomenal with it. Two of the best when it comes to roll speed at times on a supercross track is Ken Roczen and Chase Sexton. Their ability to let go of the front and rear brakes after a rhythm, triple, or whoops is absolutely insane. Then on top of that, to make it even more mental, they will keep the feet on the pegs at times! This is all helping with the forward drive. I wish I had that ability but I'm so uncoordinated without my rear brake on SX it ain't even funny. Well, except people laugh at me. But it's not funny! I'm serious!
Okay but outdoors, no problem! I can rip motos all day with no rear brake and almost be just as fast. Believe it or not, a lot of guys do a shit ton of no rear brake/no clutch motos. Full on motos on a practice day. The entire moto! Now, for the ranking, at an elite level, I'm gonna have to go with 1. Start 2. Corner 3. Braking 4. Whoops 5. Scrub. Glad you asked me and not Steve Matthes because he runs through more brake pads than Cole Trickle.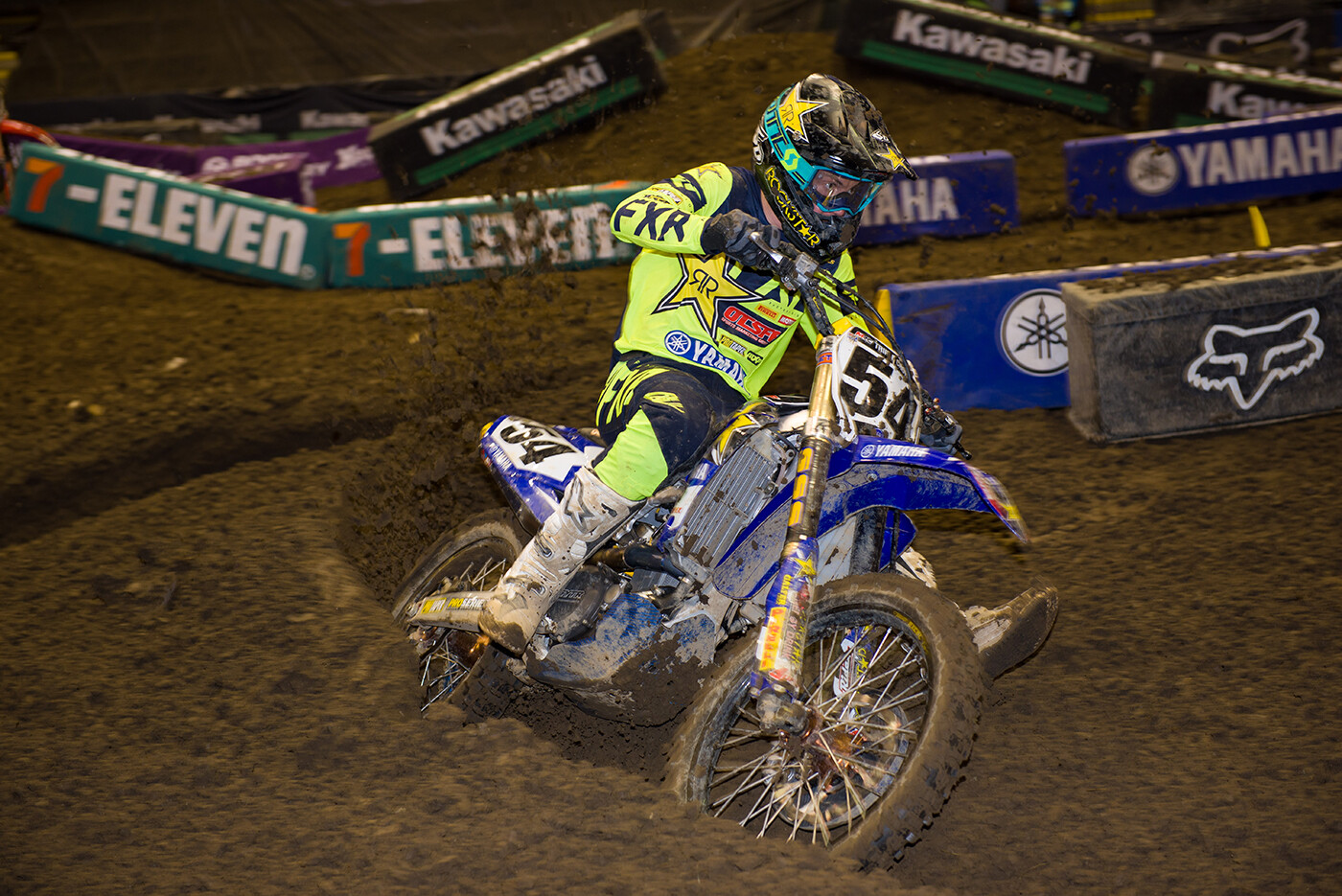 Hey Nicoletti,
Long in the roost Mr. Groomer here with a question or two for you. I have spent a little time with you at Club MX, and though you can be grumpy and grouchy I also know deep down inside you are a good guy and can be fun to hang out with. So why the reputation of being angry, mad and pissed off all the time? Also I bought one of your Filthy Phil NY T- shirts when you were with JGR, do you think it has some value as a collector's item???
See you this summer….Groom
Mr. Groomer!
It has been a long time! I'm just a book that gets judged by its cover! I'm not sure honestly, it's just how I was raised and brought up. I don't think it's bad thing. Maybe a few team managers along the way in my career didn't understand me, especially in the beginning. But I didn't really care. It's not meant in a bad way, at all. I'm sure it get misjudged at times, but I couldn't give a shit, honestly. I'm past that point in my life. I hang with people I want to hang with and be around and if I don't, well there is a reason. I'm sure you can understand. As for the shirt, you can use that shirt to help plunge your toilet. Might have more value there!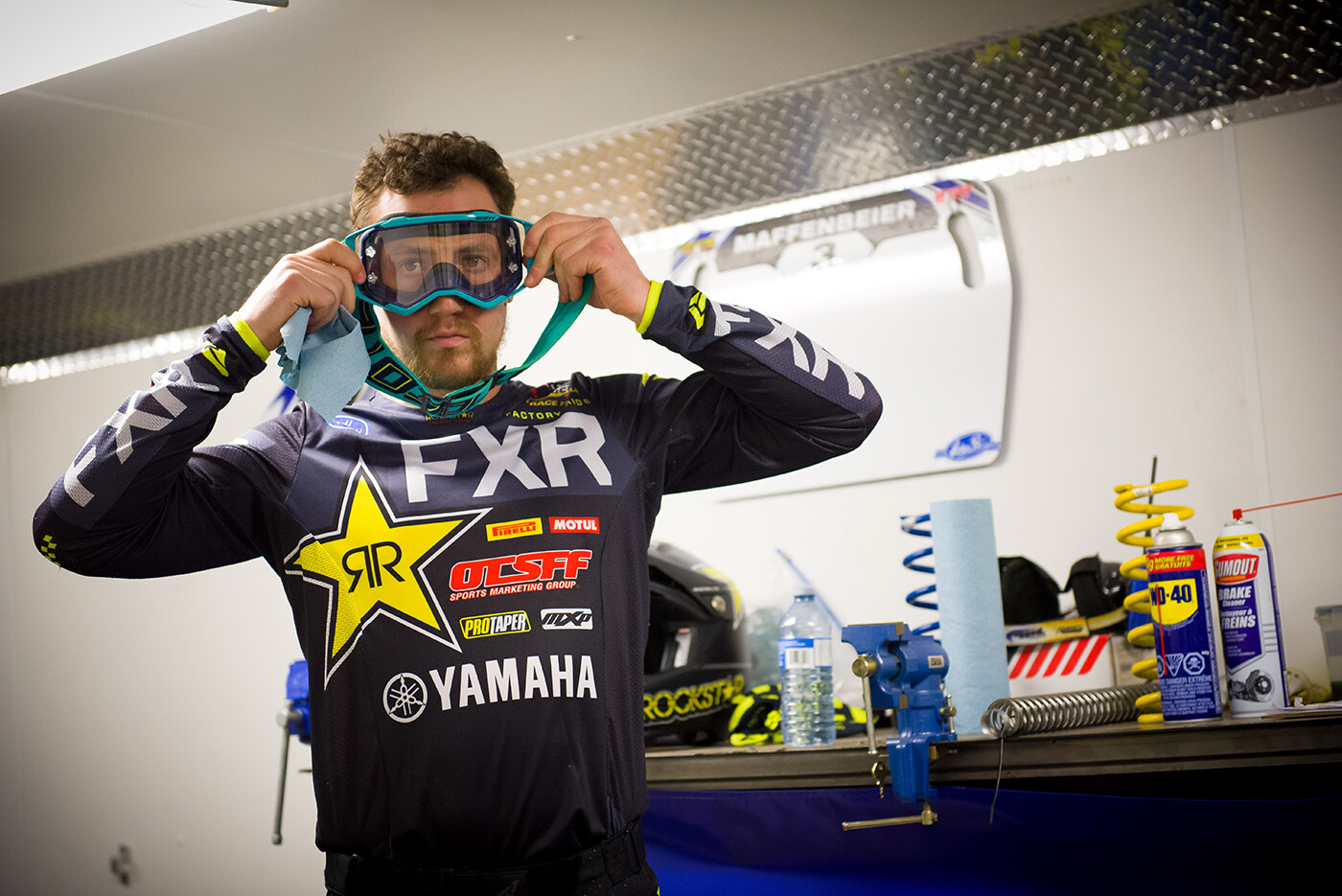 Mr Phil
First I want to say thanks for doing the column!
I'm glad you decided to throw your hat in the ring outdoors this summer! The question I have is this: Way back in the day when I was slogging around in motocross, hard scrambles and enduros, I couldn't understand why so many riders made A class then quit. Then I got advanced, then broke (bike and wallet etc) and I figured it out somewhat. It got so much harder. That was 32 years ago and I'm still going to ride races but actually have more enjoyment taking folks out riding and re-introducing them to dirt bikes. As a pro, I'm sure it gets way serious. But after that's done, do you see yourself being able to just walk away or will you still be able to enjoy this sport without having to race?
Just another 59 year old guy
59er!
I appreciate the words. It's hard in the moto world when you turn A. That becomes a breaking point. To be at a certain level to be competitive gets a bit far fetched. Especially if you don't receive much support. Then you realize that you're just an average guy putting your bottom dollar into moto, to compete at a level which doesn't seem realistic anymore. IMO there are two types of A riders. The first A rider is the young buck that's trying to make it in whatever discipline, and trying to make a living as a racer. The second A rider is the roofer or plumber during the week. That guy knows he isn't going to make a living riding, but solely loves riding his dirt bike. The A class is hard, and it all comes down to perspective.
I've said this a few times before, but I love riding. I love riding days with the boys at local tracks, shooting the shit. It's really fun and I love it, but I am a bit skeptical nowadays and was thinking about this the other day. We have seen a lot of old legends getting hurt pretty bad riding recently. Obviously everyone's incident is different. Riding is like a drug, and is super addicting. I always thought I'd ride forever at any age, but now I don't know.