Broc Tickle Suspension Announced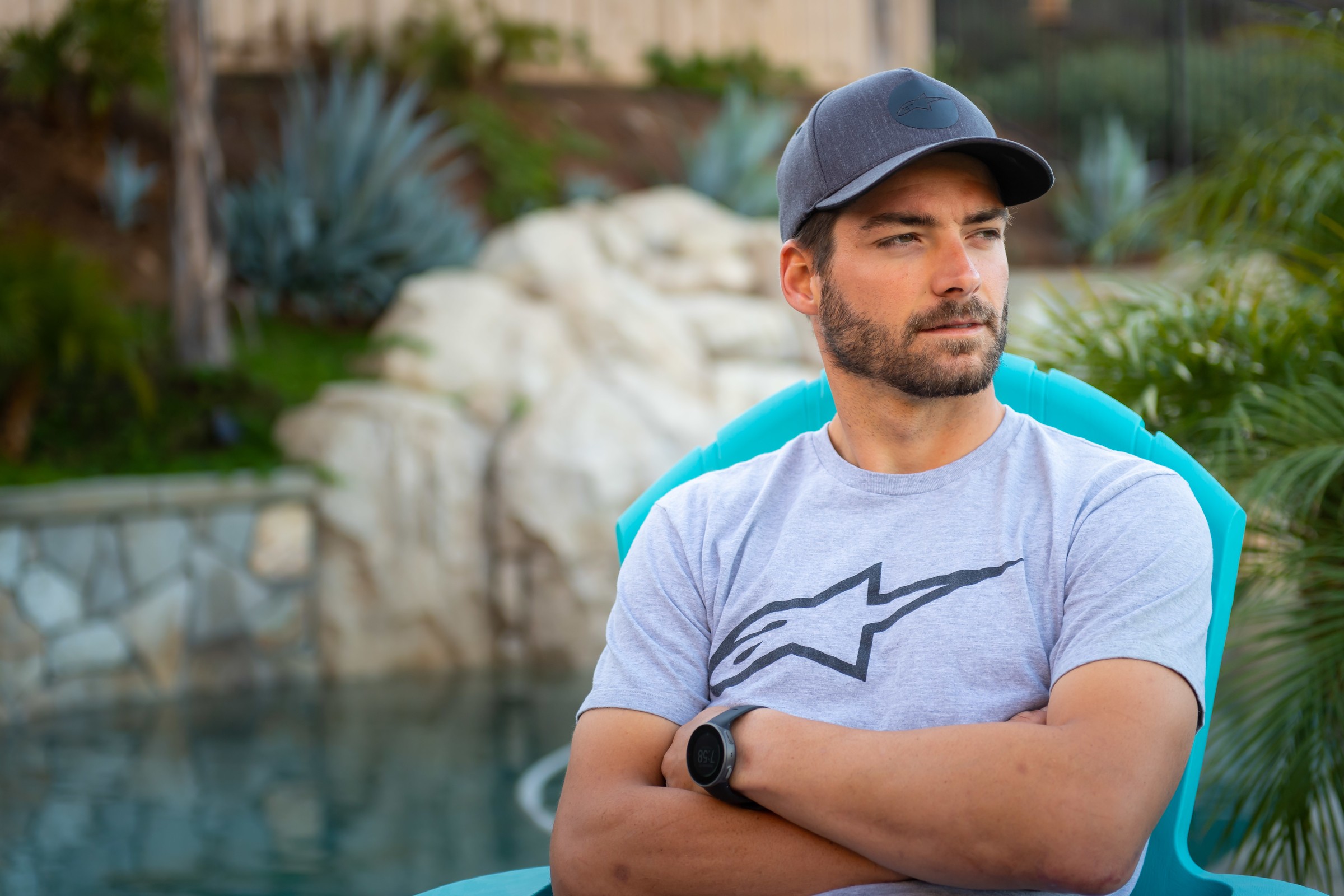 More than a year after he was provisionally suspended for violating Article 7.9.2 of the FIM Anti-Doping Code, Broc Tickle has finally been notified of his suspension.
Appearing on the Swapmoto Live Podcast, and in a subsequent post on his Instagram page, Tickle said he has received a two-year suspension, retroactive to his failed test.
On April 13, 2018 the FIM announced that Tickle had failed an anti-doping test conducted at the San Diego Supercross held on February 10, 2018 and was suspended from further competition, effective immediately.
According to the FIM, Tickle tested positive for 5-methylhexan-2-amine, "a specified substance under Section 6 (Stimulants) of the 2018 FIM Prohibited List," in a urine sample collected from him in a test carried out by the FIM. A WADA-accredited laboratory in Cologne tested the sample.
Tickle had his B sample tested, and it also tested positive for 5-methylhexan-2-amine, the FIM announced on May 15, 2018.
Tickle has said in numerous interviews that he does not know how the substance got into his system.
According to Tickle's Instagram, he is eligible to return to competition February 2020.
The FIM has yet to release an official announcement. When they do, we will update this post.