Fred Fox (1936-2023)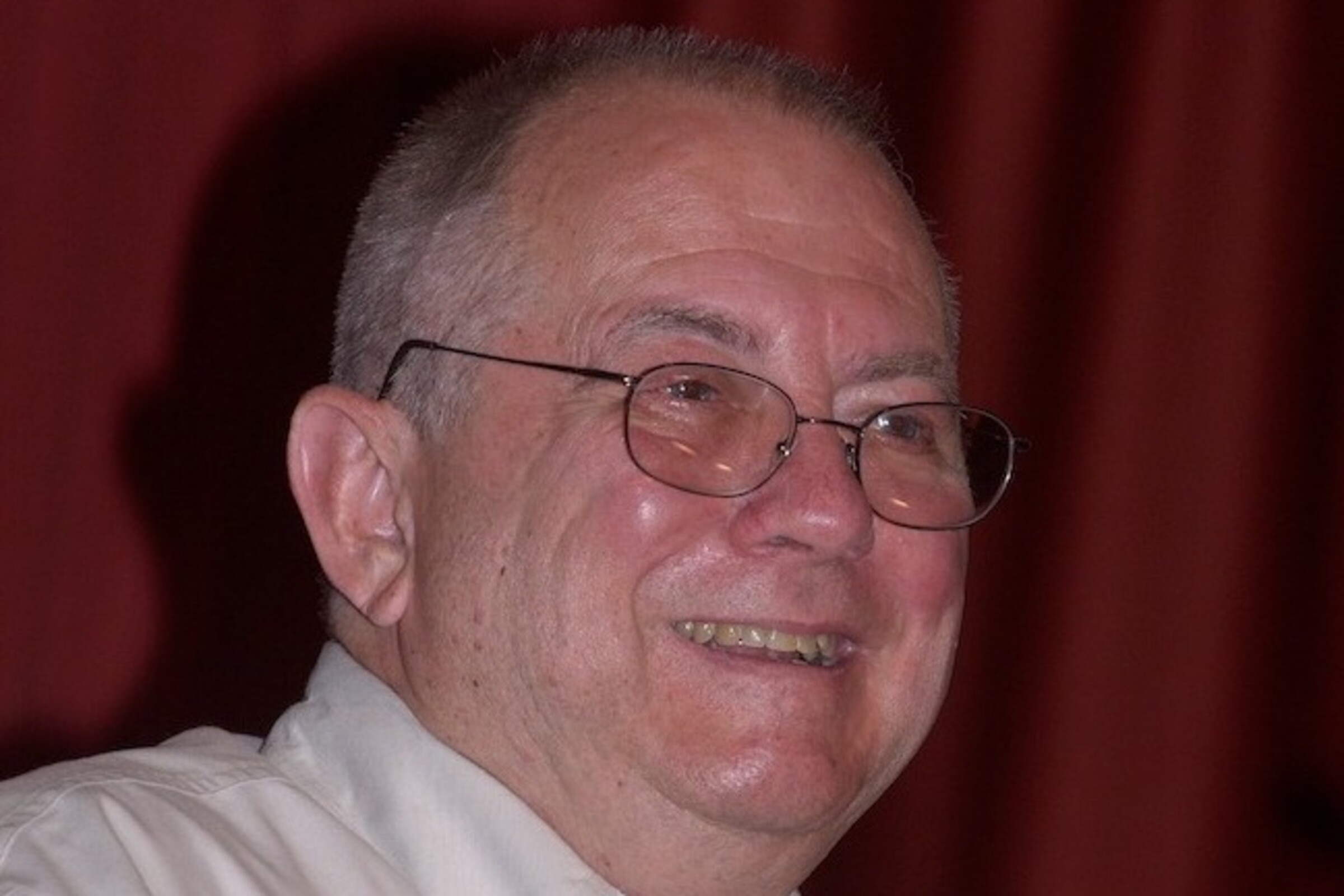 We are sad to confirm the reports of the passing of AMA Motorcycle Hall of Famer Fred Fox, a powersports industry icon, this past Sunday in Orange County, California. Fox was the man behind the Wisconsin-based LeMans Corporation, Parts Unlimited, Drag Specialties, Parts Europe, and more. Fox was also a longtime sponsor of countless motorcycle racing competitors, events and series, in pretty much every discipline of motorcycling, including Monster Energy AMA Supercross, AMA Pro Motocross, the AMA Grand National Cross Country Series. Le Mans also owns the popular brands THOR MX, Moose Racing and many more.
According to industry historian Don Emde, "Fred Fox was a pioneer of the modern era of aftermarket product distribution and promotion. He was the only employee when he started his Parts Unlimited distributing business at his house in Janesville, Wisconsin in 1967. In the years to come, the business grew fast, and he incorporated as LeMans Corporation, which continues to this day as the largest privately-owned motorcycle distributing company in the world."
Davey Coombs will have more on Fred Fox in this Friday's Racerhead.
Godspeed, Fred Fox
The following is a press release from the AMA Motorcycle Hall of Fame
AMA Motorcycle Hall of Famer Fred Fox Passes
Fox built LeMans Corp./Parts Unlimited into a worldwide parts-distributor force.
PICKERINGTON, Ohio — AMA Motorcycle Hall of Famer Fred Fox, who turned Parts Unlimited into a worldwide force in motorcycle parts distribution, passed away Feb. 5 at the age of 86. The AMA and AMA Motorcycle Hall of Fame offer its condolences to his friends and family.
Fox was born July 21, 1936, and went on to get his engineering degree to help his parents, who were in the business of manufacturing truck bodies.
Eventually, Fox started Surplus Unlimited — which became Parts Unlimited — to buy parts from snowmobile companies that were failing and supplying snowmobile dealers. This developed into the company making its own parts and working with motorcycles.
Fox elevated motorcycling and racing nationally by creating a distribution system that got parts to dealers quickly. Helping to fuel the growth of sports such as AMA Supercross and motocross, Fox sponsored motorcycle racing series as well as amateur and professional riders.
By 2011, Fox's umbrella company, LeMans Corporation, was the largest aftermarket motorcycle, snowmobile, all-terrain vehicle, and personal watercraft accessory distributor in the world, employing around 1,500 workers worldwide.
Fox was inducted into the AMA Motorcycle Hall of Fame in 2011.