Team Tedder is Hiring Class-A Big Rig Driver & Intern for Supercross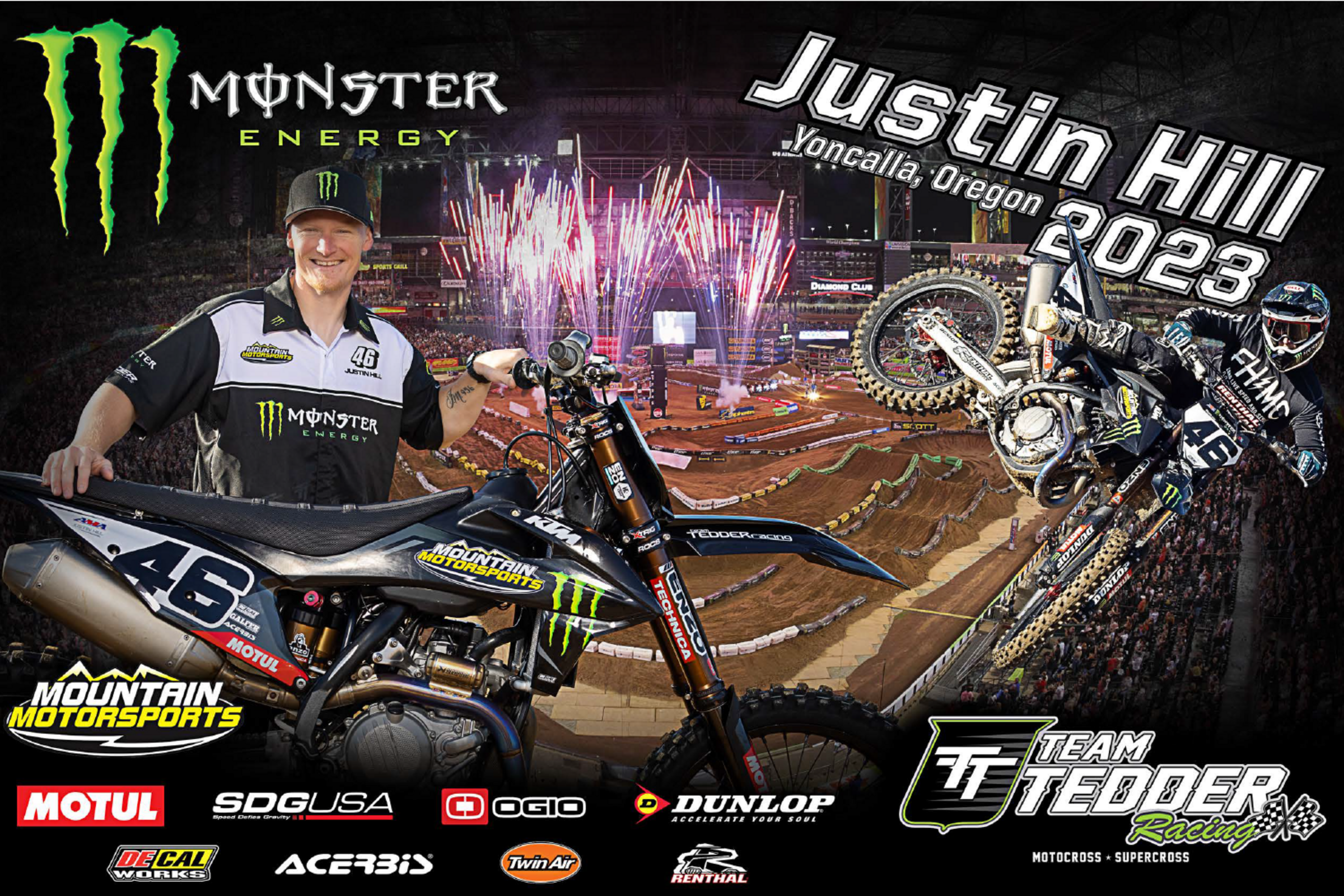 Team Tedder / Monster Energy Racing is hiring a Team Class-A Big Rig Driver and intern for the 2023 Monster Energy AMA Supercross season.
Send application to Jobs@teamtedderracing.com.
Equipment Logistics Manager Driver
Job Duties Include but not limited to:
-Drive to all 17 Monster Energy Supercross Events with intern. Team Tedder transport is a motorhome with enclosed stacker trailer.
-Primarily sleep in motorhome.
-Set up and breakdown out. Detailed instructions available.
-Film riders with Dartfish program & work with riders to present film in motorhome.
-Driver can be outside vendor, or full time with full benefits.
-Team Tedder has large pit parties at several west coast events. Conduct yourself in a professional and courteous manner.
-Team pays for all food while on road.
Intern (Travel to all events)
-Work for driver
-Film riders
-Assist driver
-Team pays for all food while on road
Successful drivers and interns are offered intern positions in our primary sponsors construction company when they retire from the race team. From engineering, auto mechanic, accounting, to high voltage technician.