Ramy Alves to Join JMC Motorsports Racing Team For Remainder of Supercross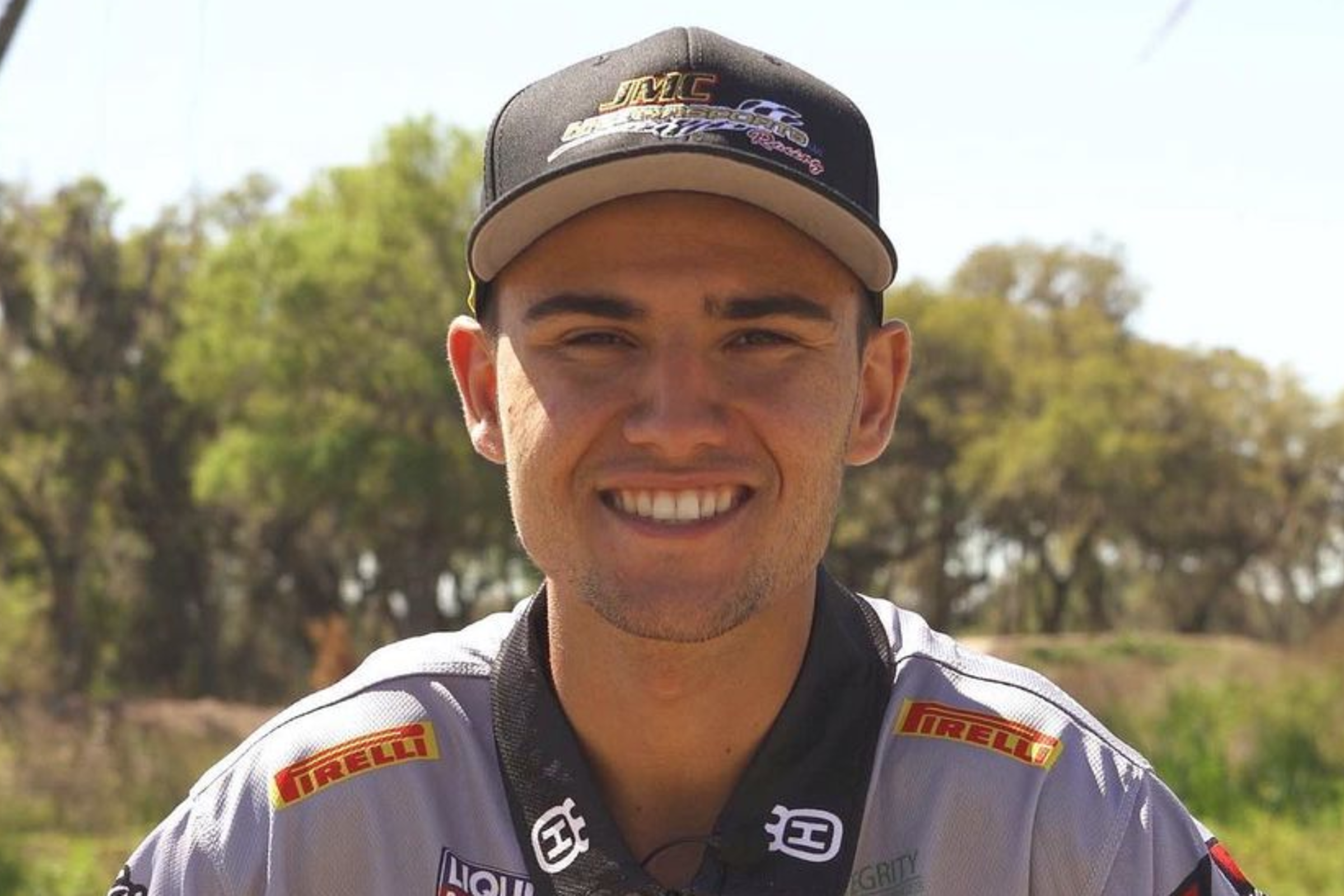 Daytona, FL
Daytona (West)
Monster Energy AMA Supercross Championship
When the 2021 250SX West Region kicked off in Florida at the Orlando 2 Supercross, JMC Motorsports Racing returned both Martin Castelo and Carson Brown for another season. However, the JMC squad had a rough outing, as Brown crashed hard in the whoops in his heat and Castelo dropped out of a transfer position in the LCQ. Unfortunately Brown suffered a dislocated elbow and will be sidelined for the immediate future.
With Brown out the team has turned to privateer Ramy Alves to ride for the team. Alves, who was competing on an EBR Performance-tuned KTM 250 SX-F, finished 14th at the opening round. He posted the following thank you to EBR Performance Race Shop and Altus Motorsports Dealership on Thursday:
"While I am excited about the opportunities that await me in the future, I want to take a second to thank @ebr_performance and @altusmotorsports for everything they have done for me! My time with them has been marked by both triumphs and challenges but they always stuck behind me, believing in me every step of the way, giving me great opportunity's to chase my dream! If it weren't for them, I wouldn't be where I am today and for that, I am very thankful and grateful for!"
Alves will switch over to a #220 JMC Motorsports Racing Husqvarna FC 250 for this weekend's Daytona Supercross and the remainder of the supercross season as he lines up alongside Martin Castelo.
Check out the video the team did announcing Alves to the team, which includes footage of him testing the bike. Here is the text from the team:
With the injury of Carson Brown we have decided to put another rider on board the JMC Husqvarna for the remainder of the Supercross Season. Ramy Alves. Ramy showed awesome potential in Orlando 2 with a 14th place finish in the main event. Ramy has been working hard with Jensen and Tanner to have the bike comfortable with him. With the weather forecast not looking so good in Daytona we will just play in the mud in beautiful Florida. Today's video we were at Tyla Rattrays Compound doing final testing with Ramy and Martin.