Houston, TX
Houston 1 (East)
Monster Energy AMA Supercross Championship
With so many great riders set to hit the track today for the first round of Monster Energy AMA Supercross, it's inevitable that we'll see some big names miss out on the main event. So, we here at Racer X thought it would be fun to play a little game of guess the starting list! We asked five staffers to pick which 22 riders they believe will make it into the first main event of the year. Here are the results:
Steve Matthes
We did this on Monday night during the PulpMX Show with a list of 30 riders and it was tough. We left out some big names, including Chiz (Kyle Chisholm) and we ALL know Chiz is going to Chiz. But since Monday, we've seen Max Anstie get hurt and Tyler Bowers announce that he won't be racing the first few rounds due to lack of support. That was two guys we had in the 22-man main event. So Chiz goes in!
My main event list in no particular order is:
I think barring disaster, that's 21 of the 22 guys. All locks, right? I mean, okay maybe not Chiz but for sure 20 LOCKS! After that it's Alex Ray, Justin Rodbell, The #722 (Adam Enticknap), Ryan Breece, Fast Freddie Noren or Justin Starling for the last two spots. I'm probably forgetting a good guy or two. Flip a coin, I think. Seriously. DEEP FIELD!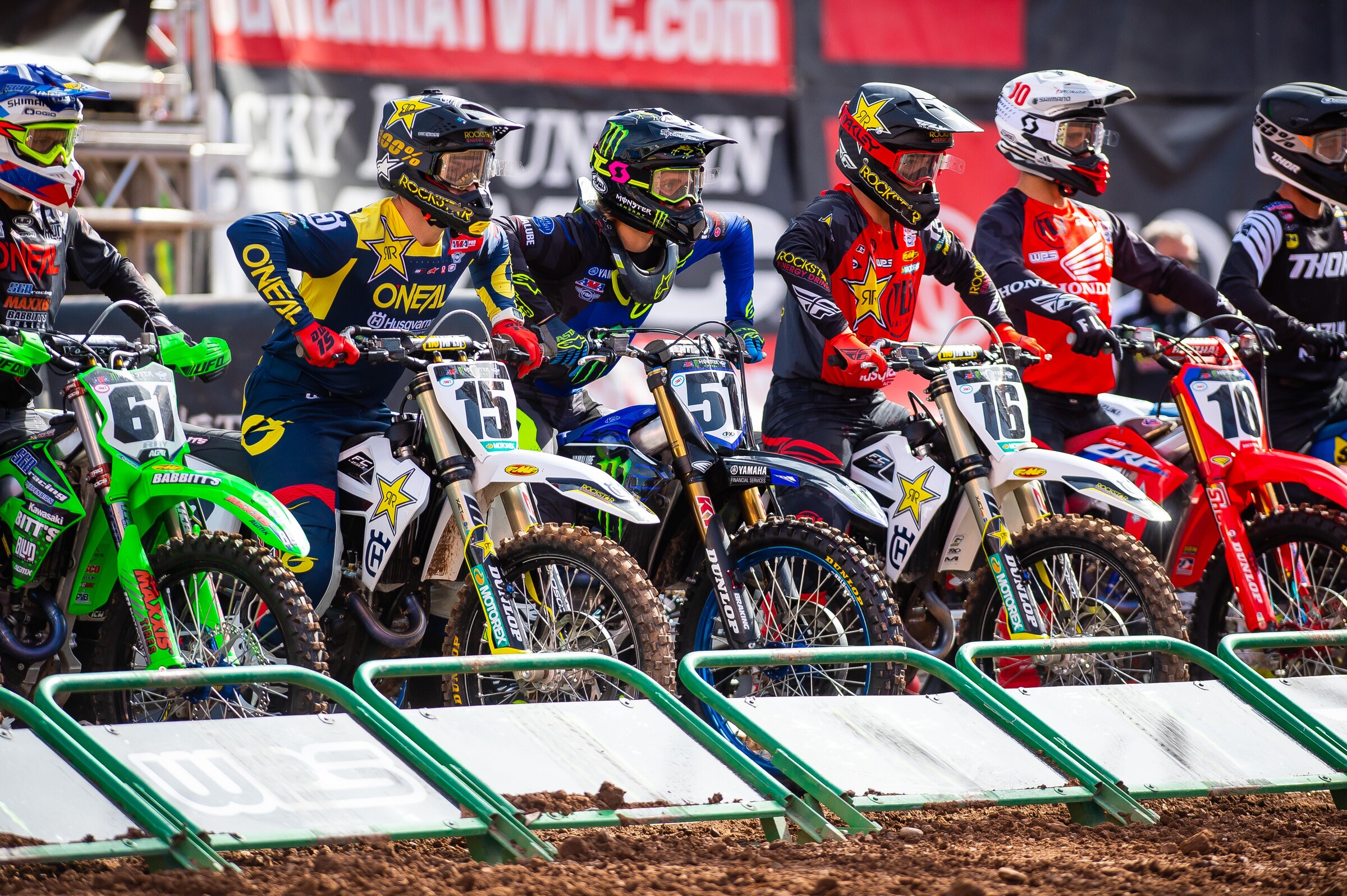 Kris Keefer
This is not even fair! I don't like this list because there are too many good guys that aren't on it! However, I will concur on 19 of Steve's choices, but I will ride that bunking bronco that is Alex Ray and lock him into the main event. I know, dangerous right? Chiz and Starling will round out my picks and that will be your 22-man main event at H1. STAMP IT!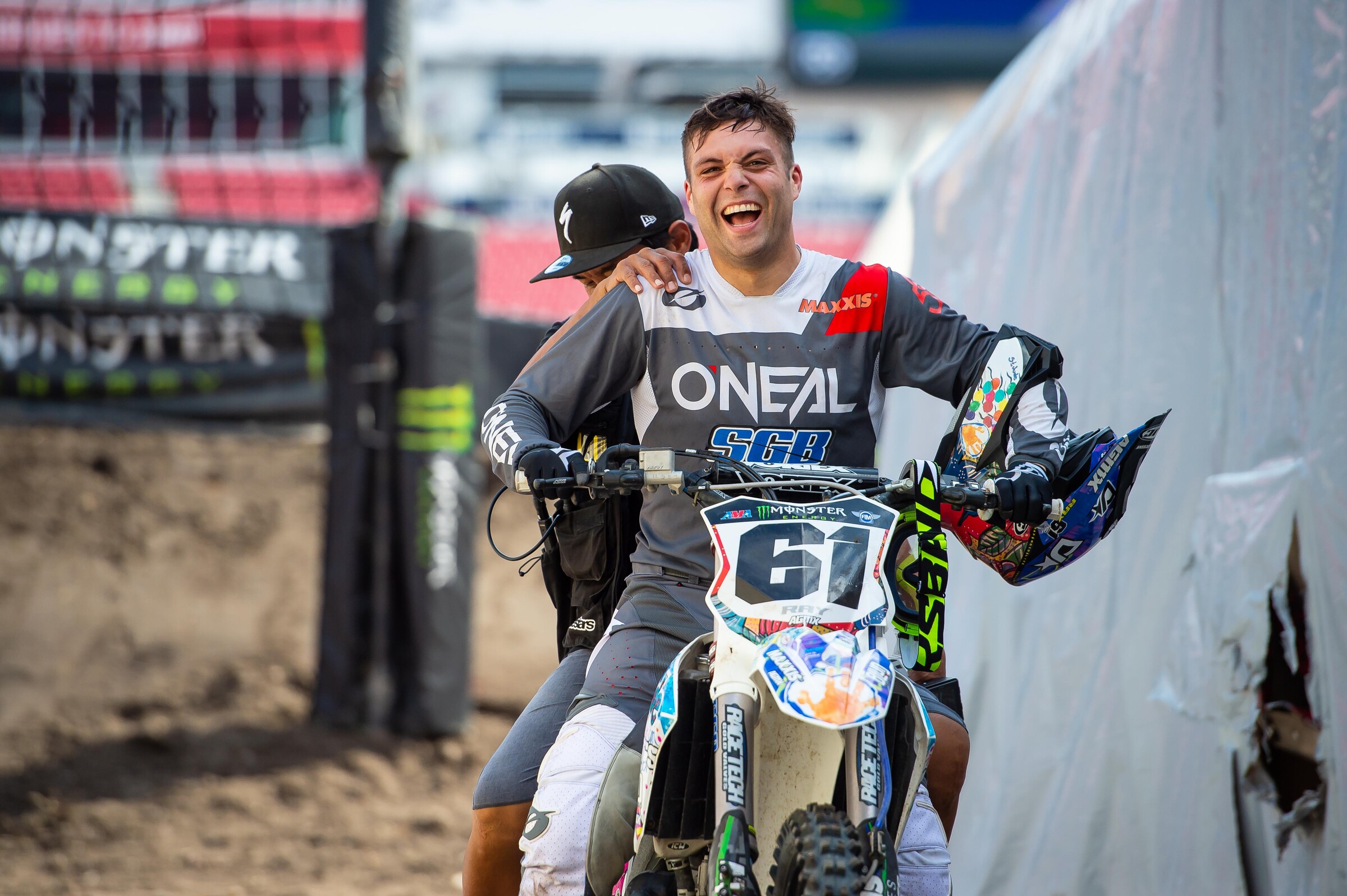 Kellen Brauer
I feel like this happens every year where you get to P20 on a list and are blown away by the name you type in, but I think so many people being healthy for the opener certainly helps. With Max Anstie being hurt and it sounding like Shane McElrath will also be out, that opens two more spots to the main event for me. We also have no idea where Justin Hill is but maybe he shows up on his Munn Racing machine this weekend and goes straight in!
Here is my list in no particular order:
I'll have a caveat down here of five guys outside of my top 22 that I believe could fairly easily sneak in without us really noticing as well.
Fredrik Noren - Alex Ray - Justin Starling - Justin Rodbell - Carlen Gardner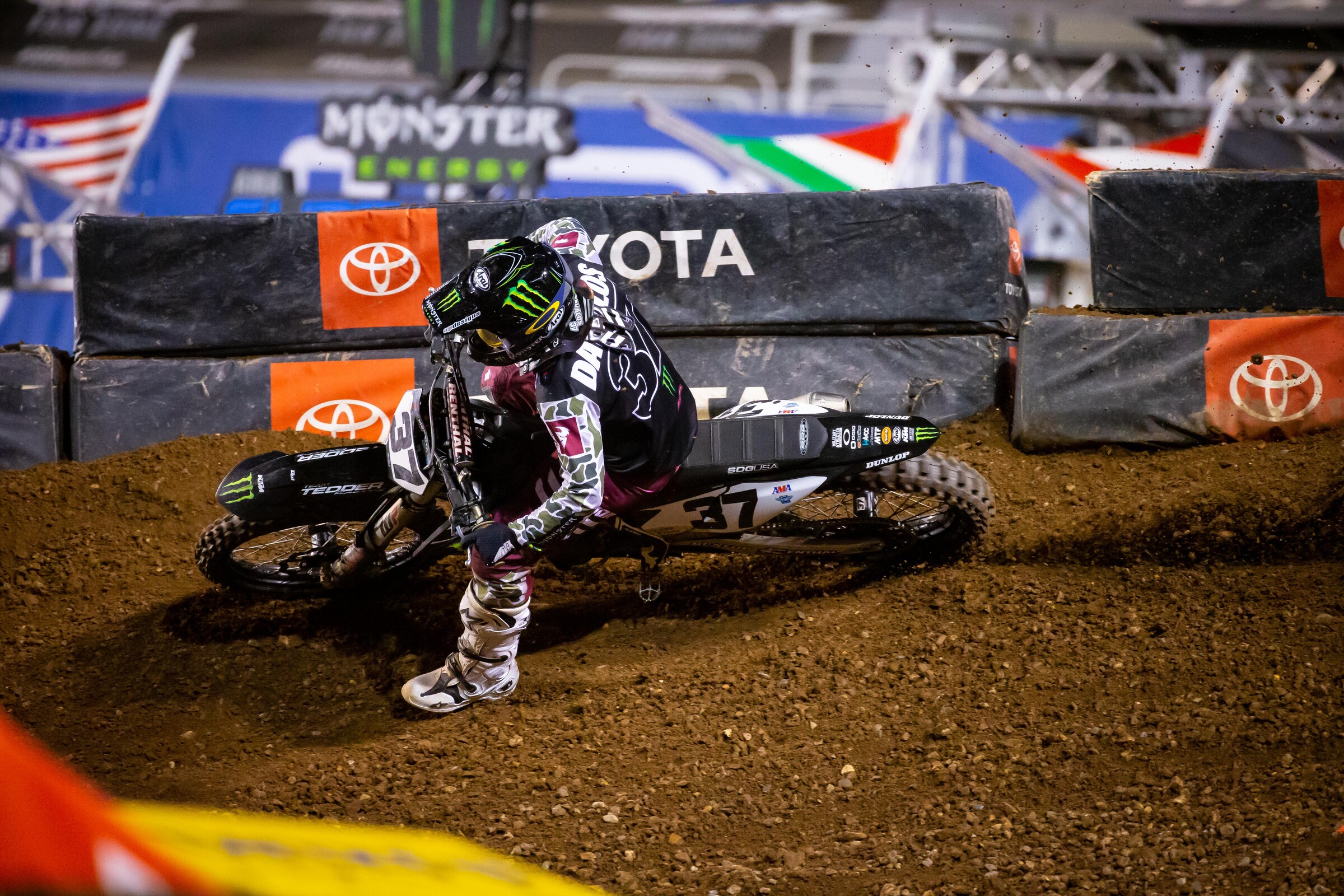 Mitch Kendra
Even without some veterans at the opener this is tough because this year is #STACKED! But, after looking at some of the lists from the guys above, I think they need to check the entry list again.
Here is my list for the Houston 1 450SX main event in a random order.
Boom! That's 22 solid riders in the first main of the year, giving the nod to Ronnie Stewart as the only three-digit guy that will make the main.
---
And there you have it! The Racer X staff's picks to make the main. This was only for fun so no need to point out who was wrong when that one rider has an off night and misses the main.
Let's drop the gate on the first race day of 2021!