James Stewart Raw Interview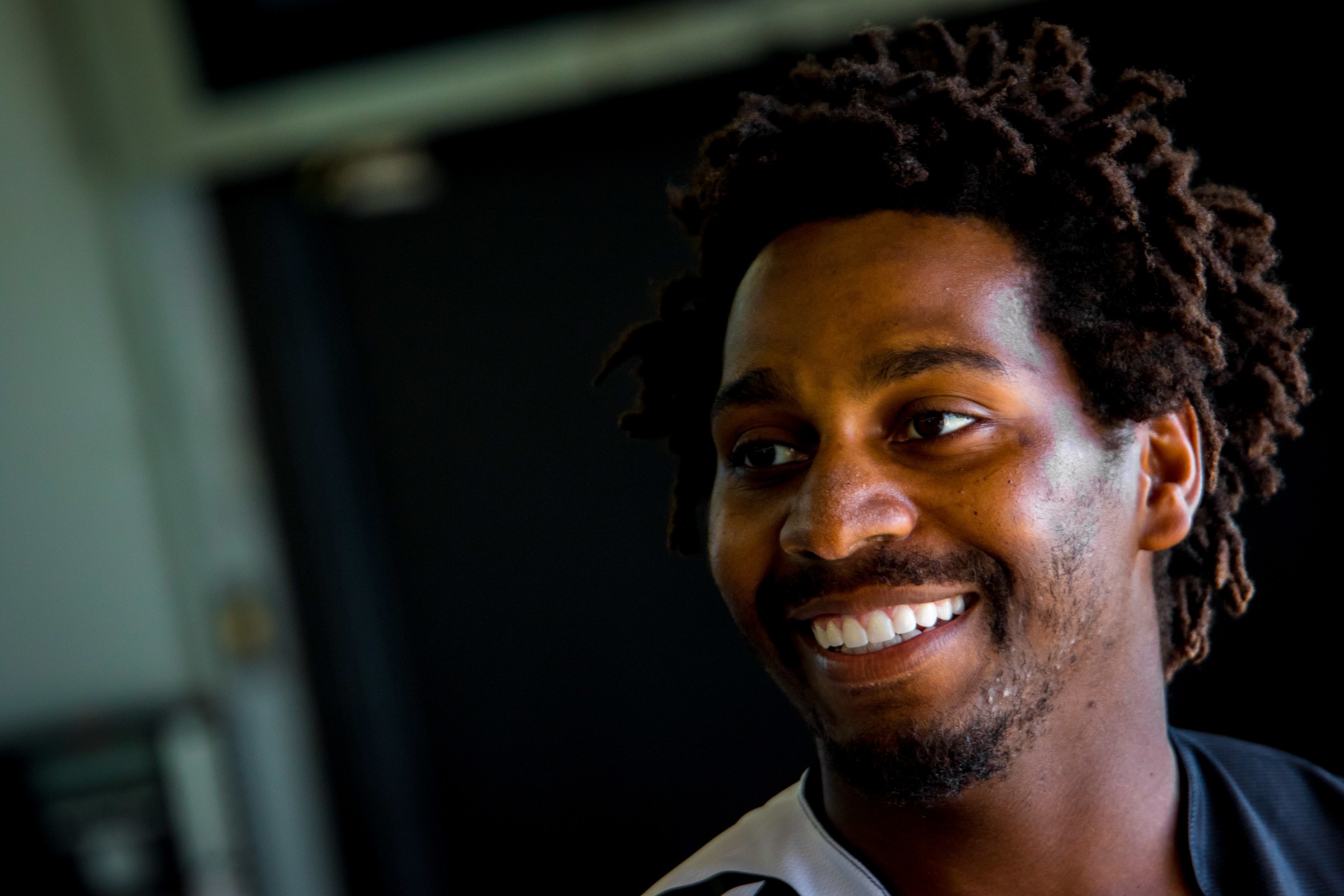 James Stewart has not competed in a race since July 23, 2016. He had also withdrawn from making public statements since an Instagram post on the eve of the 2017 season, leaving fans, the industry and the media in limbo as he decided to figure out what's next. Is he retiring? Will he return to racing?
Two weeks ago Stewart returned to social media with a teaser for a new video, which he said would drop on March 29. A video, posted under his riding gear brand, Seven, did post today, and it is a 34-minute sit down interview on a variety of topics. The video is listed as Part One, and ends with a graphic saying "to be continued." Stewart still doesn't indicate what is next for his career, that might be coming in future episodes, but the content within this 34 minutes is quite fascinating.
The video provides a rare glance into Stewart's personal life, explaining parenting his two children, who are six months and two-years old. "I want one kid to be walking and one kid to be working," he jokes, saying he doesn't want to have "soft-ass kids." James explains that he's learned many lessons growing up without money, and now it will be a balance to make sure his kids get to enjoy a life he didn't have, but also stay grounded and humble.
Stewart also talks about racing Ricky Carmichael, his days with Kawasaki and why it ended, the championship that sticks out most for him, and much more.
Video: Seven
Main image: Collin Speckner