New SX/MX Training Program Opens in Southern California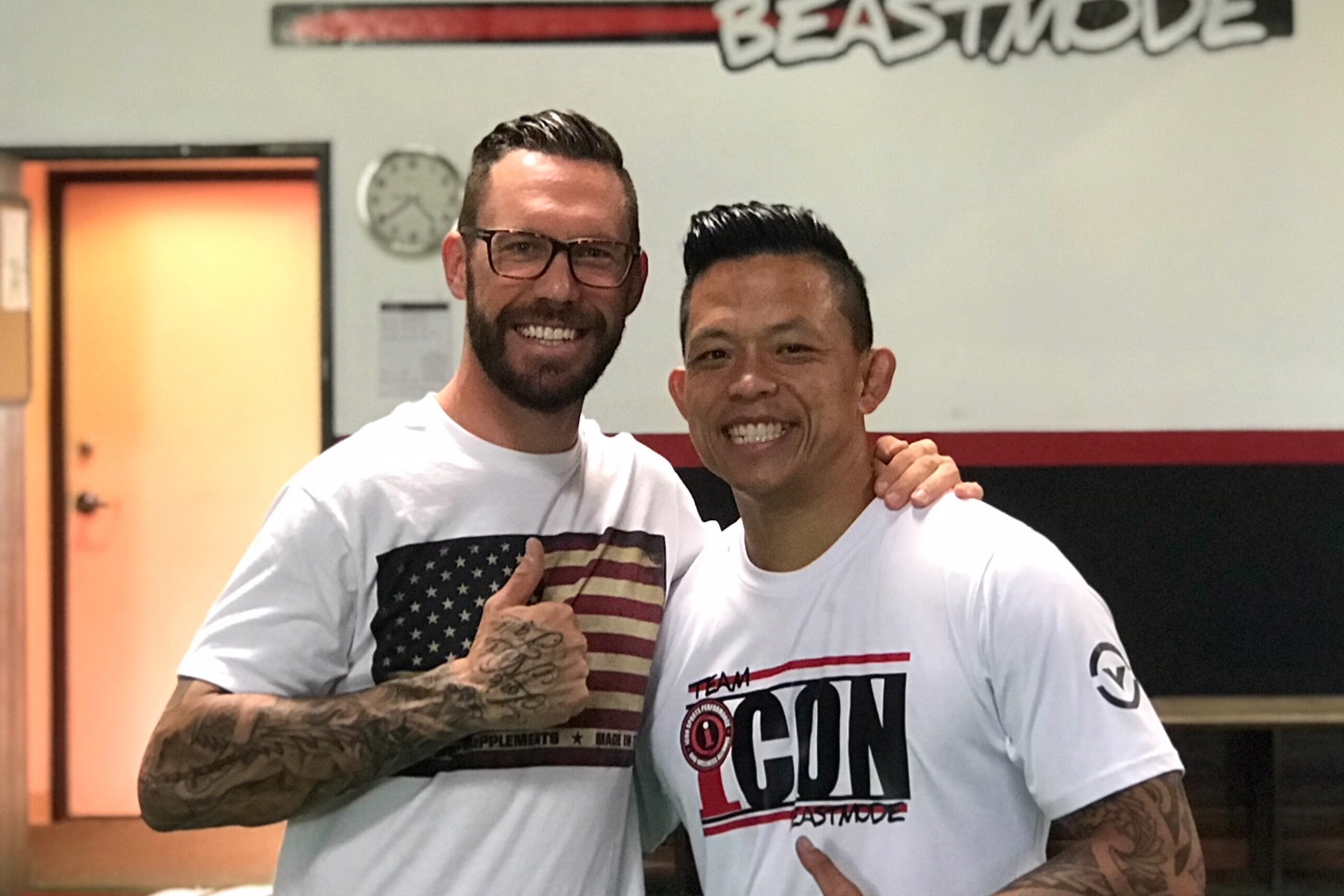 MURRIETA, Calif. – Certified Strength and Conditioning Specialist Charles Dao, founder of iCON Sports Performance & Wellness Alliance, is teaming up with Sports Conditioning and Nutrition Specialist Tyler Kalisiak to roll out an exclusive training program for motocross and supercross athletes in the Southern California area.
Both Dao and Kalisiak combined have helped their athletes achieve over 50 AMA Pro Motocross, Monster Energy AMA Supercross and AMA Amateur National Championships and countless podiums, as well as over 30 X Games medals. Specializing in strength and conditioning, nutrition and sports performance, Dao and Kalisiak are collaborating their skill sets to bring the most valuable tools, knowledge and support in every area of a successful training program, including:
Online software for weekly detailed program scheduling
Tracking data for over/under training analysis
Vo2 endurance testing
Weekly strength training
Weekly cycling rides
Nutrition consulting
Weekly mindset and recovery sessions
This exclusive beta program will be offered at a substantial discount due to its limited availability and brand new structure. Spots are limited to only the first five (5) amateur riders and first five (5) professional riders to sign up in the SoCal area.
To request a spot, obtain more information about the beta program or to learn more about online coaching/nutrition programs outside the SoCal area, please contact Tyler directly at tyler@tylerkalisiak.com.
Also, for more information about iCON Sports Performance & Wellness Alliance and its coaches, please visit the website at www.iconsportsalliance.com or on Instagram at @iconsports1 and @tylerkalisiak.