Shift MX, Dean Wilson Agree to Deal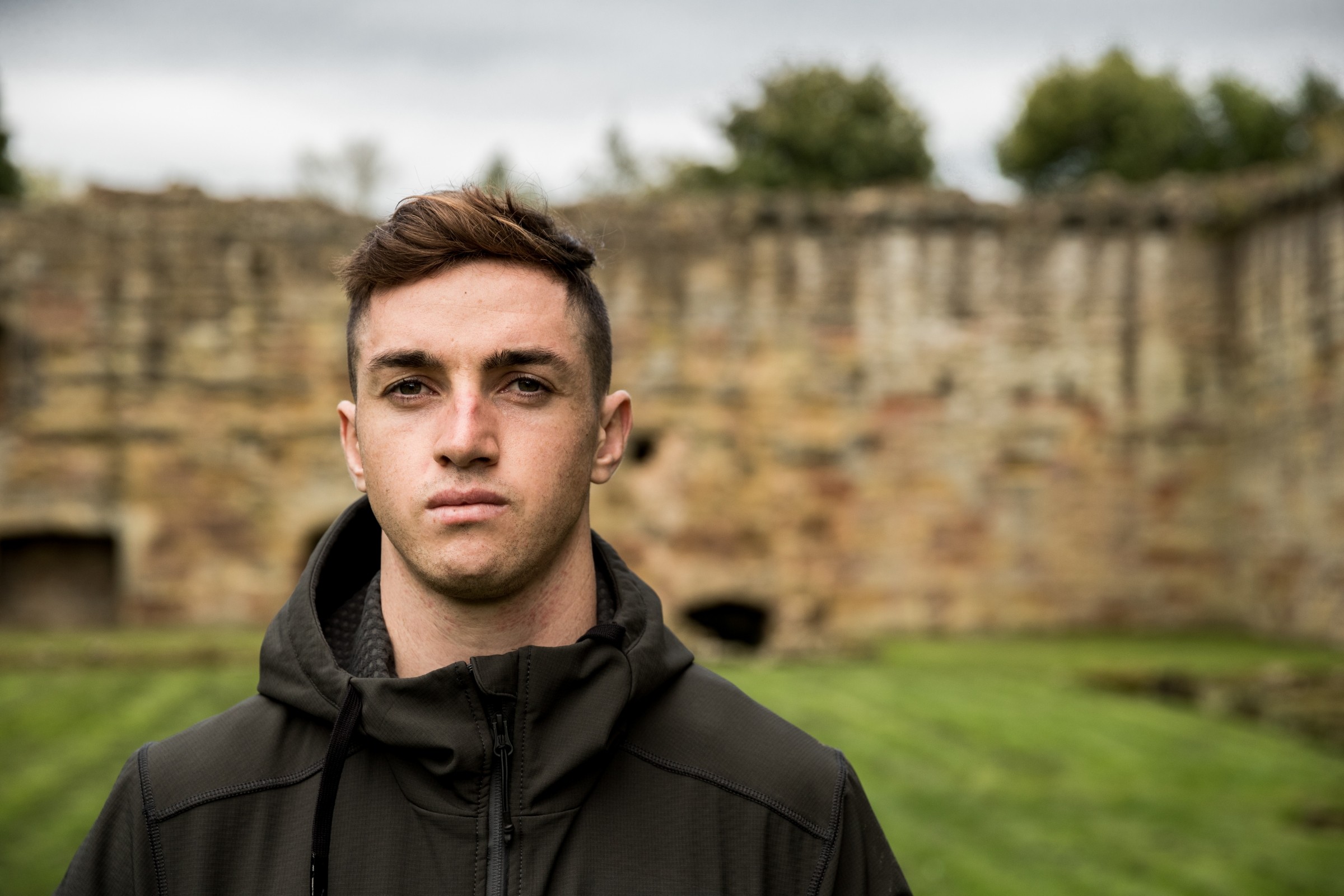 Shift MX and Rockstar Energy Husqvarna rider Dean Wilson have come to terms for 2018, the company has announced.
Wilson will both the 3LUE Label and the 3LACK Label racewear.
Wilson wore O'Neal gear during the 2017 race season. Below is the full PR from Shift.
SHIFT MX is proud to announce the signing of Dean Wilson, a rider that naturally fits and complements the Shift brand on and off the bike. From the back of his own van, to earning his factory ride mid-year, Deano proved to be a top contender no matter the hurdle, and we are excited to support in all his future endeavors. His style, personality, and talent is a great addition to our current syndicate of riders and individuals.
Dean will ride in both our 3LUE Label and 3LACK Label racewear, helping us continue evolving our simplistic innovations, while also celebrating who he is as an individual off the bike. This weekend he will debut our all-new limited 3LUE Label Navy/Gold kit down under at the Aus-X Open in Sydney. This racewear takes reference from the "Navy Blue's", consisting of a dark Navy color with premium Gold hits. Dean's raw and style lends to a perfect fit with this gear release is available now worldwide in very limited quantities (also available in a WHIT3 LABEL combo).
"I've always wanted to be part of the SHIFT/Fox family, and I'm really excited. I feel like this is a big part of my career and an achievement for myself. I've loved the gear since Fro-Daddy was running it in '97. The thing I was most impressed with is how much Shift has pushed the gear game. Making the most comfortable but stylish gear, that's something I think is really cool. Then when we went to do the shoot, the whole Shift crew came out to the UK and I was pumped the distance the guys went into creating something badass."