Oakland, CA
Oakland
Monster Energy AMA Supercross Championship
And meanwhile, Jett Lawrence keeps cruising. Eli Tomac, Chase Sexton and Cooper Webb have been battling like crazy in the 450 class, RJ Hampshire and Cameron McAdoo have been grinding through aches and pains to make podiums, and on it goes throughout the field. Then there's Jett Lawrence, who just cruised to the largest margin of victory in his supercross career. Nothing seems to bother the kid. Now he's hopping on a 450… for testing. As much as we want to see him racing one. But nothing is too serious for Jett. See you on the big bike in the summer?
He answered some questions, with laughs, in the press conference.
Jett, you said you got sick before the main, was that the donuts or nerves or what?
Jett Lawrence: I have no clue, all I saw was my dinner that I just chucked up and I'm like, "Well that's obviously not good." But I don't know… the past few days I have been eating a lot, like a big fat boy so it was kind of just like a buildup of the past few days of just eating. But I don't know. I left the truck fine, and was good, then I started walking to the gate and I was like "Woah, my stomach feels kind of full and like watery almost" so I am like "huh, I feel like I am going to throw up." I end up picking my gate and I was like "Just give me a minute Christian." I ended up going to the corner and kind of half threw up and was like "Ooh that's not good" then ended up fully throwing up. The main thing I was mad about, I started hearing a fan start laughing! I looked up, he started laughing and I said "this ain't funny this sucks man." But it was really [funny] to be honest. I think I just ate something funny, or I just ate too much.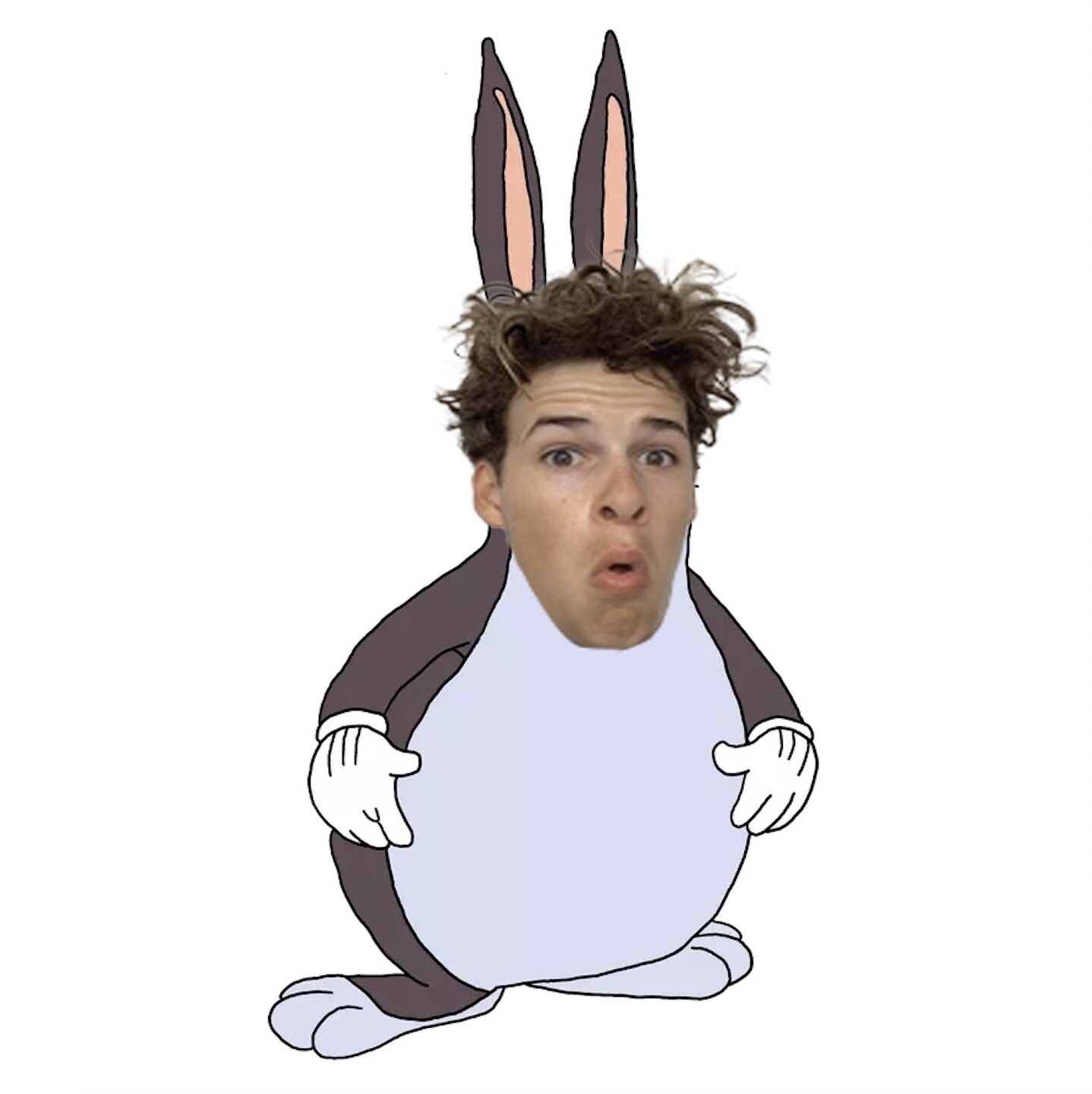 You are like a goldfish you literally over ate to the point where you threw up?
Yeah exactly, alright you ate too much so now we gotta cut some weight down, fastest way.
Jett that first lap it looked like you went really deep off of that first triple, can you just kind of take us through that first lap and how you just kind of turned on that patience after that?
[Thinking] I probably could have; I can't quite remember right now. I went long on a couple of jumps. I know one time after the finish line jump, I went three and landed on the face of the quad and almost saw Jesus..
I was going to say in the heat you had a solid lead and then decided to try the quad anyway and went three and a half. Last lap of a heat race! So, what made you decide to try that?
Yeah, the first I tried it like halfway through and cased it a smidge and I am like, "Yes we felt this." Last lap I am like, "Okay we got that triple good let's try it, and the line didn't look that soft, but as soon as I left the up-ramp I am like "Yeah, we are going to be feeling this for a very long time." We got every single bit of that single we did not miss any bit. Ankles felt it, wrists felt it, body felt it. [laughs] I just thought we could have gotten it that lap. We did not get it so I'm like, "I guess that is out of the books for tonight."
Jett like we said a little bit earlier there are going to be a few weeks off now, what do you get up to now? Do you jump on the 450, start doing some outdoor stuff? Or do you take it a little bit easier, what do the weeks look like for you?
So next week I start on the 450, I am doing some actual supercross testing. Doing some testing while I still have my supercross legs underneath me, but mainly getting ready for that SuperMotocross [playoffs] thing at the end of the year. And to kind of get a rough setting because I think I have said it multiple times now, no one really knows what the SuperMotocross layout is exactly going to be and how it's going to be built. We are going to do testing in a week and then maybe another couple of weeks on supercross or maybe a bit of outdoors. We are not 100 percent sure yet. A week or two before Seattle we'll get back on the 250 for that.
So, 100 percent chance we don't see you race a 450 on the east coast, not even if it goes well this week?
No, I mean it's the smarter decision. I know that you guys would probably love it but it's just kind of the risk factor in case, like if we have any run ins with anyone, where I could get, either break a femur from someone who is not liking me and just kind of T-bone me or just any silly thing that could go wrong. Tweaking a knee, over jumping a quad that I thought was a lot bigger or stuff like that. Anything could really happen on the 450, and if I do it and end up losing a title because of it, I'd have egg on my face. So, it's just a more all-around smarter decision not to do a race on the 450 yet.
Did you ever think before coming to the US that your racing here would be so successful? And what is the key for you and your brother to win so many races? Is it the donuts or what is it?
No I think if you would have told me back when we were in Europe what we would have done so far, I think I would have said, "Yeah, that's the all-time goal but there's no chance." The hole that we were in in Europe just on the money side of things, just trying to make it and trying to get a ride just to survive and get a paycheck. If you would have told me then [that it would be going this well] I would have laughed and just said there's no chance. It's been an unreal career over here so far in America. America has been great to me; they have been awesome and welcomed me with open arms. And the teams and that stuff they've been terrific as well. We really do feel like a family.