Yamaha's GNCC University Set for June 22-24 at Snowshoe Mountain Resort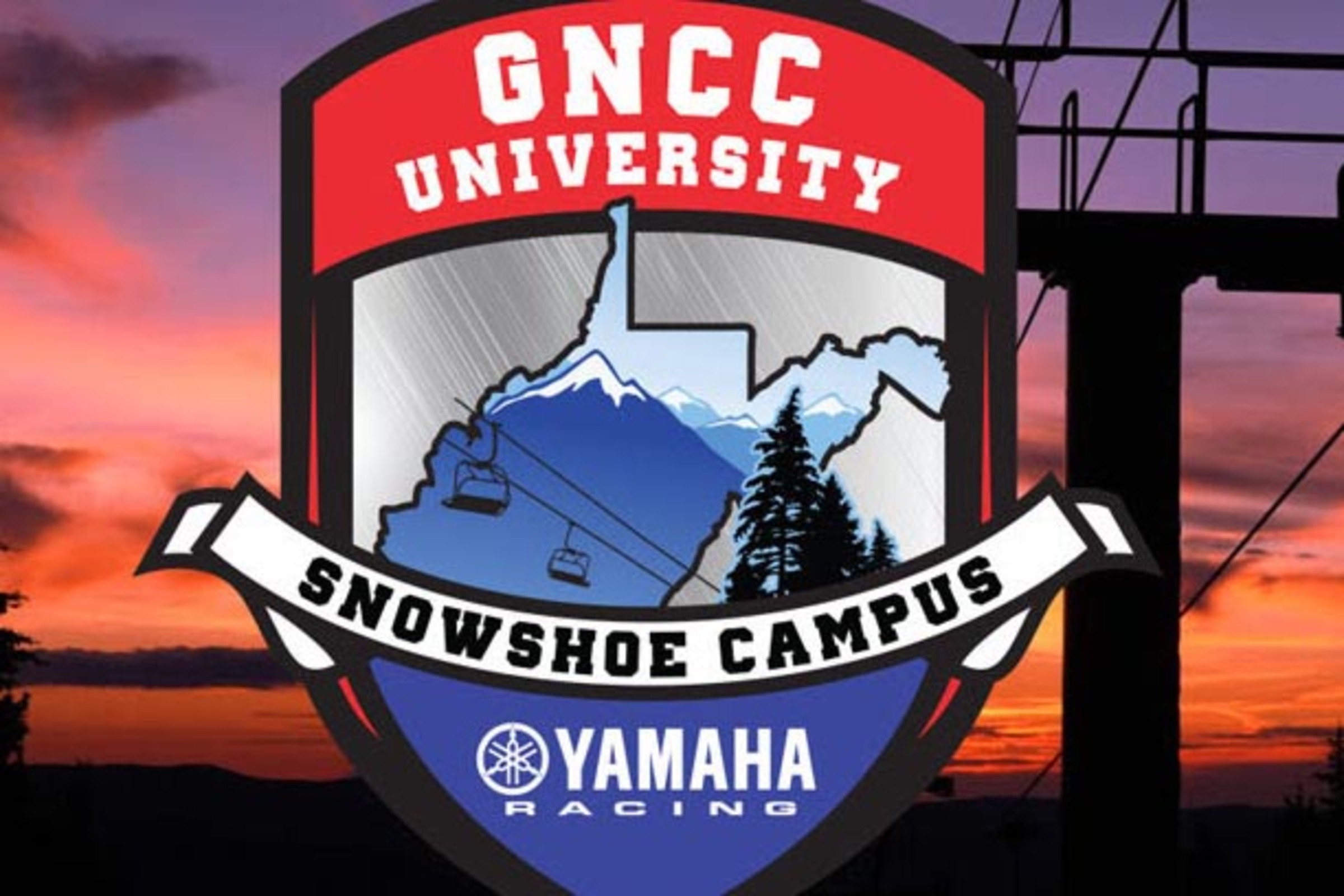 Snowshoe, WV
Snowshoe
GNCC Racing
The following press release is from GNCC Racing:
MORGANTOWN, W.Va.—Racer Productions, producer of the Grand National Cross Country (GNCC) Series presented by Specialized, an AMA National Championship, is excited to announce the 2022 Yamaha GNCC University at Snowshoe Mountain Resort on June 22 through 24. Yamaha's top off-road ATV and motorcycle racers, along with select other top riders in the industry, will be on hand as instructors for this riding school.
Led by Dean of Motorcycles, 7-Time AMA National Enduro Champion Randy Hawkins, this year's bike instructors include XC1 riders Steward Baylor and Layne Michael, XC2 rider Mike Witkowski, WXC competitors Rachael Archer and Prestin Raines along with Jason and Emily Raines, Corey MacDonald (mechanic) and Lucas Statom (mechanic).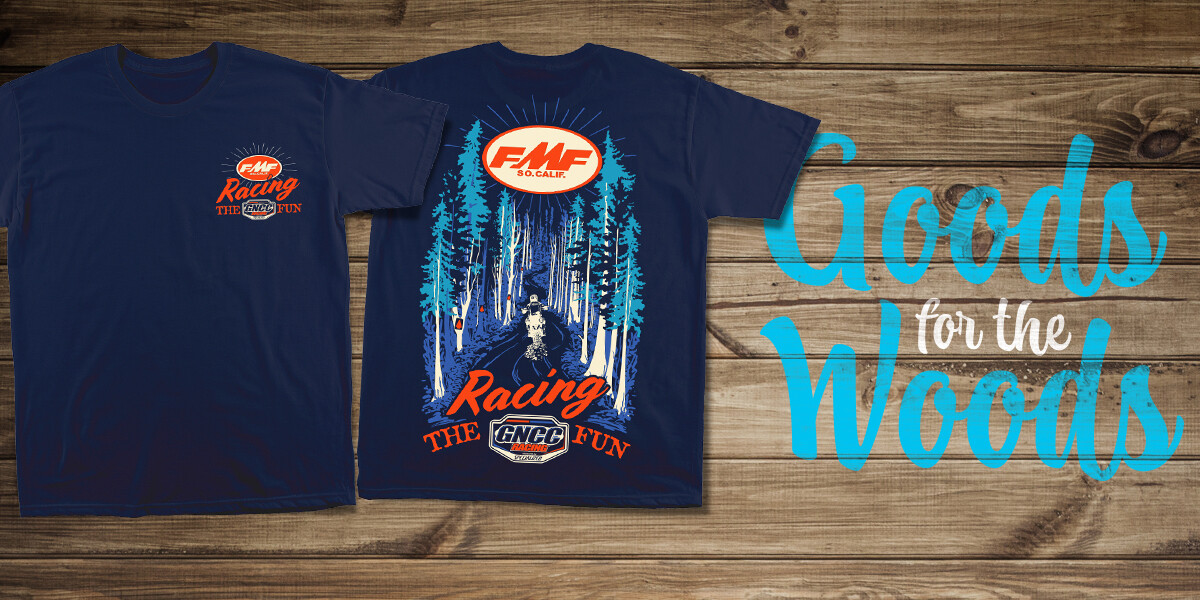 Professor of ATVs, XC1 Pro class rider Johnny Gallagher will lead this year's Yamaha Racing ATV instructors, including 7-Time AMA National GNCC Champion Walker Fowler, XC1 rider Josh Merritt and 12-Time Women's Class Champion Traci Pickens, Jeff Pickens, Mark Notman (mechanic) and Danny Fowler.
The panel of professional instructors will head several groups of students according to bike size and riding level to ensure each student is learning with a group similar to his/her riding ability. During the Yamaha GNCC University, students will participate in lectures about sportsmanship, training, proper nutrition, and mental preparation, along with hands-on skills and drills designed to improve your riding and confidence in a variety of terrain and situations.
Enrollment to the Yamaha GNCC University is FREE. This includes instruction, swag bag and student meals. Family members or guests with a student may purchase a meal ticket for $50, which covers all meals throughout the three-day university. There is also a block of rooms on the mountain held for Yamaha GNCC University participants. Your confirmation e-mail will include contact information and a promo code to use when you call the mountain to book lodging. Camping at Snowshoe will have a separate fee for 2022 and can be paid at the event.
For more information on the GNCC series, visit the official website at www.gnccracing.com or call (304) 284-0084. Join the conversation on the series Facebook page, follow us on Twitter and Instagram, and be sure to always hashtag #GNCC.