New Berlin, NY
Unadilla
Lucas Oil AMA Pro Motocross Championship
Una-bleepin-dilla! Arguably the most iconic stop on the Lucas Oil AMA Pro Motocross Championship calendar is up next. Davey Coombs wrote about the history behind Unadilla MX, which has been synonymous with motocross in America, in the September issue of Racer X Illustrated. If you missed it, no worries, you can read DC's piece here. I will preface this article by saying I didn't like this track. It was rocky, slippery, and didn't work with my riding style. I grew up in the sand/clay mix of Florida, orange dirt and tons of traction. Unadilla is about the exact opposite of that with its black surface and hard-to-read traction. The bead-blasting effect of the rocks wasn't my favorite either. That was then.
Nowadays, the track is much better. They have worked hard to replace the missing topsoil and filter out the excess rocks. It's still Unadilla, of course, but it's closer to the Unadilla of 1975 than the Unadilla of 2005. Bringing in endless truckloads of new dirt helped replace the dirt that bikes have taken home with them over the years. This was a concerted effort by the track crew and it's been noticed and appreciated by the riders and teams. I don't know that it would now be anywhere near my favorite track if I was still racing, but it wouldn't be one I dreaded anymore.
[Note: MX vs. ATV now includes the real tracks from Lucas Oil Pro Motocross, including Unadilla. Click here for details.]
Unadilla's layout begs for momentum continuity. It sweeps over several hillsides and often at strange angles. The start/stop style that I tried to employ doesn't really work at this track. Riders who find success often approach it like a road-race course, drawing wide entrance and exit angles, avoiding hard braking or hard acceleration. The hard base wants gentle input and working with the track instead of attempting to force its submission. Going fast at Unadilla is truly an art form.
One of the biggest things a rider can do to help himself at Unadilla is start up front (shocking, I know). Avoiding the heavy roost (see: rocks) is always beneficial and further, a good start keeps a rider ahead of bottle necks formed as riders pile into the ruts together. The riders up front can turn very fast laps with a clear track and separate themselves more than some other tracks would allow. I always felt that I was forced to wait more than usual at Unadilla in a bad-start situation. The now defunct tree turn was especially bad for this but the track is a bit more open in its current form. Still, I can remember coming over the huge "sky shot" tabletop and already seeing several riders climbing the huge uphill ahead. That's a huge advantage to give up before a full lap is run. The Monster Energy/Yamalube/Star Racing Yamaha riders have owned the starts this season (see main image above and gif below) so watch for them to have a good day at 'Dilla.
The Blue wave during the second 250 Class moto at the 'Shoug.
The weather should be perfect this weekend so I don't see it being a torture fest like we saw in Florida or Southwick. The main benefactor of that could be Honda HRC's Ken Roczen. This track suits his low RPM, high momentum style and he's logged his best results on days with cooler temperatures. Red Bull KTM's Marvin Musquin and Monster Energy Kawasaki's Eli Tomac have been great here historically but I think Roczen has a chance to steal a moto win if he jumps out front early. He is lethal in the early laps if things are clicking and the conditions are favorable for that type of attack on Saturday.
Questions I Need Answered
Dylan Ferrandis has excelled at this track. Can Adam Cianciarulo fend him off?
Will the cooler temps help Roczen find a moto win?
Which amateur-turned-pro racer will leave their mark on Unadilla?
Can Joey Savatgy keep the ball rolling?
When announced Saturday, how will the USA Motocross of Nations team be received?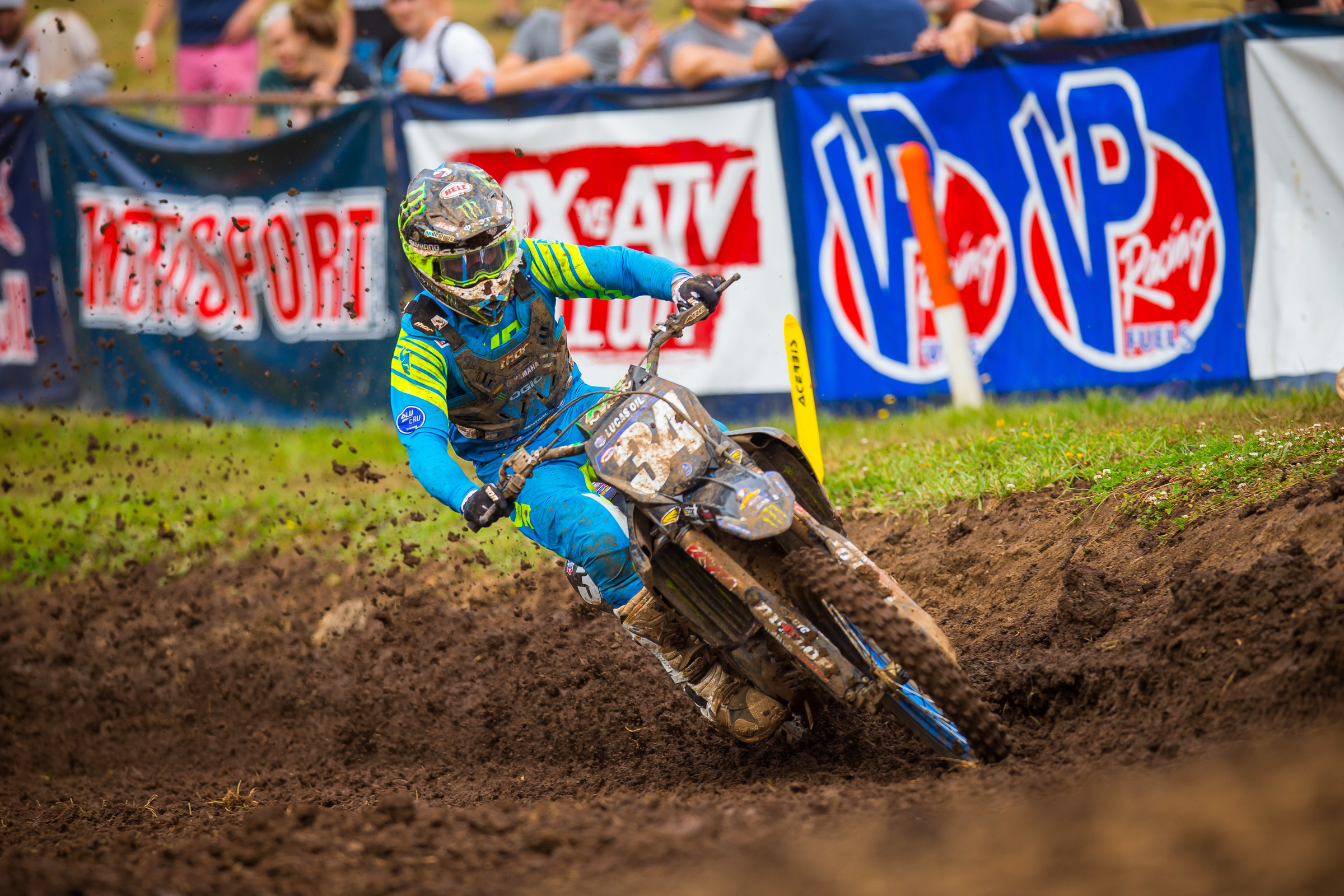 Who's Hot
Ferrandis fought off a hard charging AC92 to go 1-1 at Washougal. He is still down a gaggle of points but 1-1 scores help.
Tomac went full Tomac at Washougal, putting in the type of ride that makes his mediocre weekends so puzzling. This championship is all but over barring disaster.
Cianciarulo wasn't able to get the lead, but he rode incredibly well at Washougal. With a start, he could have easily been the overall winner. He just needs to keep the status quo down the stretch, and he will win this 250 title.
Michael Mosiman just missed the podium at the 'Shoug but he is absolutely becoming a 250 contender.
Roczen didn't have quite enough to best Tomac but he was still great. I give Kenny a lot of credit for keeping his head up through a tough 2019.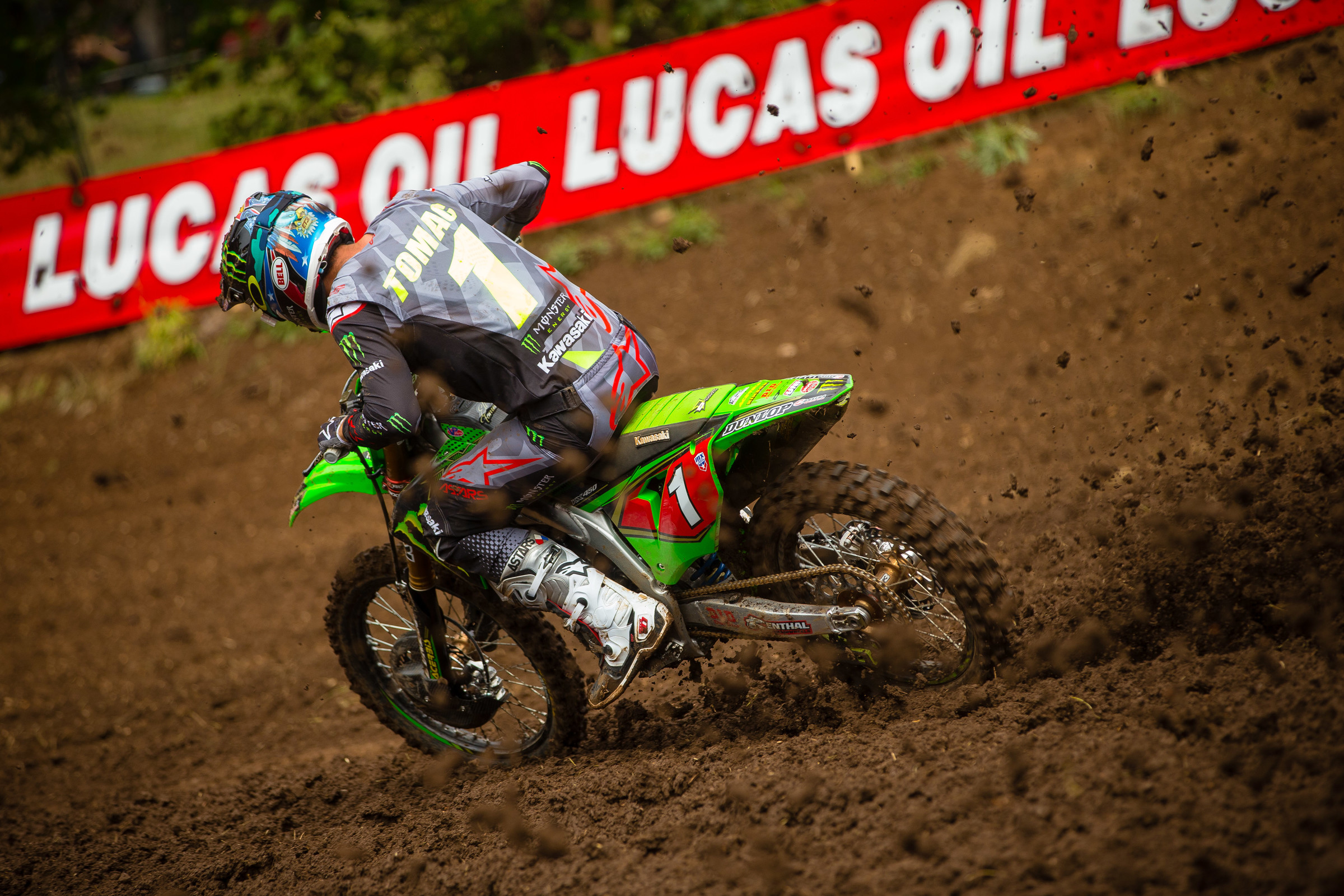 Who's Not
Benny Bloss had a big get-off at Washougal and wasn't able to finish the day. Unadilla is the site of his breakout ride so he will be looking for redemption.
Aaron Plessinger's return has been rough and tumble.
Garrett Marchbanks has had a tough time finding any momentum this summer. His big crash at High Point left him on the sidelines for a bit and his 40-19 score at Washougal probably didn't help.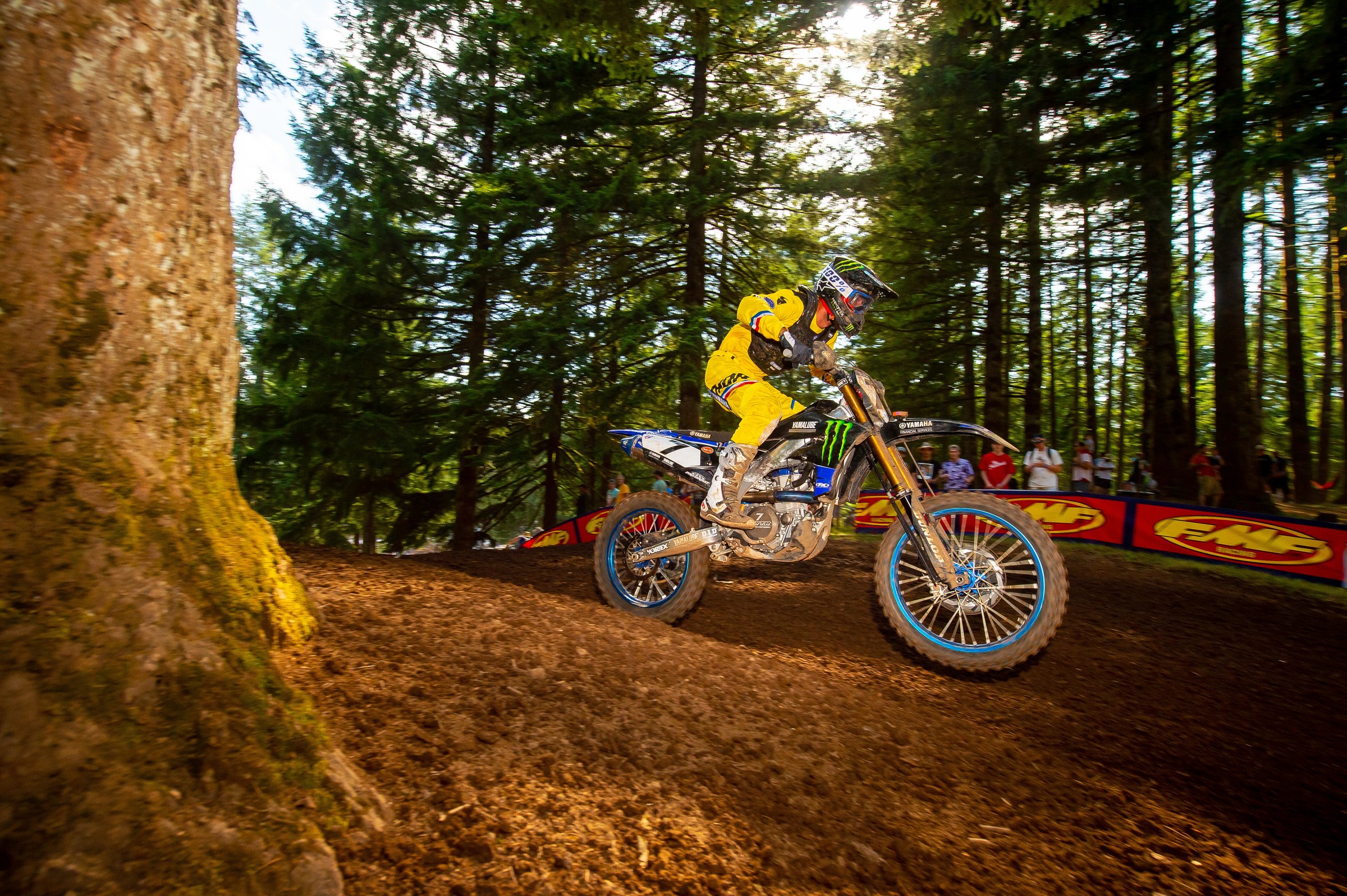 Bold Predictions
Steve Matthes asks, "Who's that?" 449 times about amateurs moving up at Unadilla.
Rumors swirl that Jett Lawrence is actually only 11 years old.
Eli Tomac, Adam Cianciarulo and Cooper Webb all announce that they were just kidding and would love to race MXoN for America.
Barry Carsten's son Cory races the 450 Class with a stock exhaust in true Carsten style.
Team USA is officially announced and I start thinking about the race. My blood pressure begins its annual climb.
Cooper Webb holeshots moto one.
My Picks
250
Dylan Ferrandis
Adam Cianciarulo
Justin Cooper
450
Marvin Musquin
Eli Tomac
Ken Roczen