Statement From The Family of Tyler Evans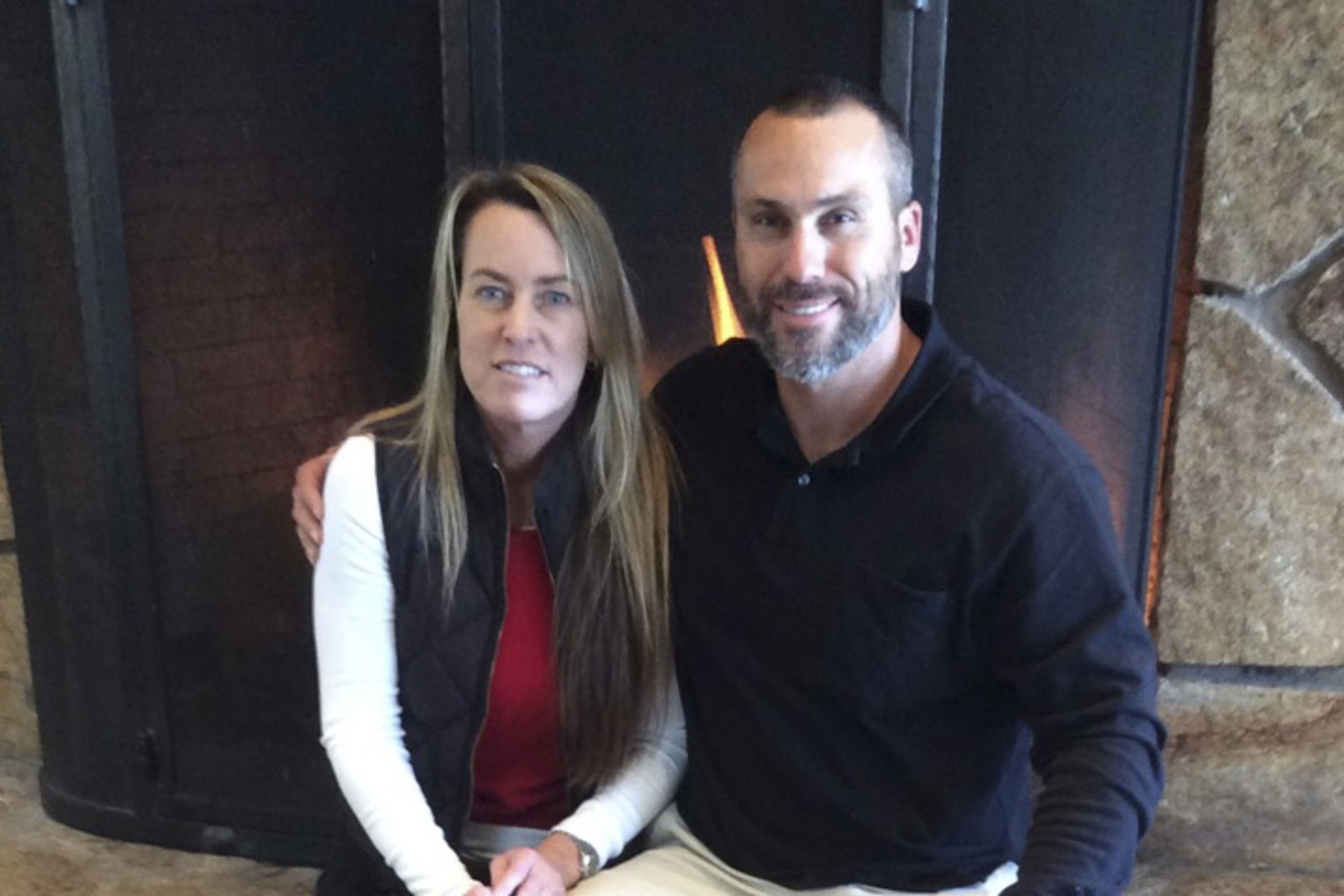 We recently received this letter from Tyler Evans' sister Candace. Tyler, a former top privateer in supercross, passed away on September 15, 2018.
Below is her letter in full.
Tyler Evans was many things to many people. He was the bad boy of motocross. He was the "bombastic" top privateer. He was loved by some and envied by others. To some of you he was "One Punch", to some he was Tyler or Ty, but to me... he was my heart. He was my baby brother and my tribe. He was a son, a brother, and a father to a daughter that he loved more than mere words ever expressed. My mom, Tyler and me were the three little Indians. Our tribe was small and loyal to each other. We had our own code. No matter what, we always came back together. People saw the giant chip on his shoulder but that chip was only to camouflage his giant heart. He would give the shirt off his back to the guy who was down and out on the street. He lived many lifetimes in his 38 years but the things that really were in his heart were his mom, his sister and his daughter. He lost many "friends" along the way. Losing his father first to a traumatic brain injury from a motorcycle accident, then seeing my dad struggling for years, and finally my dad's passing recently was more than he could navigate in this life. So please, in these times, instead of vilifying people for their private struggles, people should look inward and be compassionate... for you truly never know what battles a person is fighting. For all the public perceptions of him, he was a very private person. He loved hard and with everything he had in him. In the end he battled with himself and ran out of track. He always gravitated to broken people thinking they could mend each other. Our tribe is forever broken. Our shattered hearts can never be repaired. But I know right now... I know we are exactly the broken hearts he would be trying to mend.
Thank you so much,
Candace Evans