Report: Alta Motors Halts Operations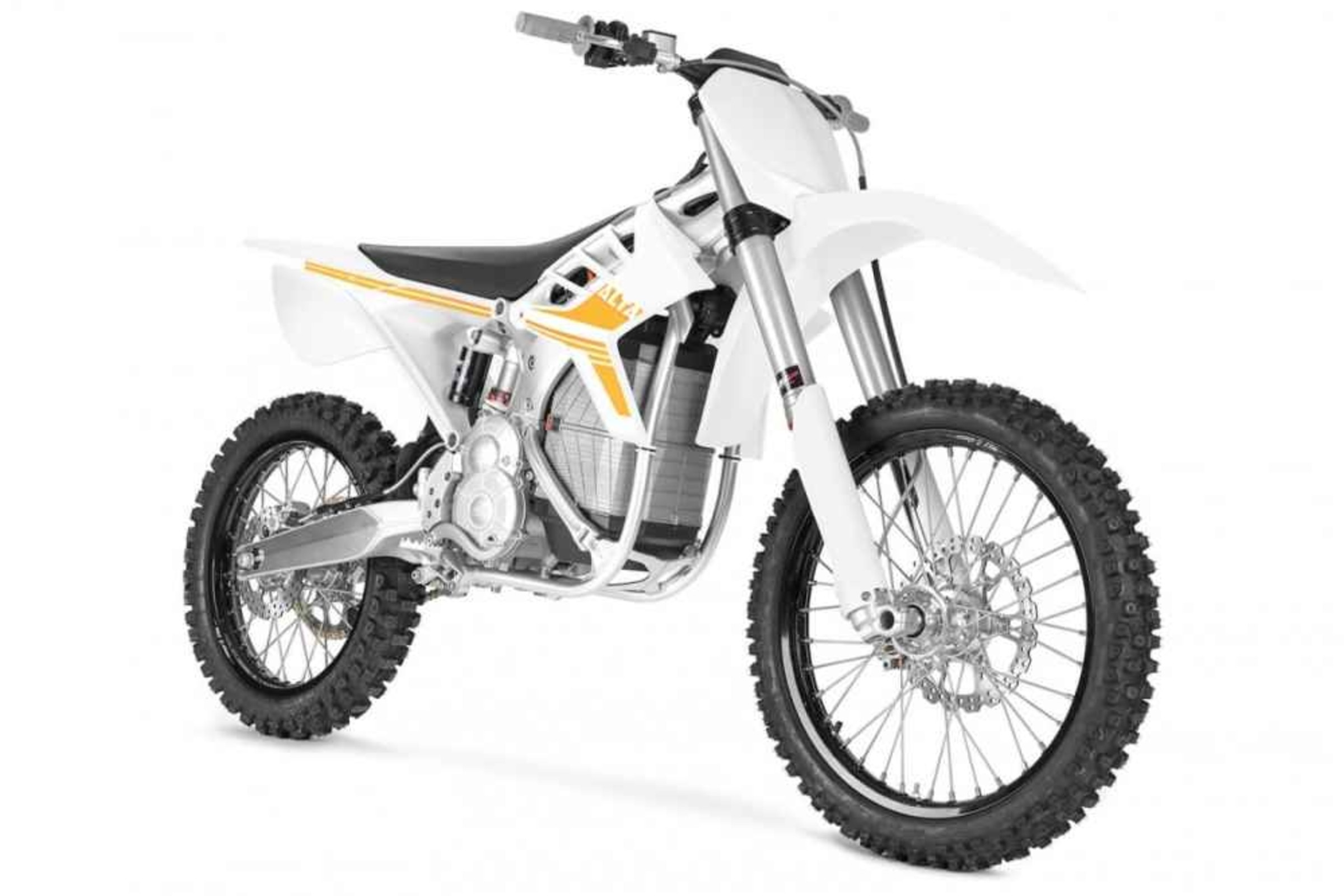 A news report surfaced this morning from asphaltandrubber.com stating that Alta Motors has ceased operations, which will potentially allow it time to stay afloat internally while it looks for new investors or a complete sale to another company outright.
The U.S. engineered and manufactured electric dirt bike has been well-received by those who have ridden it, but all start up companies are expensive operations that often take years, or even decades, of investment before they become profitable. A made-in-California electric dirt bike is probably no different.
Racer X checked with some other sources in the industry who believe these rumors to be true.
This doesn't mean Alta is actually done permanently, though. Per the report.
Now with Alta's business operations shuttered, the company has effectively ended its burn-rate of capital, which allows Alta Motors time to field serious offers of investment and acquisition.
This plan could very well payoff, as Alta Motors was in the midst of a stellar year, showing 50% growth quarter-to-quarter in 2018, with roughly 1,000 units sold to customers this year so far, and a backlog of 300 units or so still to work through.
Harley-Davidson recently pulled out of an investment arrangement with Alta, instead choosing to go on its own with a new facility in the San Francisco/Silicon Valley area, which is also where Alta is based.
Per Asphalt and Rubber:
From that point forward, Alta Motors has been in talks with other investors, including at least one deal that would have seen Alta Motors acquired outright.
Asphalt & Rubber understands that Alta Motors turned down one offer for acquisition, and was in the process of accepting a second proposal, which also fell through at the "11th hour" for the San Francisco startup.
What's next? Will Alta find new investors and crank back into production? Will it find a new owner. Is this merely a hiccup? Stay tuned.