Cody Gilmore Injury Update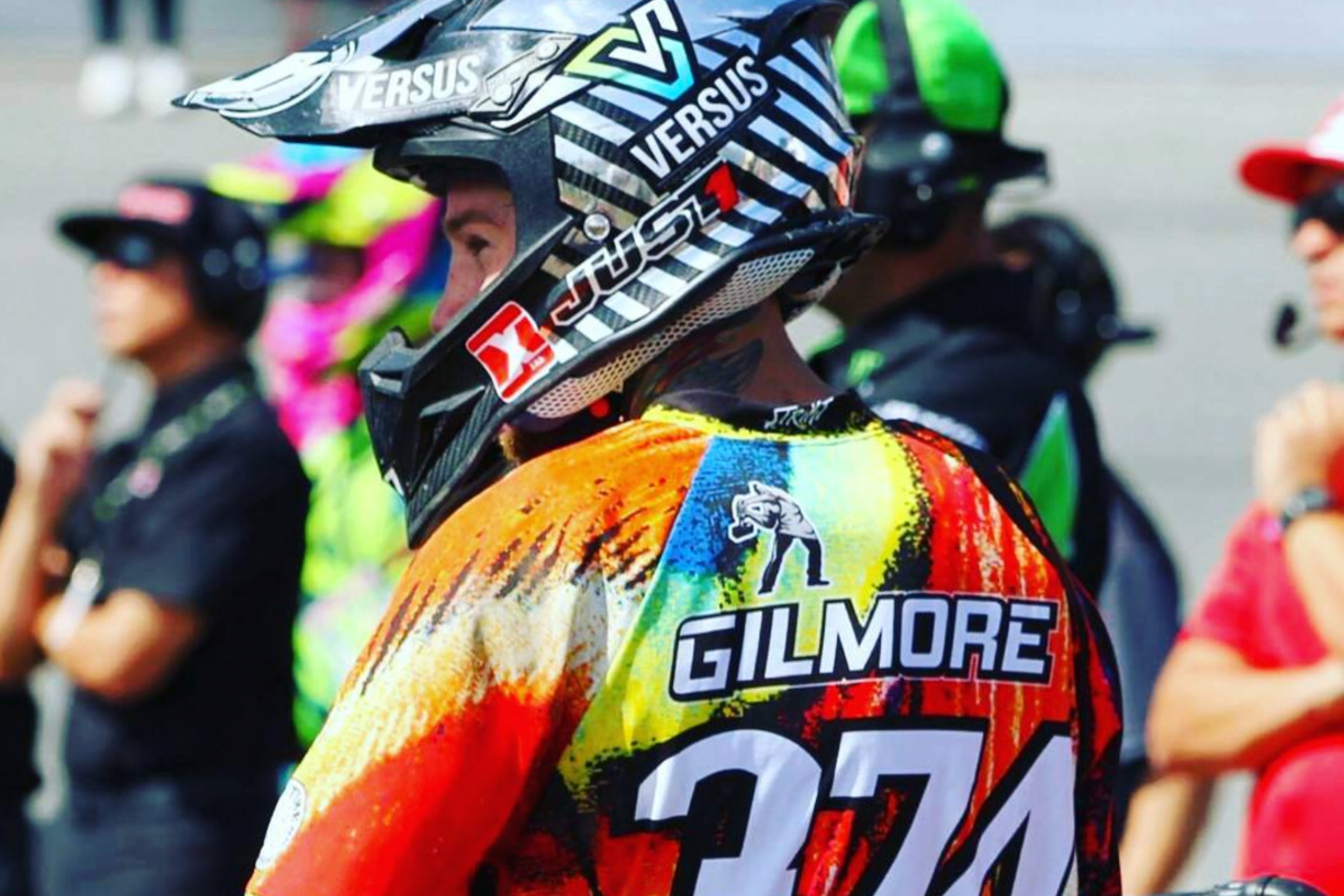 St. Louis, MO
St. Louis
Monster Energy AMA Supercross Championship
Privateer Cody Gilmore was involved in a scary incident last night at Round 13 of Monster Energy Supercross in St. Louis.
In the 450 LCQ, Gilmore went down off the start and appeared to get run over by another rider. The race was immediately red flagged while the Alpinestars Medical Unit attended to Gilmore.
Gilmore was eventually taken off the track on a backboard and went to the local hospital.
Gilmore's friend Denny Stephenson, the 1990 125SX East Region Champion, was in attendance with Gilmore at the race and provided an update on his Instagram account.
According to Stephenson, Gilmore has full movement and is in "good spirits" after sustaining a non-displaced fracture of his C3 and C7. At this time, they are still uncertain if he'll need to undergo surgery, according to Stephenson.
Below is his full post.
Just wanted to give an update on our friend 374 after his crash tonight in the StL. Little bit of change of news after xrays. Cody has a non displaced fracture of c3 and c7 in his neck. The non displacement is the good news because there's no floating pieces. He still has all his movement and is in good spirits considering. He may or may not need surgery doctor said. Neck brace could possibly be all he needs but they can't be certain til they know more. The kid is natural born fighter and obviously could be much, much worse but feel to throw out some positive thoughts thru out the weekend.