Reminder: Racer X Reader Ride Day at Pala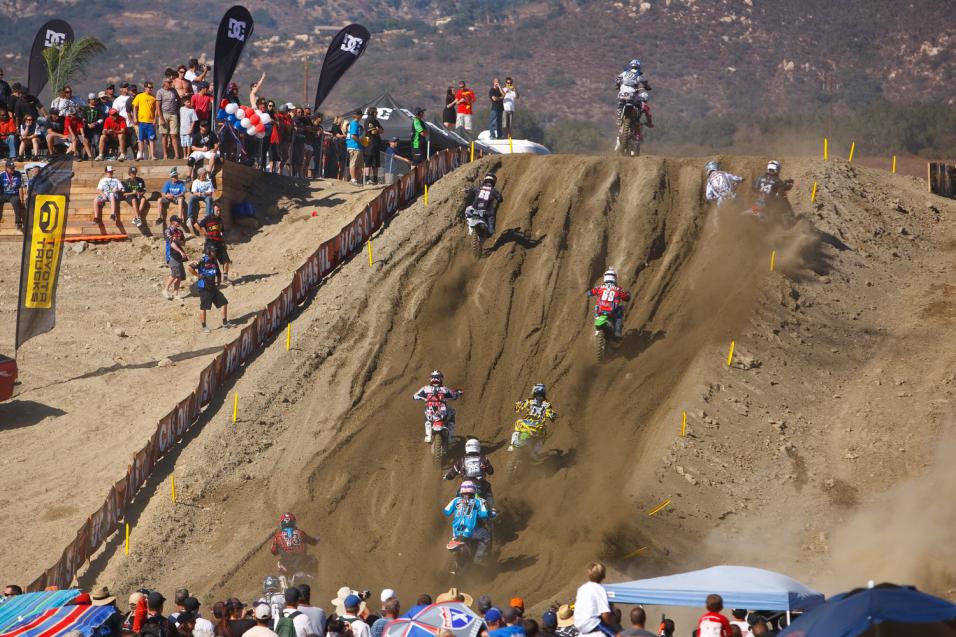 The Racer X reader ride day is coming up!  Come out to Pala Raceway the day after Anaheim 1 on Sunday January 9th, and all current Racer X subscribers can ride - for free!

As part of the event we have invited a number of our industry friends to come ride and hang out. The list of confirmed participants includes Jeff Ward, Grant Langston, Ryan Hughes, Billy Laninovich, Dave Castillo, Phil Lawrence, DMXS's Dave Izer, Sean Borkenhagen, Mike Sleeter, Casey Johnson and Micky Dymond. In addition, we expect to have company reps from Matrix, Fox, One, Tag, DC Shoes on site.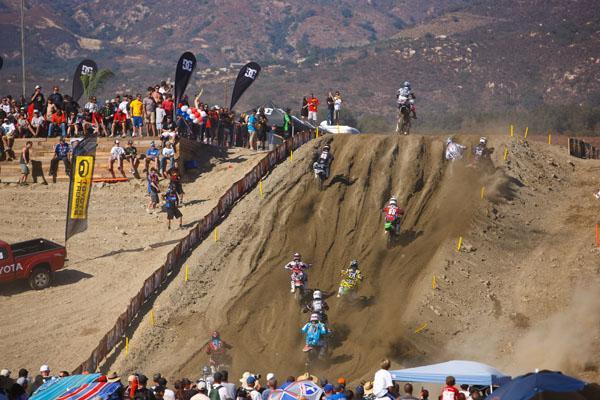 Photo: Simon Cudby


We are still waiting to hear back from some other friends and big names, but this is one event that you don't want to miss if you are anywhere near the So Cal area!

Remember, if you are a current subscriber to Racer X, you can ride for free!

Here are the event details:

Current Racer X subscribers will get free admission, but everyone is welcome to come. Racer X will also be on hand selling subscriptions at a discounted rate that include an admission voucher for Pala Raceway. Terms and details:

Subscribers must bring a January or February issue with subscription label attached for free admission, along with a valid I.D. One admission per subscription, non-transferrable.

Normal practice fees ($25) apply to anyone not already a current subscriber of Racer X.

Racer X subscriptions will be sold for $15 and include 12 print issues, plus a free lunch and a $15 voucher for your next visit to Pala Raceway (good for one year).

Gates will open for the subscriber ride day at 7:30am, with riding starting at 9am. All tracks are open until dusk.

For more information on Pala Raceway, including directions to the facility, please visit www.palaraceway.com.

See you at the track!