Houston Racer X/PulpMX's Live Show Canceled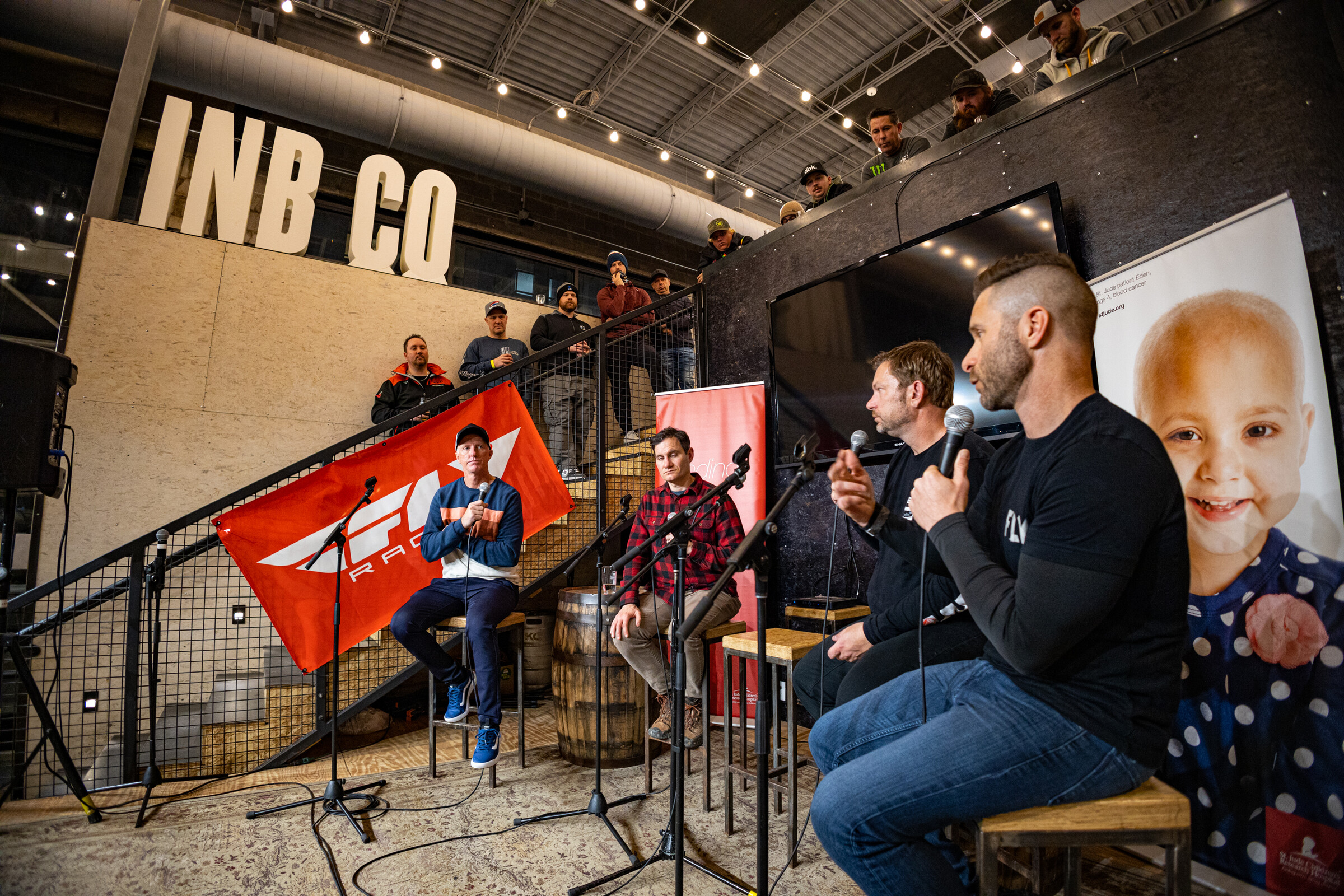 Indianapolis, IN
Indianapolis
Monster Energy AMA Supercross Championship
Sucks! Due to bad weather in our outdoor venue (3 Palms MX in Texas) we're going to cancel our Friday night Racer X/Pulp MX live show. Only a few tickets were sold and we'll get refunds to those that purchased. The Texas area has been battered pretty badly lately with winter weather, and 3 Palms had to cancel its Friday industry ride day as well. Sorry, Houston. Maybe some other time?
Our Indianapolis show is still on. Steve Matthes, Jason Thomas and Kris Keefer will be there to argue just like they do on the Pulp MX Show. We'll closing in on a few more Friday night venues and dates as well.
Thanks to our sponsor, Fly Racing.
Indianapolis Supercross in Indiana
The Indianapolis Supercross is Saturday, March 11, so our live show will be the Friday night before the race.
General Admission Tickets: $30 · Purchase Below
When: Friday, March 10, 2023
Where: Irving Theater
5505 E. Washington St.
Indianapolis, IN 46219
Times: Doors Open: 6 p.m.
Showtime: 7:30 p.m. – 9:30 p.m.
Purchase tickets for the Indianapolis Live Show
---
Main image courtesy of Inbound Brewco