Learn From the Masters at Race Tech's 2021 Engines Seminar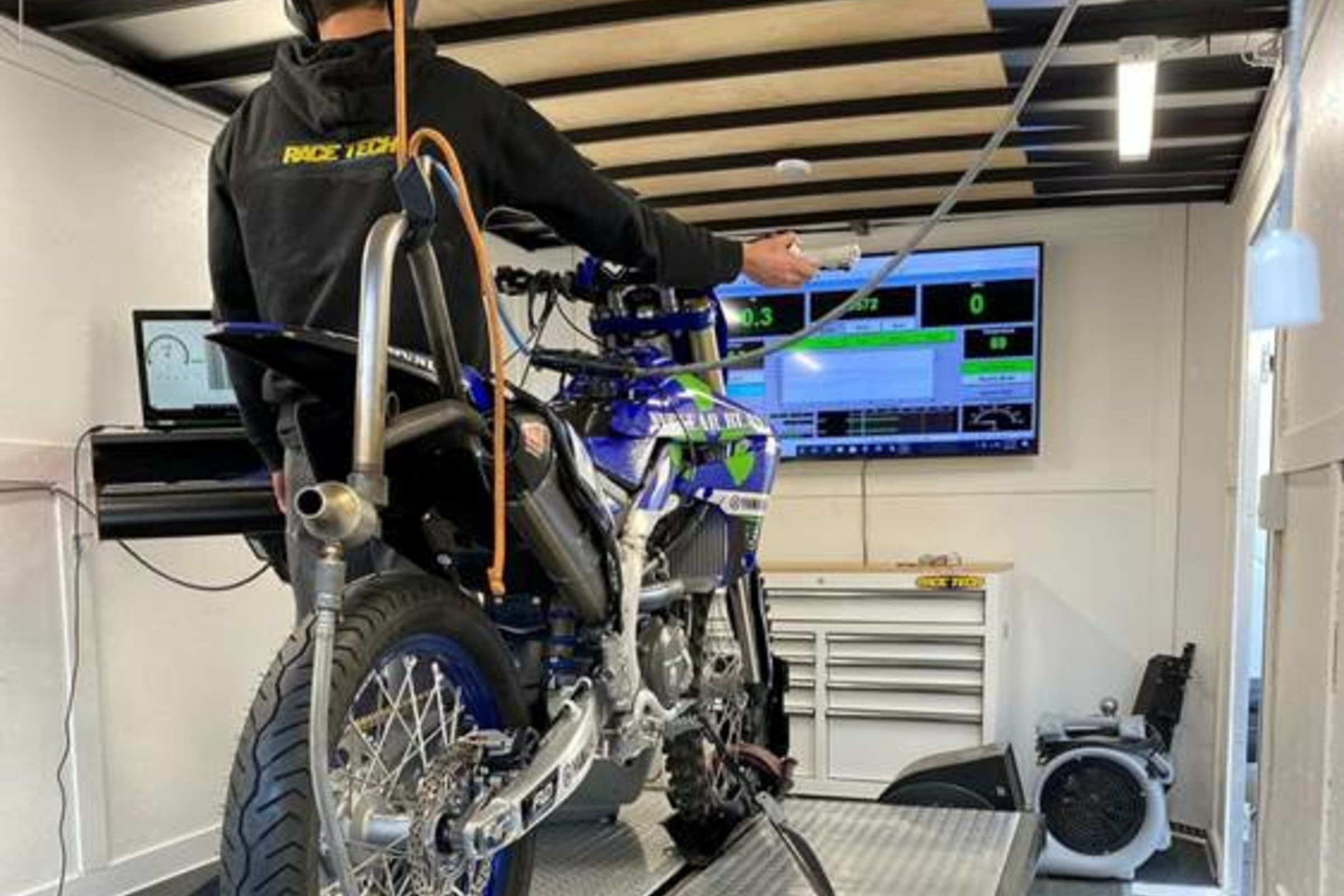 When it comes to power, few names in the sport rival Race Tech, which is practically synonymous with state-of-the-art engine development. Their staff has over 65 years of engine building and tuning, and certainly have the championships to show for it. And now they're sharing their secrets.
Race Tech has been holding seminars for a while now; maybe you've taken and enjoyed their Suspension Theory, Shop Skills Track Day, or Advanced classes, all of which rank high in student satisfaction. New for 2021 is their Engines Seminar, which promises to provide attendees with a wealth of information and skills that should translate directly to the bike—and, of course, to the track.
Recommended for mid-level to advanced engine builders, this isn't an entry-level class; rather, it gets into the fine details of power—where it comes from, where you can lose it, and where you can find more. Subjects to be covered include engine blueprinting, cam timing and valve trains, engine assembly, fuels, dyno analysis, flow benches, mapping, valve seat profiles, and engine failure analysis.
Already have some engine skills that you're looking to take to the next level? Race Tech can show you the way. The first Race Tech Engines Seminar takes place November 13 & 14 at their Corona, California location; tuition is $800. Call (951) 279-6655 to book your spot, or visit racetech.com/page/id/27 for more information.