MXoN Saturday Qualifying Results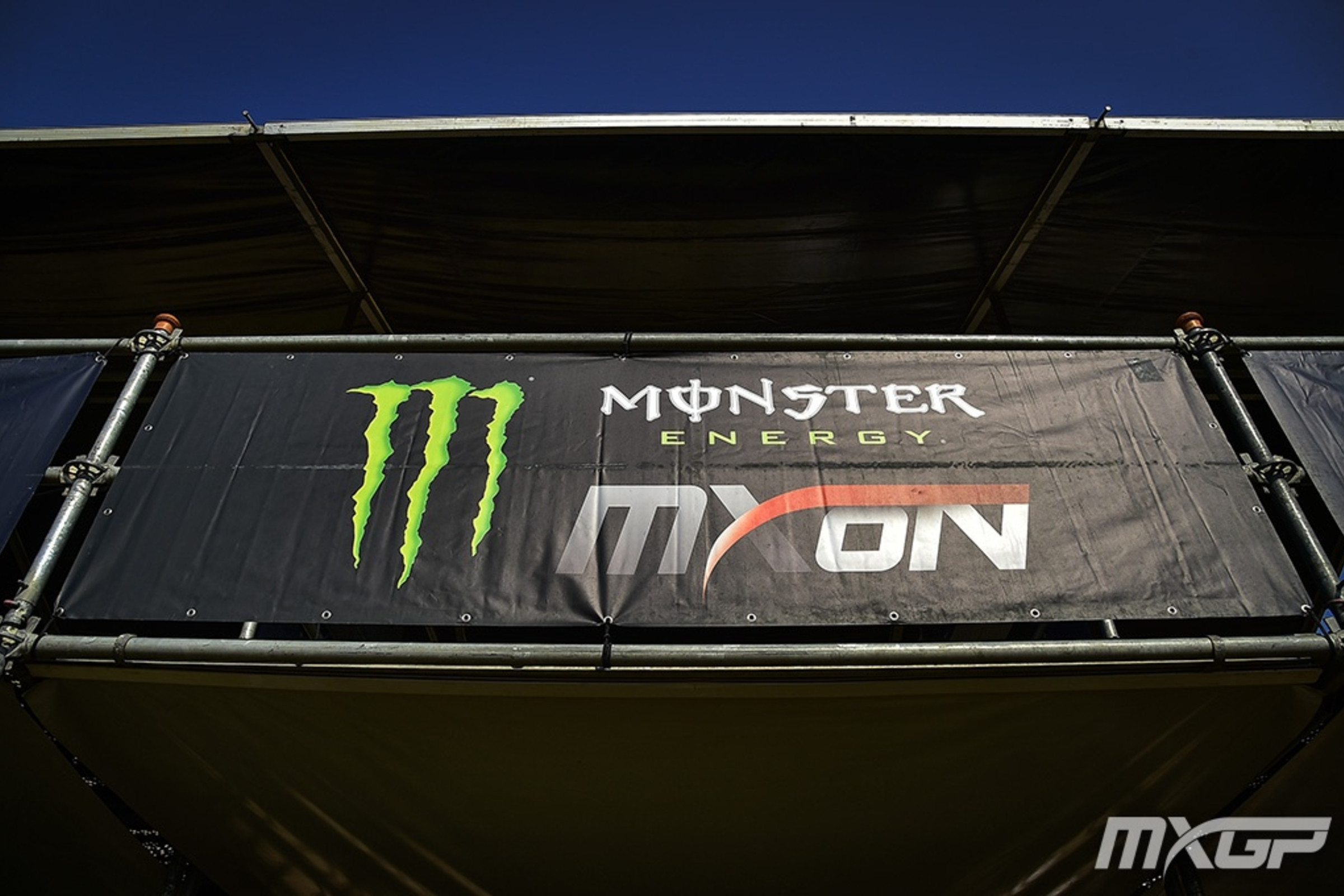 Mantova, Italy
Motocross of Nations
Motocross of Nations
It looked like a beautiful day for racing at the 74th running of the FIM Monster Energy Motocross of Nations. Today's races on a Saturday are merely qualifying for gate picks in tomorrow's race, but you can sometimes learn a lot from watching them. Such as: Italy's Tony Cairoli might be sore after a big crash last weekend, but he's not only racing, he's still fast! After a slow start in the MXGP Heat, the nine-time World Motocross Champion sliced through the field, dispatching Great Britain's Ben Watson for the lead, and then captured the victory. The Netherland's Glenn Coldenhoff was third and France's Benoit Paturel was fourth. That sets up four nations expected to be strong, Italy, Great Britain, The Netherlands and France, as favorites early.
In the MX2 Heat, it was no surprise to see France's Tom Vialle take off with the victory. Italy's Mattia Guadagnini was fourth, while The Netherland's Roan Van De Moosdijk sruggled to ninth. Conrad Mewse logged a great ride for Team GB with third.
Jeffrey Herlings came from behind to win the Open Heat for Team Netherlands, which gives the team the best scores from today's qualifying races. (They took a 1-3 from Herlings and Coldenhoff, each team's best two scores count.) France, Italy and Great Britain were next.
Again, these are only races for gate picks, the real racing begins tomorrow morning.