GNCC Racing Partners with Summit Bechtel Reserve and WV DNR of For Round 10 Festival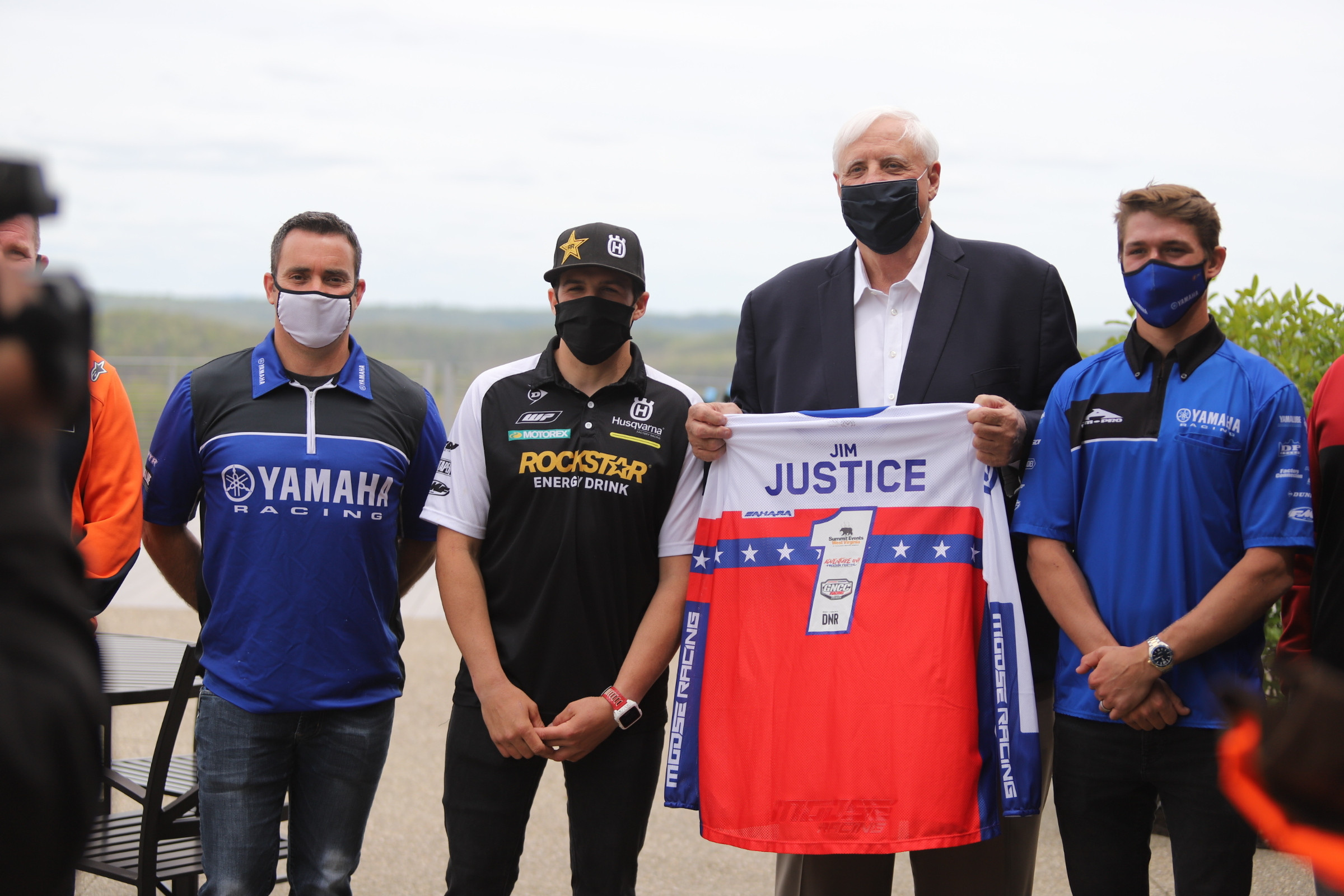 Glen Jean, WV
The Mountaineer
GNCC Racing
MORGANTOWN,West Virginia—The Grand National Cross Country (GNCC) Series presented by Specialized, an AMA National Championship, is excited to partner with Summit Bechtel Reserve (The Summit) and The West Virginia Division of Natural Resources (DNR) to launch Adventure On! Freedom Festival at round 10, the Mountaineer on September 10 – 12, 2021.
This event will take place on the 20th anniversary of September 11 and will continue to serve as GNCC's Salute to First Responders. On Saturday, September 11, The Summit will host a free concert for first responders, active and retired military, and law enforcement officers. After the concert, The Summit will "Let Freedom Ring" with a fireworks display as a tribute to those who have sacrificed so much over the last 20 years.
On Wednesday, May 7, the Governor of West Virginia, Jim Justice, alongside GNCC's Tim Cotter, DNR's Stephen McDaniel and The Summit's Bill Garrett discussed the upcoming event in a press conference. Joining them were GNCC racers Layne Michael, Thad Duvall, and Johnny Gallagher. If you missed the press conference, check it out below:
"What a fantastic opportunity it is to showcase the elite GNCC athletes on one of the world's greatest outdoor adventure venues in Summit Bechtel Reserve," said Tim Cotter, GNCC Event Director. "This event in partnership with The Summit and the West Virginia Division of Natural Resources is a perfect fit for GNCC racers and families."
This event will look to host up to 50,000 people over the entire weekend, kicking off The Summit's Adventure On! series, which will look to host a sports and music festivals in the upcoming years. "The Summit is proud to continue to play a major role in bringing leadership training, adventure, family-centric entertainment, tourism and economic development to Fayette County and Southern West Virginia," says the Summit's Chief Development Officer, Bill Garrett, himself a West Virginia Native.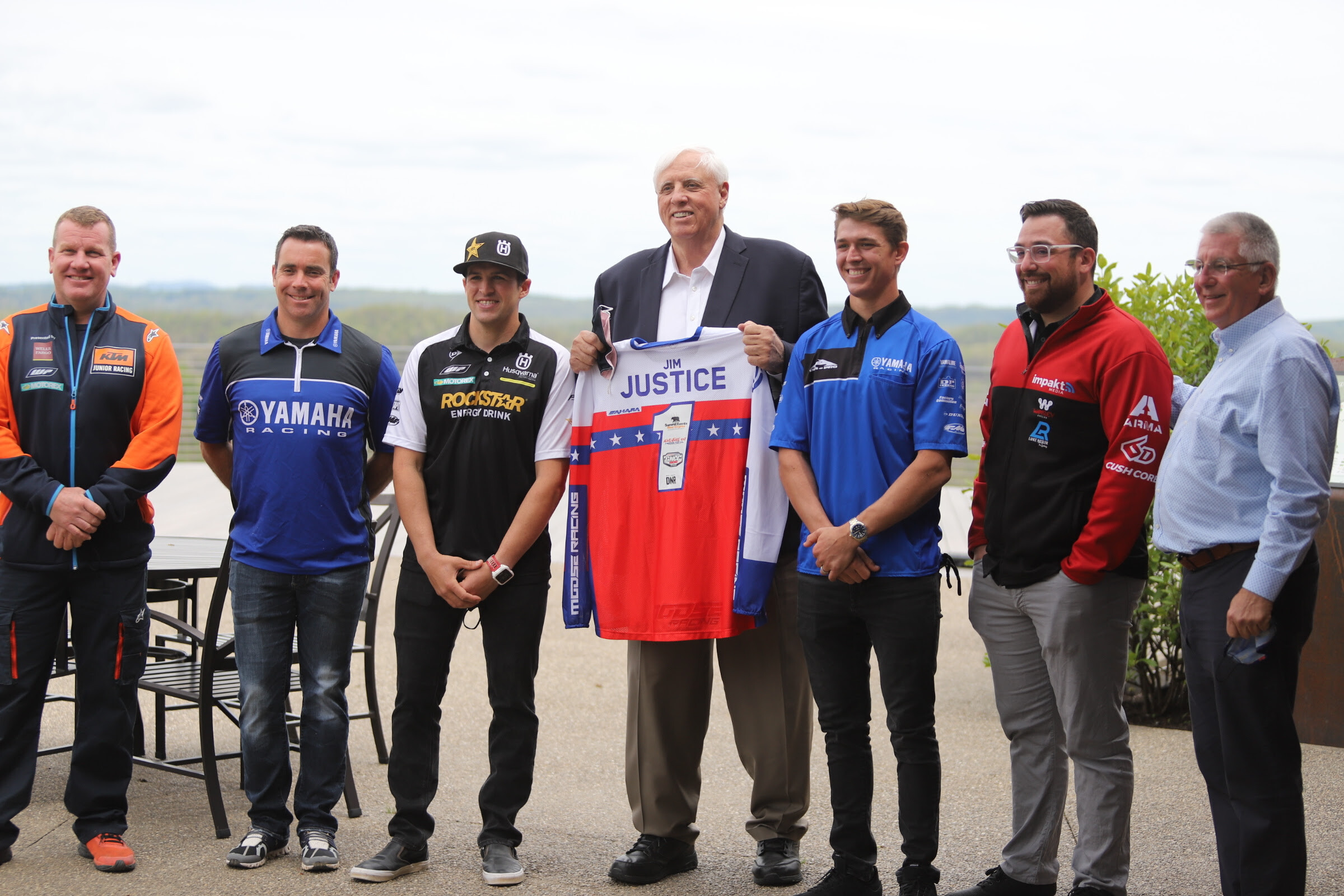 This event will also feature The West Virginia Division of Natural Resource's Hunting and Fishing Days, the state's largest hunting and fishing show, boasting hundreds of hunting and fishing vendors. The event continues to provide family-friendly activities such as the outdoor youth challenge, hunter's education and safe boating.
For more information on the GNCC series, visit the official website at www.gnccracing.com or call (304) 284-0084. Join the conversation on the series Facebook page, follow us on Twitter and Instagram, and be sure to always hashtag #GNCC.