Thor Edge of Summer MX Returns To RedBud Sept. 8-9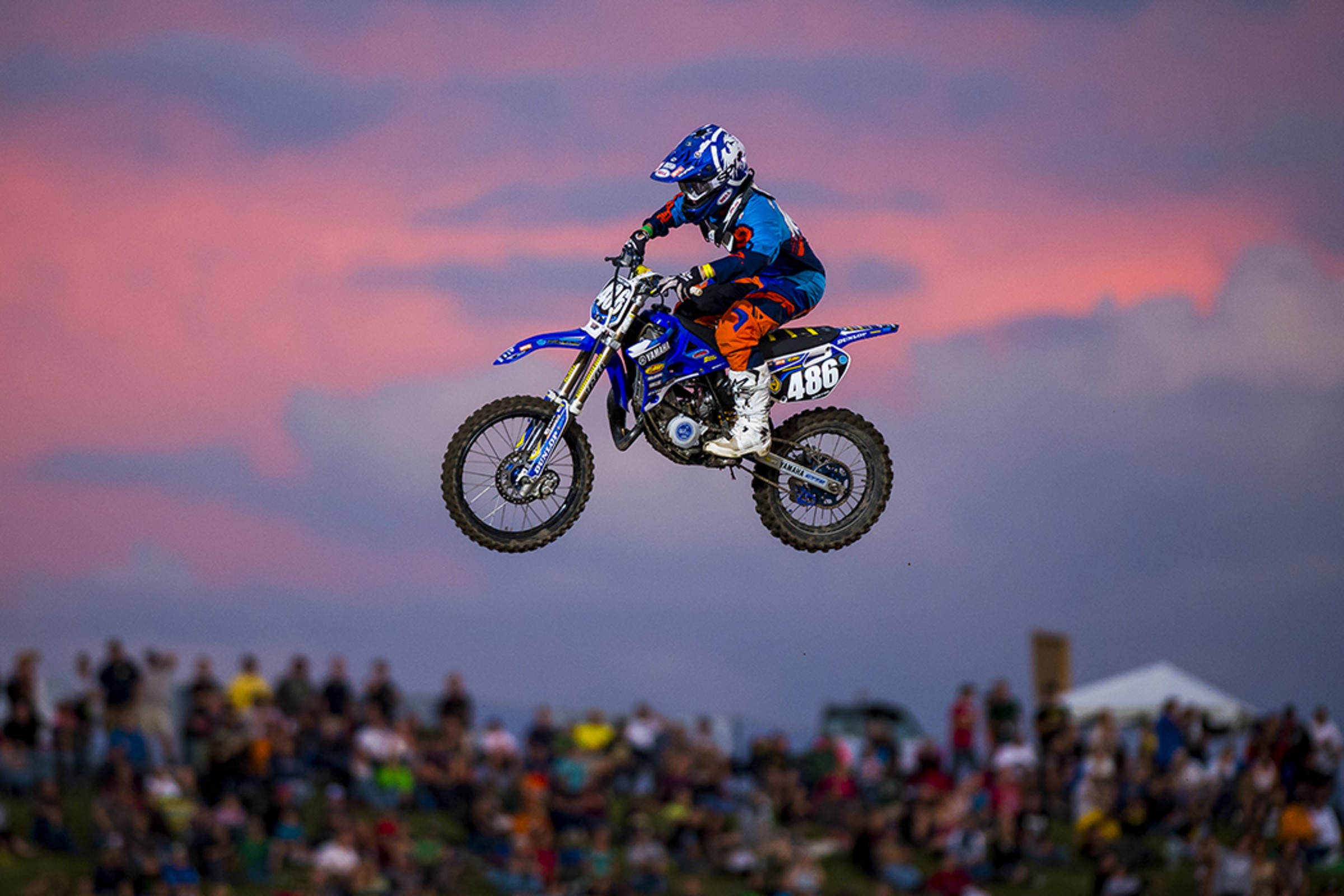 BUCHANAN, Mich. — "Race it before the rest of the world," RedBud MX's Tim Ritchie says on the newly-created Monster Energy Motocross of Nations (MXoN) track at RedBud, which is open to all racers—including any global MX pros who want to run it—when RedBud hosts the fifth annual Thor Edge of Summer MX, September 8 and 9.
RedBud's iconic 1.25 mile AMA Pro MX National track has been redesigned for the upcoming MXoN. After moving the starting gate and numerous sections and turns, the more wide-open, GP-style MXoN track at RedBud is set to play host to the world's top racers later on in October. But until then, the fifth running of the Thor Edge of Summer MX will allow racers an unprecedented sneak preview of the MXoN track, an incredible opportunity for both dirt bike and ATV racers to boot up and compete on the track before attending the legendary MXoN in person.
"The September 8 and 9 Thor Edge of Summer MX will likely be the only time the Motocross of Nations track at RedBud will ever be run for amateurs," Ritchie said. "And while I don't think we can go as far as calling it the MXoN amateur race, we can definitely say that the Thor Edge of Summer MX will run the MXoN track."
In addition to racing the MXoN track, another highlight for Edge of Summer MX racers will be a preview of Thor's 2019 product line, displayed in the massive Thor/MXoN hospitality area, set up for the first time at RedBud.
With more than 30 classes for racers of all ages and ability levels, the Thor Edge of Summer MX at RedBud is open to everyone. Both days are part of the Thor Mideast Championship Series, and Sunday is Round 2 of the 100% Great Lakes Championship Series with contingency from four manufacturers – Honda, Kawasaki, Suzuki and Yamaha.
What: Fifth annual Thor Edge of Summer MX at RedBud
When: Saturday and Sunday, September 8-9
Who: Open to anyone. AMA membership required; GLMX membership required for Indiana and Michigan riders. (Full or weekend pass memberships can be purchased at the track.)
Time: Gates open at 6 p.m. Friday, September 7, and stay open all weekend
Cost: $30 (KTM 50 track), $35 (Big Track) and $45 (Pro-Am) per class
More information:www.redbudmx.com