Broc Tickle's Provisional Suspension To Remain In Place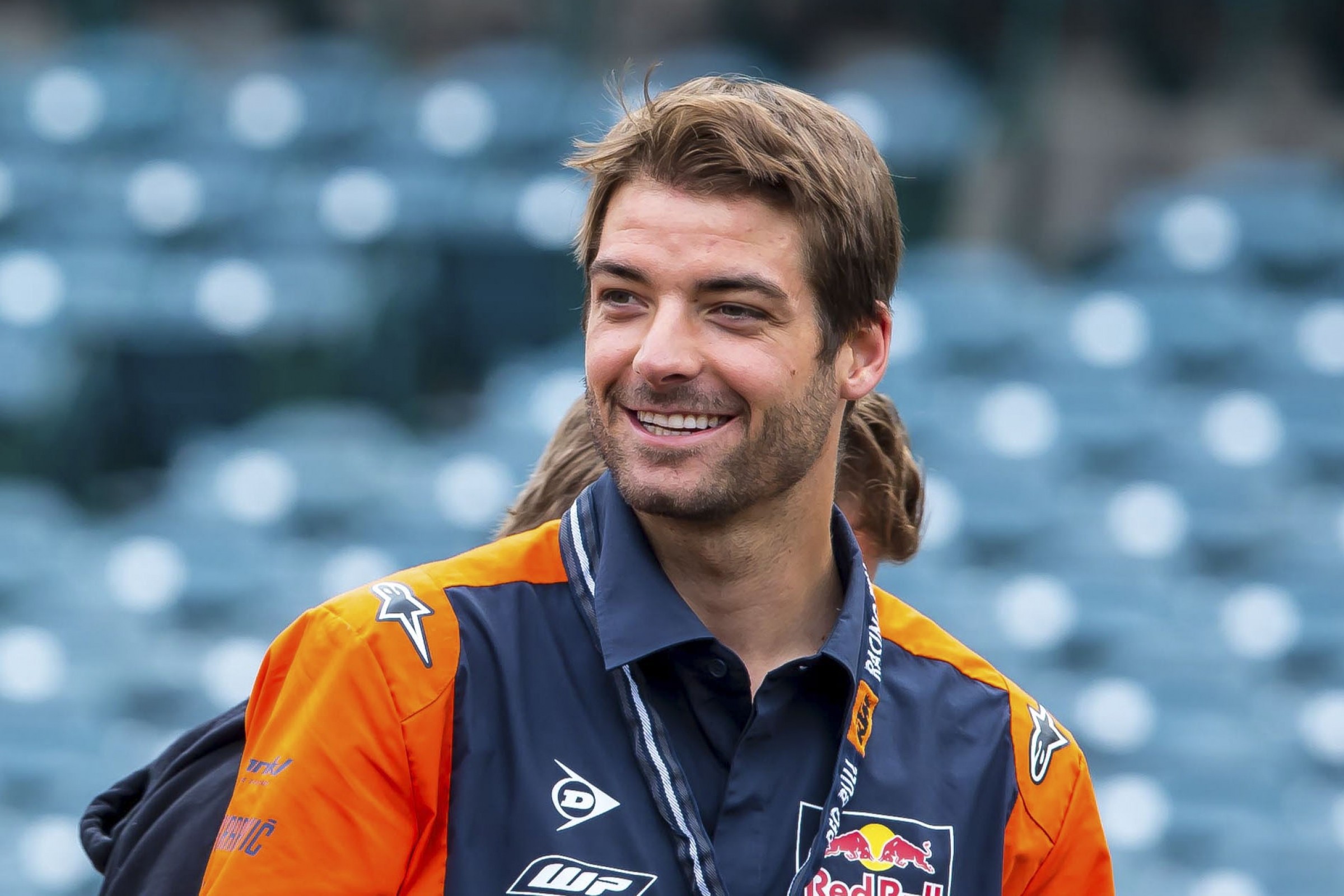 The FIM announced today that Broc Tickle's request for lifting his provisional suspension for violating Article 7.9.2 of the FIM Anti-Doping Code has been rejected by the FIM International Disciplinary Court (CDI).
Tickle will remain provisionally suspended, in effect since April 14, 2018, and is barred from participating in any sports competition until further notice. This remains a provisional suspension, which means the length of Tickle's actual suspension is still not known.
On April 13, the FIM announced that Tickle had failed an anti-doping test conducted at the San Diego Supercross held on February 10 and was suspended from further competition, effective immediately.
According to the FIM, Tickle tested positive for 5-methylhexan-2-amine, "a specified substance under Section 6 (Stimulants) of the 2018 FIM Prohibited List," in a urine sample collected from him in a test carried out by the FIM. A WADA-accredited laboratory in Cologne tested the sample.
Tickle had his B sample tested, and it also tested positive for 5-methylhexan-2-amine, the FIM announced on May 15.
Following the news, Red Bull KTM released Tickle that same day. The following day, Tickle released a statement regarding his release that read, in part, "It's hard to believe the things that have happened over the last month. I accept KTM's decision because the autocratic and arbitrary FIM Anti-Doping Policy left them no choice."
Tickle said in numerous interviews that he does not know how the substance got into his system. In the press release, the FIM stated, "The FIM has taken note of the claim made by Mr. Tickle that he cannot account for the presence of the substance 5-methylhexan-2-amine in his urine."
What does this latest news mean? Not much. Tickle is still not allowed to compete until the FIM rules on his status. According to the press release, "Under the World Anti-Doping Code and the FIM Anti-Doping Code, the FIM is unable to provide any additional information at this time."