June 15
1980
At the FIM 250cc Grand Prix of Russia, home rider Vladimir Kavinov, only riding part-time on the circuit due to the decision by the Russian government to no longer work with KTM, showed up on a CZ and won the overall with 2-1 moto scores. Kavinov carved out a dubious place in history with his stunning win: It was the last GP victory for the once-dominant CZ brand.
In the U.S., the High Country National in Colorado went to Kawasaki's Goat Breker in the 500 Class, going 1-1 for the win over Yamaha's Rick Burgett's 2-2 and Suzuki's Marty Smith's 3-5. In the 250 Class, Suzuki's Kent Howerton took another overall win, this time over Kawasaki's Warren Reid and his Suzuki teammate Darrell Shultz.
1975
Texas' own Kent Howerton won the overall at the Lake Whitney 250 National at the Cycle Ranch. Howerton topped Suzuki riders Tony DiStefano and Billy Grossi, as well as his Husky teammate Terry Clark and Can-Am rider Mike Runyard.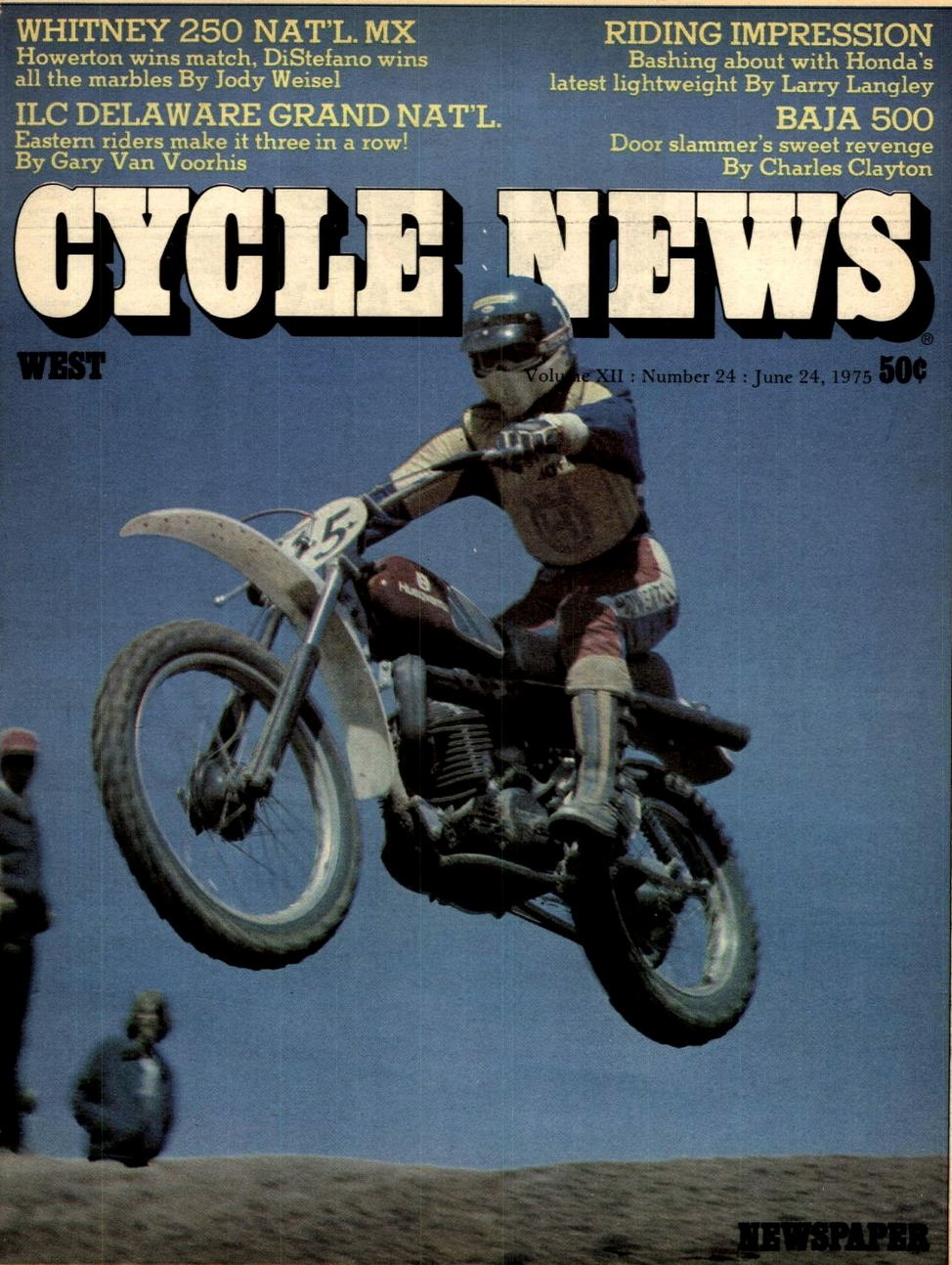 That same day in Baja, Mexico, a Harley-Davidson would win the Baja 500 for the one and only time, as desert legends Larry Roeseler and Bruce Ogilvie teamed up to get their highly modified SX 250 to the finish line first (and all of the checks, as a team that finished in front of them was disqualified by SCORE for having missed one check and two "visual" checks around the midway point of the event). The bike that Roeseler and Oglivie rode to the brand's only win in Baja is now in the Harley-Davidson Museum in Milwaukee, Wisconsin.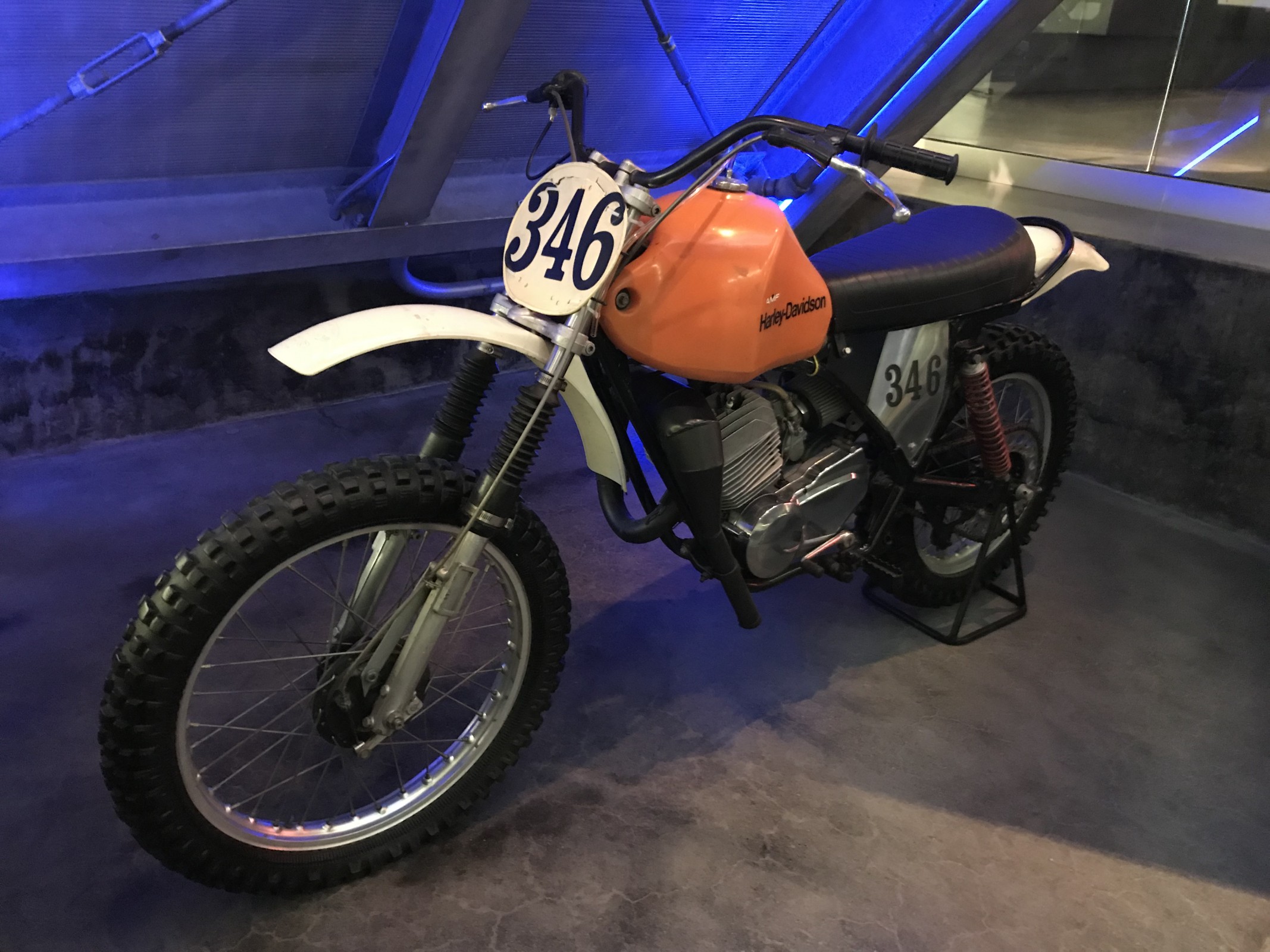 1991
After Suzuki's Guy Cooper and Kawasaki's Jeff Matiasevich got into something of a ram-fest late in the race, Yamaha's Doug Dubach got past both when they crashed just after the white flag to win the San Jose Supercross, the one and only major win of the prolific Dubach's career. His Yamaha teammate Bradshaw finished second after a first-lap crash, with Honda's Jeff Stanton third. It was the race of Dubach's life, maybe one of Bradshaw's best ever as well, and arguably one of the wildest last laps in AMA Supercross history. Check it out:
The 125 class main was won by another Yamaha rider, Jeff Emig, with PEAK/Pro Circuit Honda rider Steve Lamson second and Kawasaki Team Green rider Michael Craig third.