Bob Hannah Joins Tag Metals as Technical Advisor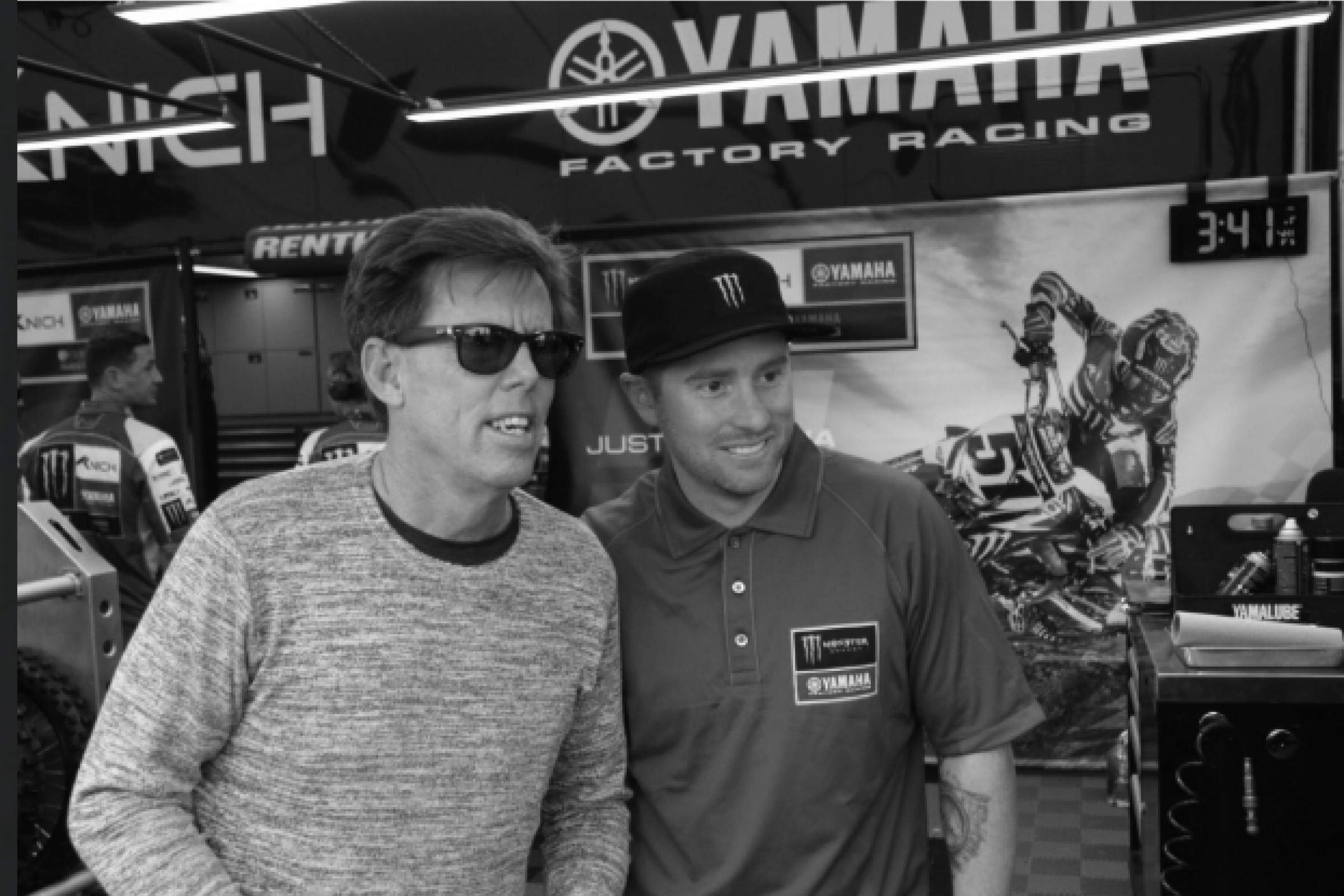 Tag Metals relaunched earlier this month as part of the Group 6 USA, LLC, family of brands, and seven-time champ Bob "Hurricane" Hannah has joined the Tag Metals product development team as a technical advisor.
After retiring from professional SX/MX racing, Bob continued to race airplanes for several years. Now as a pilot and competitive bicycle rider, Bob's attention to detail and his technical knowledge makes him the prefect addition to the product team.
Eddie Cole, Group 6 USA CEO, said, "Bob has worked with us on previous brands, first as a factory racer and as a technical advisor. Bob has been instrumental in helping us with Tag and we are really fortunate to have Bob involved with us."
Hannah commented, "Well, to be honest, l can't seem to get rid of these guys, so I'm involved in another project! Actually, we put together a great product line and the team has several new products already planned for phase two."
See the complete Tag Metals line of factory replica handlebars, grips, chains, sprockets, and accessories at www.tagmetalsracing.com.