Oakley Extends Partnership with Loretta Lynn's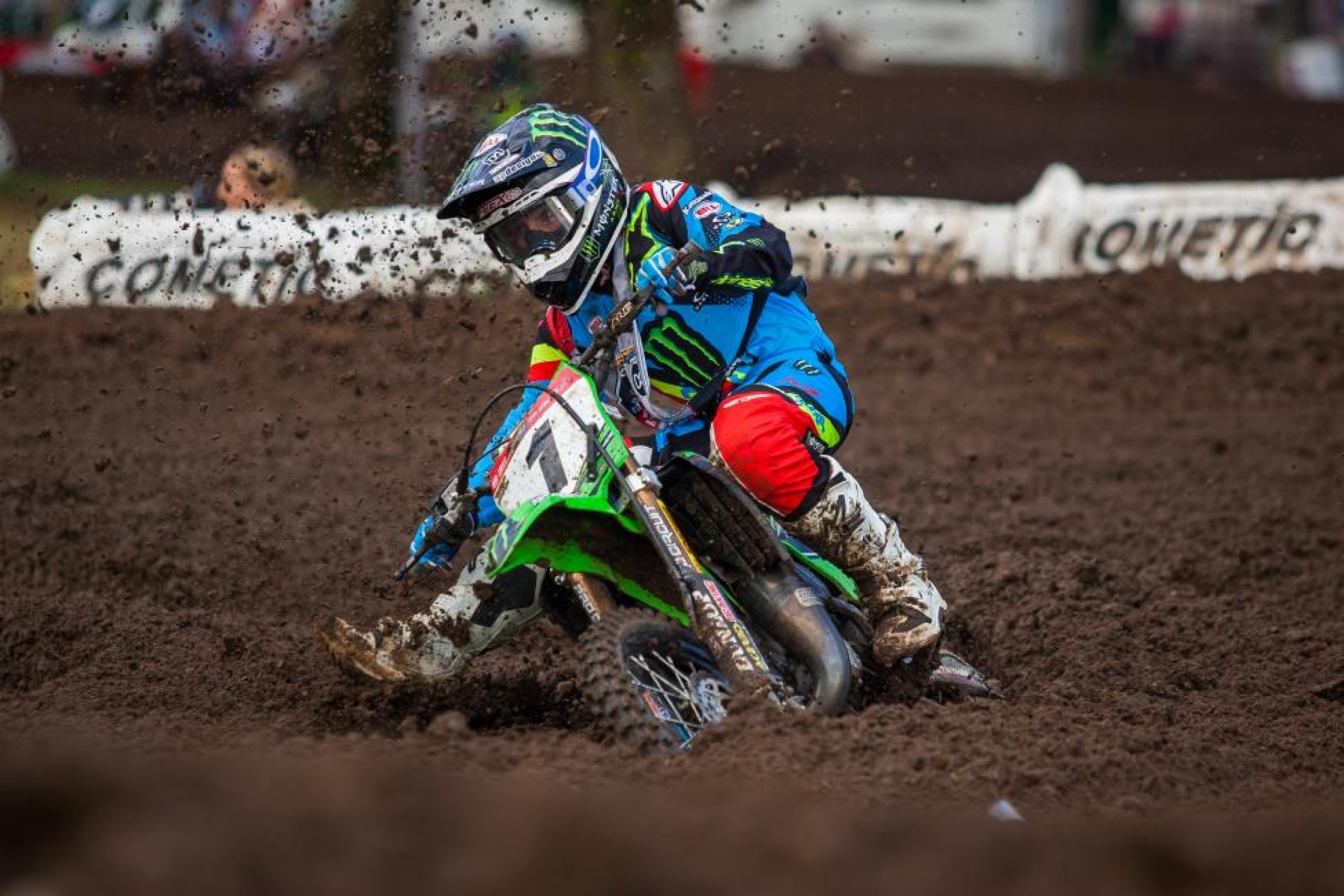 MORGANTOWN, W.Va. — MX Sports is pleased to announce an extended partnership with Oakley for the 37th Annual Rocky Mountain ATV/MC AMA Amateur National Motocross Championship, presented by Lucas Oil. This announcement establishes the world's leader in eye protection's continued support for the AMA Amateur National for the tenth straight year.
Oakley has pioneered the world of eye protection and set the gold standard ever since their first invention—fittingly, a motocross goggle. Since then, Oakley has broadened out to develop show-stopping sunglasses and apparel. They will be offering on-site assistance at the Ranch in Sponsor Village throughout the entire race week. Oakley recognizes the support team surrounding National Champions, and for the first time ever, will be giving away a free pair of sunglasses to the mother of each National Champion.
"With Oakley being the best-in-class goggle in the sport, it's only fitting that we align with the most prestigious amateur event in motocross," Anthony Paggio, global sports marketing senior manager for Oakley, said. "It's one of the highlights of our season, coming out to the Ranch and being a part of one of the richest racing experiences on the calendar."
"We're very pleased to continue our partnership with Oakley. The Oakley name not only has a rich history in the sport of motocross, but is also synonymous with casual apparel off the track, as many riders, ranging from top tier professionals to weekend warriors, prefer Oakley as their favorite sunglasses and lifestyle brand," MX Sports event director Tim Cotter said.
The National class structure includes classes for youth riders on 50cc bikes all the way up to vet and masters classes. The race will follow a three-moto format over the course of one week. With over 22,000 hopefuls from across the globe trying to qualify for one of just 1,470 positions, the AMA Amateur National event has been deemed "The World's Greatest Motocross Vacation," and often serves as the paramount starting point for amateur racers seeking to turn professional.
The 2018 Rocky Mountain ATV/MC AMA Amateur National Motocross Championship presented by Lucas Oil returns to the historic Loretta Lynn Ranch in Hurricane Mills, Tennessee the week of July 30 through August 4.
For more information on the AMA Amateur National, visit the series official website at www.mxsports.com or call (304) 284-0101. Join the conversation on the event's social media channels and receive the most up-to-date news and exclusive content.