Cooper Webb Ruled Out for Washougal [Update]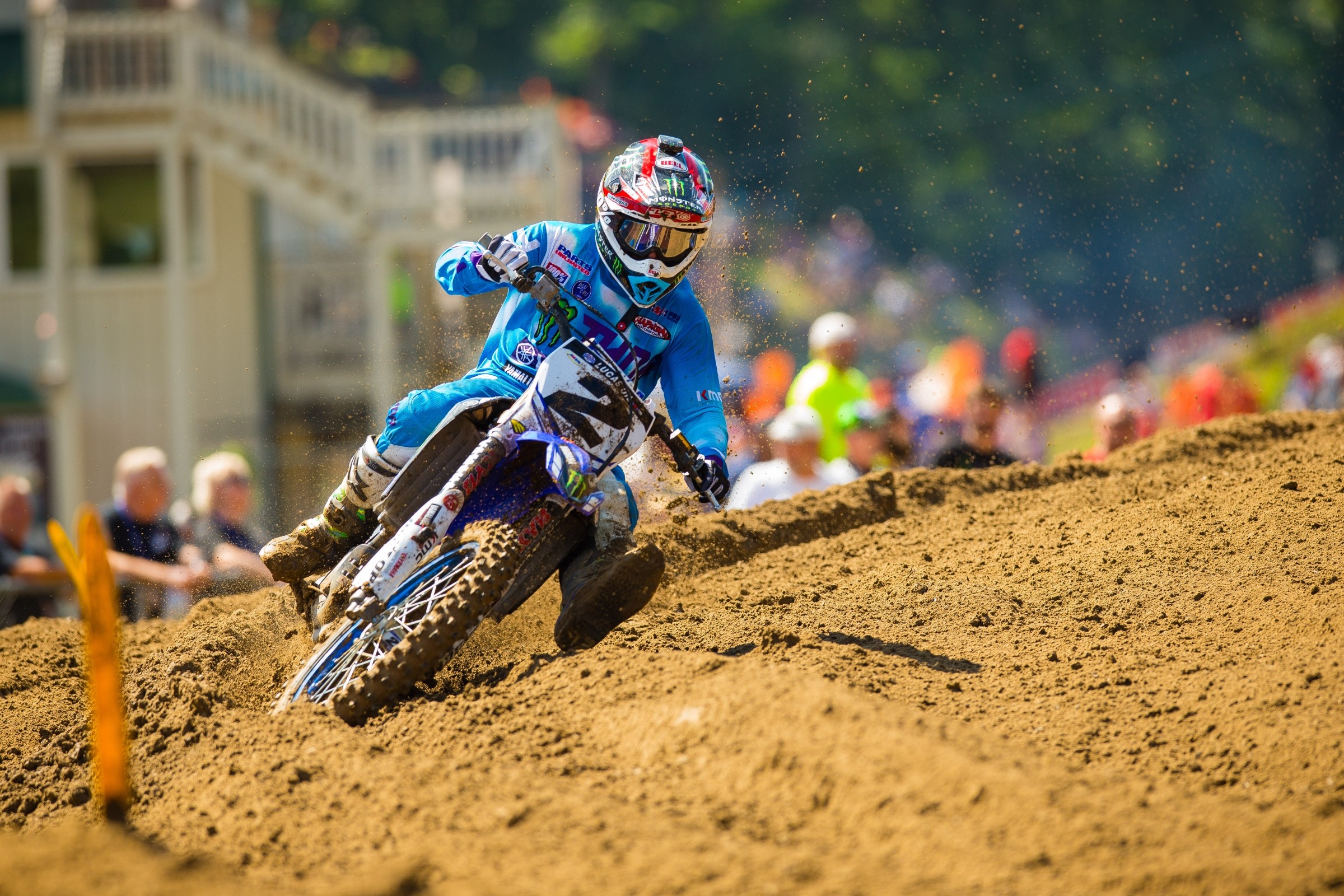 Washougal, WA
Washougal
Lucas Oil AMA Pro Motocross Championship
Yamaha announced today that Cooper Webb will miss the upcoming Washougal National in Washougal, Washington, due to a left knee injury sustained in the second 450 moto last weekend in Millville, Minnesota. The decision was made after Webb underwent further medical evaluation this week.
While exact details of the injury were not disclosed, Webb said in a statement that it's a "week-to-week" injury and that he hopes to be back for Unadilla.
"I'm definitely bummed about this knee injury. I was building some solid momentum each moto, and a very small mistake cost me significantly. With that being said, it could be much worse, and I'm fortunate this is a week-to-week deal. I'm forced to miss this weekend at Washougal, but I will be doing everything in my power to get this knee strong again and hopefully be back for Unadilla."
Lucas Oil Pro Motocross is off for a week following Washougal, before returning for round 10. The team will provide further updates prior to Unadilla.
[Update]
In a statement on his Instagram page, Webb said that he injured his meniscus at Millville last weekend and that he expects to be ready for the final three rounds. His full statement is below.
Bummed I'm missing Washougal this weekend with my meniscus injury but glad it's not worse. Ripped my leg off the bike around lap 5 moto 2 at Millville and knew something wasn't right. Gonna heal this thing and be ready for the last 3 nationals This year has been a test in many ways but I still have faith #bebacksoon and thank you to all my sponsors and supporters for having my back