Spotted: James and Malcolm Stewart on Yamahas [Update]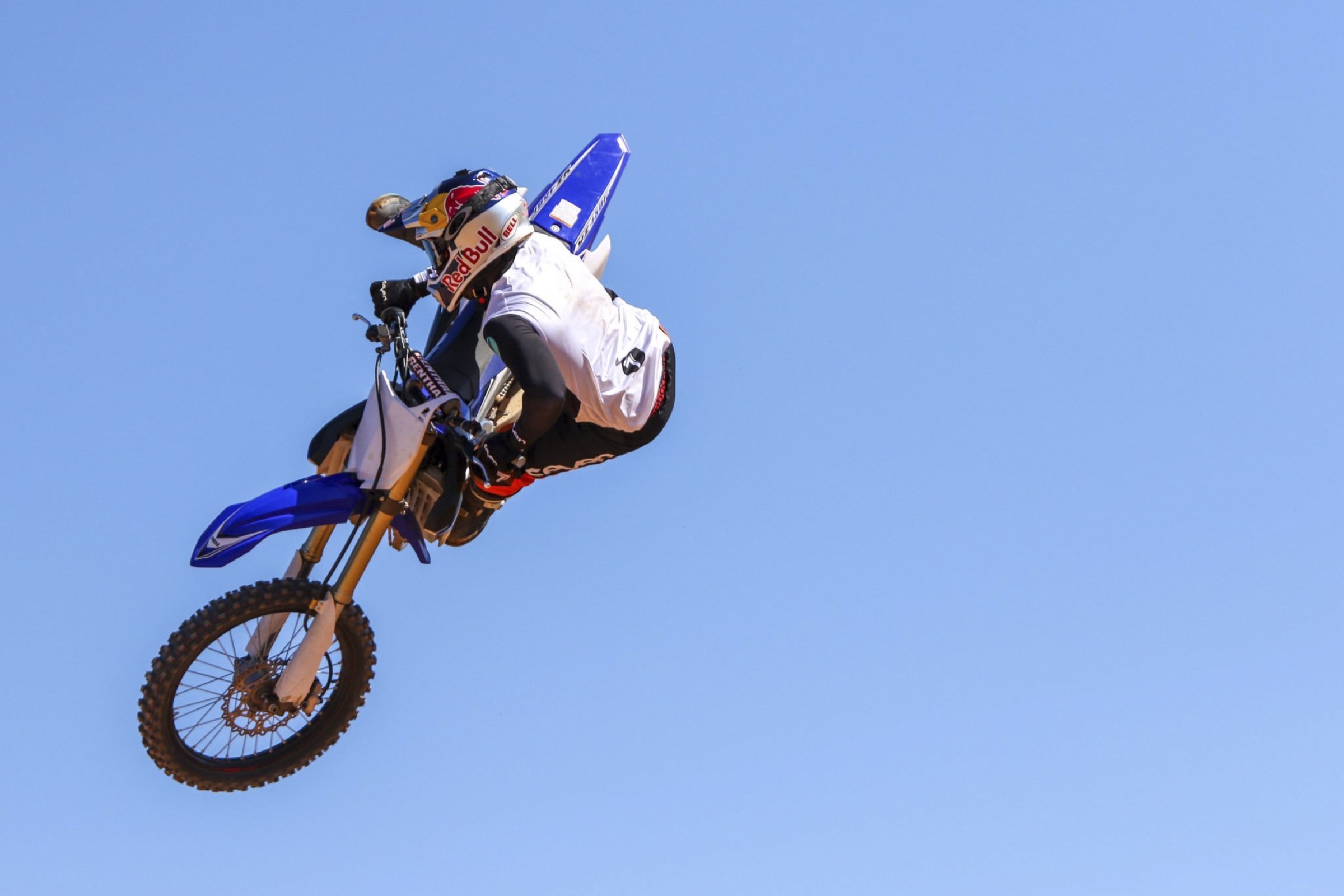 Well, big credit here to super sluth, scoop-master journalist Brian Deegan (!), who is down at the Stewart compound right now with his son, amateur prospect Hayden Deegan, as part of a ride day. And the Stewart brothers are there riding….on Yamahas!
We stress that we have no idea what this means, and further, it's puzzling since James' last foray on YZ450Fs (with L&M Racing and JGRMX) didn't go well. For what it's worth, Malcolm recently told our Steve Matthes that he will show up at Anaheim 1 pitting out of a Sprinter van if he has to, and he'll ride whatever bike he can get good parts for, saying it might not be an old '16 Honda or a new '17 Honda, but possibly another brand.
We'll just have to stay tuned to this one. Maybe The Metal Mulisha General will provide more insight!
[Update]
CycleTrader.com/Rock River Yamaha had an interesting post following Deegan's video earlier today.
rockriverpowersports: Some pretty cool stuff about to go down for @cycletraderrockriver ......here's a sneak peek.......let's wait and see what happens.....