Team Rockwell Watches Sign Commans, Reis for 2017 250SX West Region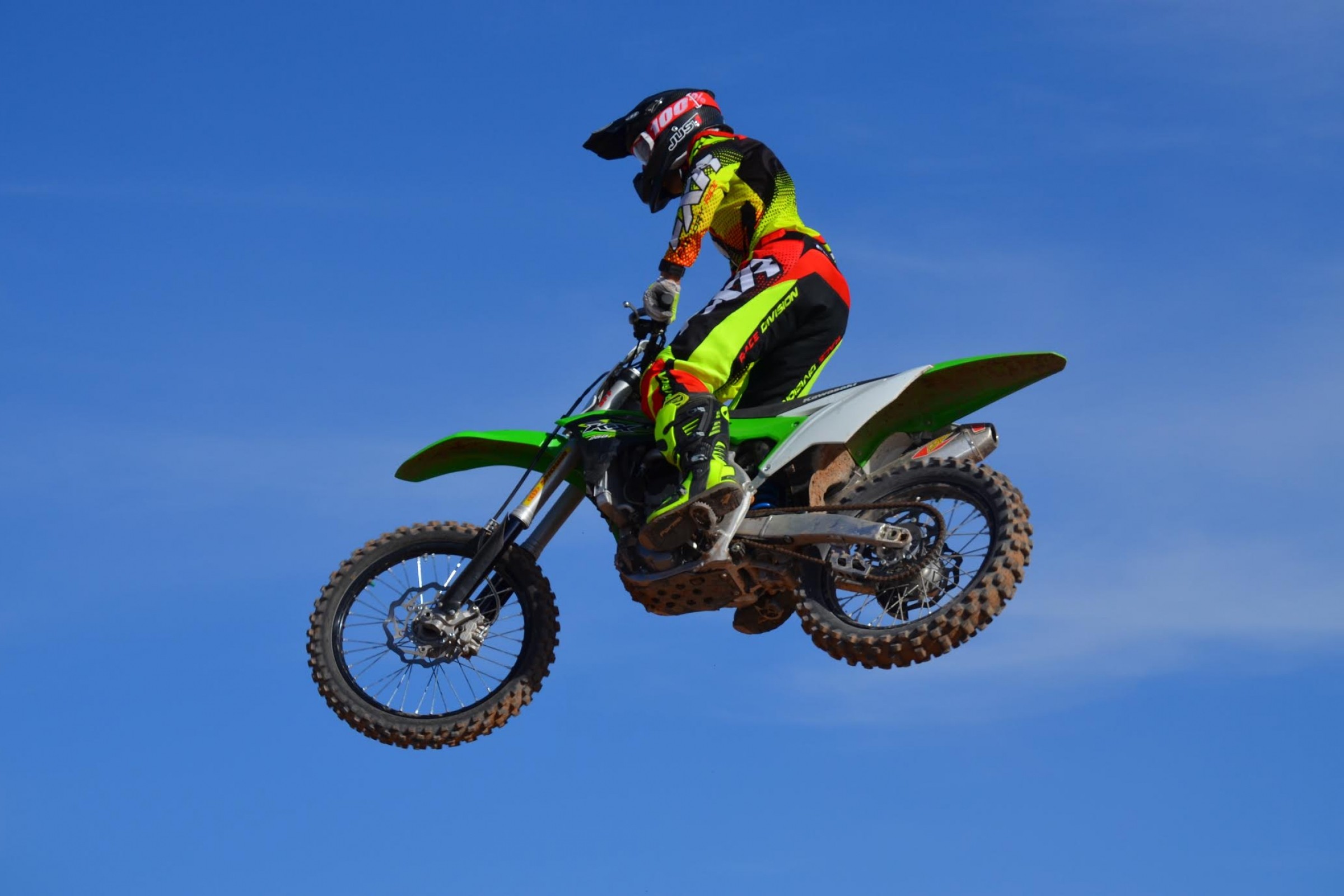 Rockwell Watches will partner with PHNX Racing Co. and field a two-rider team to contest the 2017 Monster Energy Supercross 250SX West Region.
Yesterday, the team announced they have signed former Team Green Kawasaki amateur rider Zac Commans, along with Trevor Reis.
After suffering a traumatic head injury at the 2014 James Stewart Freestone Amateur National, Commans returned to racing last year with Slaton Racing. Racing the 250SX West Region, Commans made two main events, with a season-high 15th coming in Oakland.
Following a year riding KTMs, Commans said he's happy to be returning to Kawasakis, a brand he spent most of his amateur career with.
"I am ecstatic to be back with Kawasaki for this upcoming West Coast series," he stated in a team press release. "The first 250 I mounted as an amateur was a Kawasaki and I spent several years with the brand, so I knew I would feel right at home going back this year. The bike is phenomenal and I am honestly feeling better than ever and I can't wait to get back under lights this January."
As a full-on privateer in 2016, Reis made five main events and finished 21st in the 250SX West Region.
"I'm really looking forward to working with everyone at Team Rockwell," he said. "After racing the last two seasons on my own, landing on a solid team is a great feeling. I'm ready to put in the work and use the added support to get solid results. I want to thank everyone who has helped me get to this point in my career. I'm very fortunate to be going racing again in 2017 and excited to work with the new team and our sponsors."
Rockwell Watches has fielded a team for a number of years, featuring riders such as Fredrik Noren, Landen Powell, Nico Izzi, and more. This season they've partnered with PHNX Racing Co., which is owned by former pro Ryan Clark.
Clark, whose professional career lasted nearly 16 years, is no stranger to running a team. The New Mexico native owned and operated Team Solitaire from 2002 through 2012 before acquiring his CDL and entering the construction business in his hometown of Phoenix, Arizona. Fans might remember Clark as a frequent contributor to Racer X Illustrated through his Solitaire column, which chronicled the privateer life during his racing days.
Team manager Chris Elliott added: "Zac and Trevor are both tremendous supercross talents with the speed and skill that we feel gives us a shot to be competitive every weekend. When putting this team together over the summer, Ryan and myself were thrilled we were able to work something out for both of these guys. Our partners and management cannot wait for the gate to drop in January!"