Bike for Jessy Event Hosted by Christian Craig and Cole Seely
September 12, 2016 12:40pm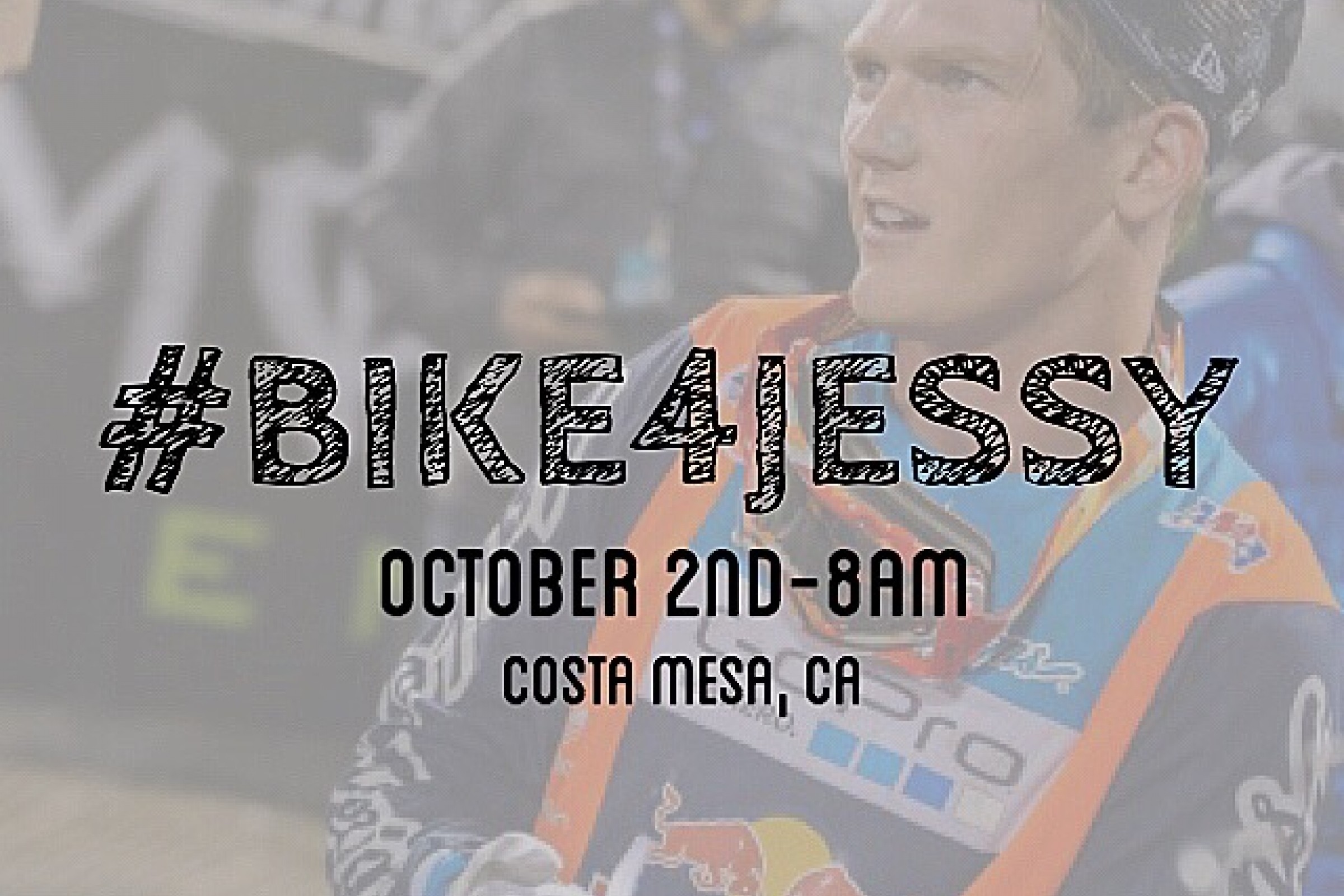 Christian Craig and Cole Seely have teamed up to help the injured Jessy Nelson is his recovery from a crash at the Unadilla National on August 13.
On Sunday, October 2 at 8:00 a.m. PT, there will be a ride from Costa Mesa, CA. The ride will be around 30 miles, with the cost $100 per rider. There will be a 50 rider maximum due to safety reasons.
You can sign up by emailing your full name and shirt size to christiancraigmx@gmail.com where you will be given more specific details.
You can also help Jessy by donating to his Road 2 Recovery fund.