Moss Brothers Address Doping Allegations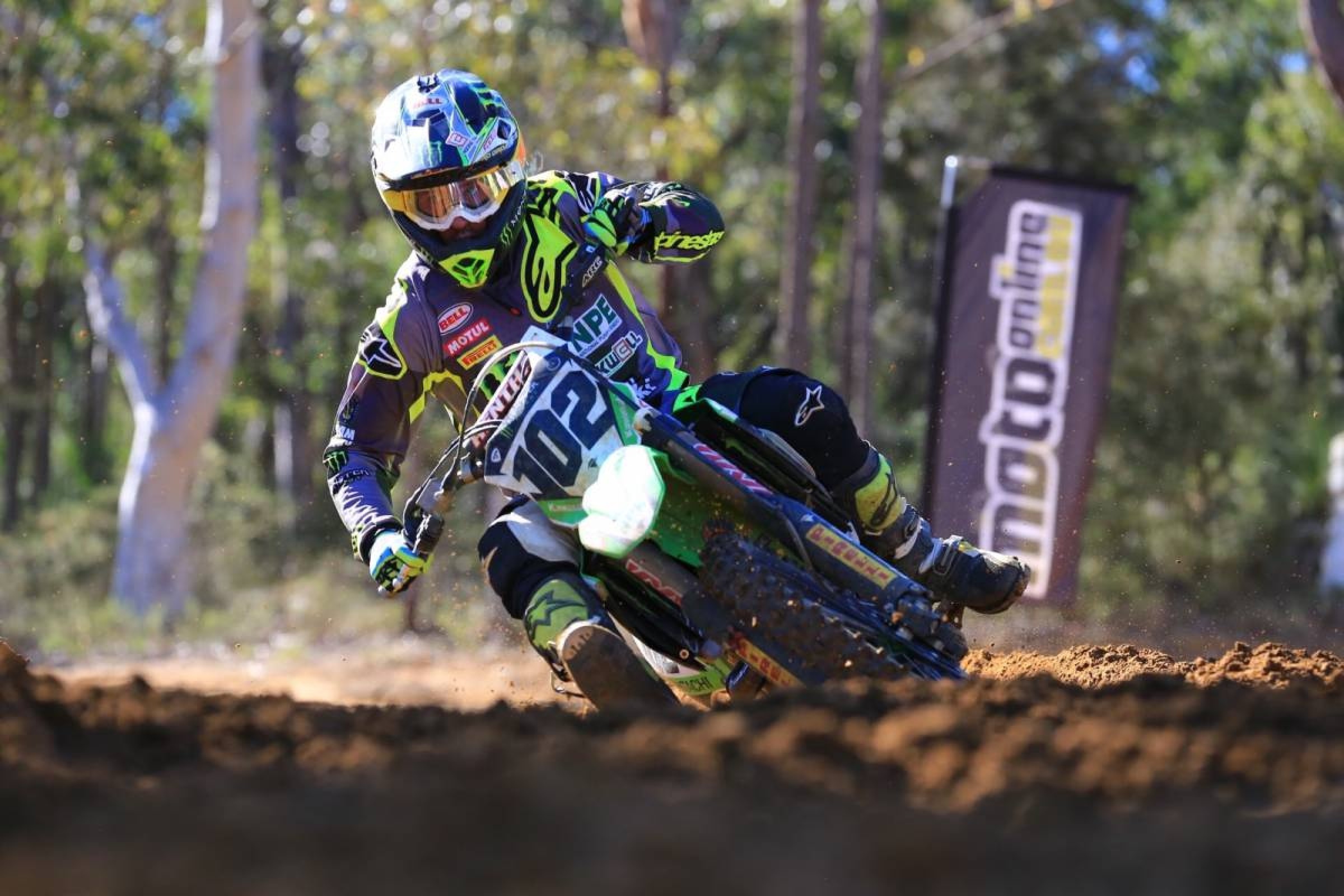 In July, reports began to surface out of Australia that implicated brothers Jake and Matt Moss' absence from the Motul MX Nationals centered on a failed drug test given by the Australian Sports Anti-doping Authority (ASADA) that took place in May at Murray Bridge.
Since that time, Kawasaki Motors Australia released a statement confirming their absence was due to "sporting disciplinary circumstances still currently under investigation." Last week, the National Pump/Monster Energy Kawasaki team, which the brothers rode for, announced that Jake had resigned from the team effective immediately to "focus on his family and career away from competitive motocross and supercross racing."
Today, the brothers took to their respective social media accounts to confirm their absence has been due to a potential anti-doping rule violation involving the ASADA. Both riders recorded positive anti-doping test results, which led to their provisional suspension from competition. In their statements, each confirmed they are challenging the results.
"I wanted to let everyone know that the reason I haven't been racing lately is that, because of an issue that has arisen through a random urine test I recently undertook for ASADA, I have been provisionally suspended from participating," Matt Moss explained. "I am at a loss to understand how the issue has arisen and I am in the process of challenging the results of the test through the appropriate processes. I am confident of being cleared and I look forward to returning to the sport I love as soon as possible."
"As you may know, I recently announced my retirement from racing," Jake Moss wrote. "As I said at the time, this decision to retire was based upon my decision to focus on my family and career away from competitive Motocross ad Supercross racing. I have recently been advised through Motorcycling Australia and ASADA that I have allegedly tested positive to Ostarine, which is prohibited substance under the World Anti-Doping Code. I do not accept the results of the test and I am in the process of challenging those results through the appropriate processes."
The National Pump team recently signed American Kyle Peters to contest the last two rounds of the Nationals. They announced yesterday that Wil Hahn will ride for the team in the six-round Australian Supercross Championship later this year.