Chaplain Steve Hudson Update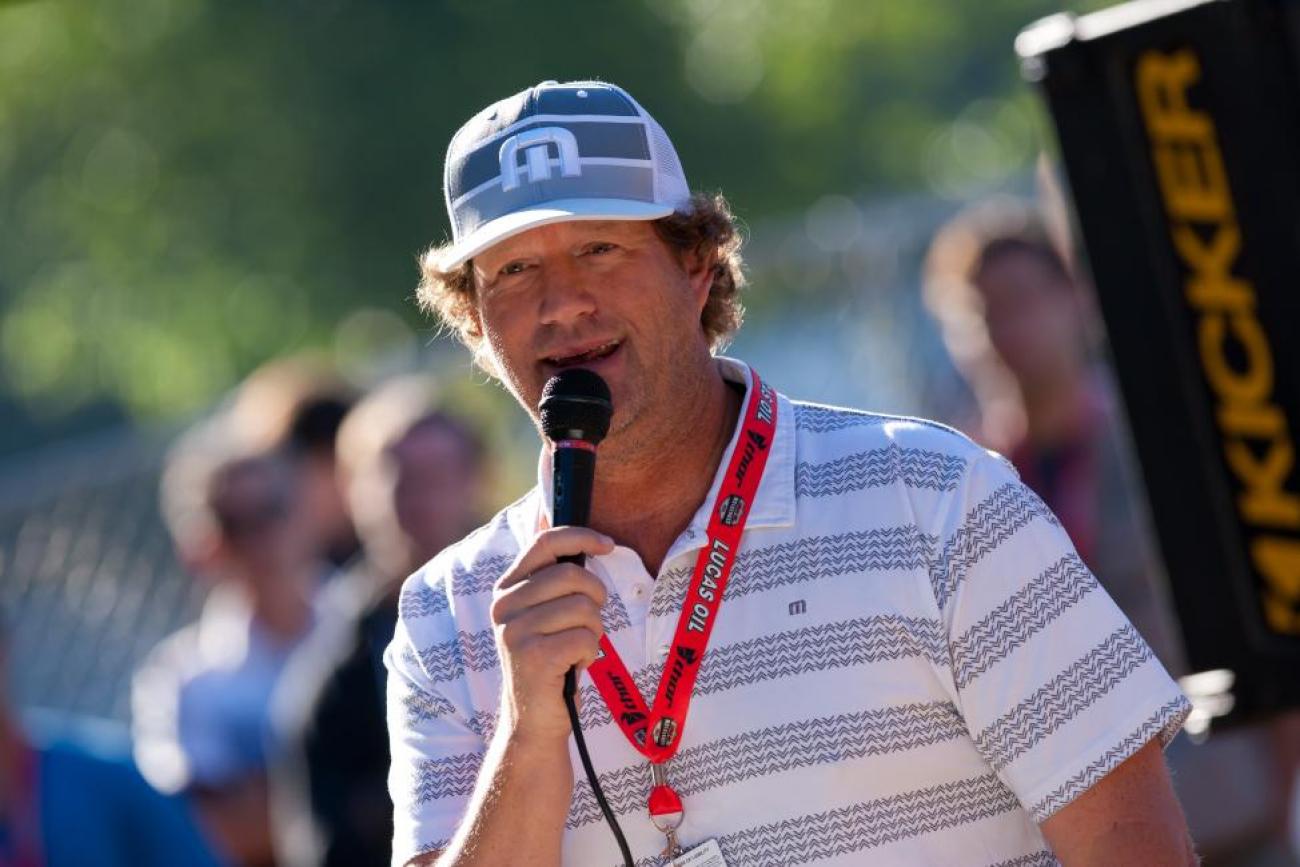 A month ago, we reported that Steve Hudson, the chaplain for Monster Energy Supercross and Lucas Oil Pro Motocross, was in a motorcycle accident heading to the Muddy Creek National. Steve continues to recover from post-concussion syndrome, but the recovery has been much slower and more treacherous than he expected. We talked to him yesterday and he told us he needs to stay away from travel for a bit longer, and will not be able to attend any additional pro motocross rounds this year.
He hopes to be at the Monster Energy Cup in October, but it's possible we might not see Steve at the races until January.
As we all know, concussions are not to be taken lightly, and Steve will concentrate on rehab, rest and recovery for now.
Steve also tells us to send thanks to everyone who has called, texted and emailed him during this process, but in his current state, he can't promise he can get back to everyone. No doubt he appreciates the support, though.
We'll see you at the races, again, Chappy. Get well soon.