For the past couple years, we have been roaming the pits and parking lots of various races, collecting motocross inspired license plates, or at least photos of them. You would be amazed at how many creative moto plates we have come across. The following is just one group of riders and their significant others. Enjoy!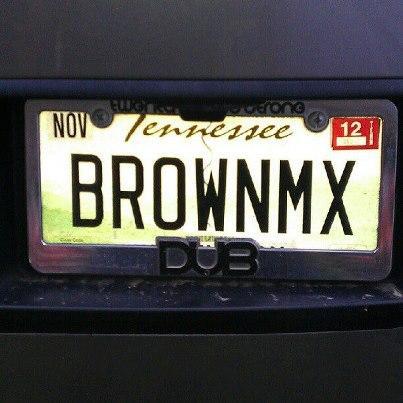 Tennessee's finest, Mike Brown.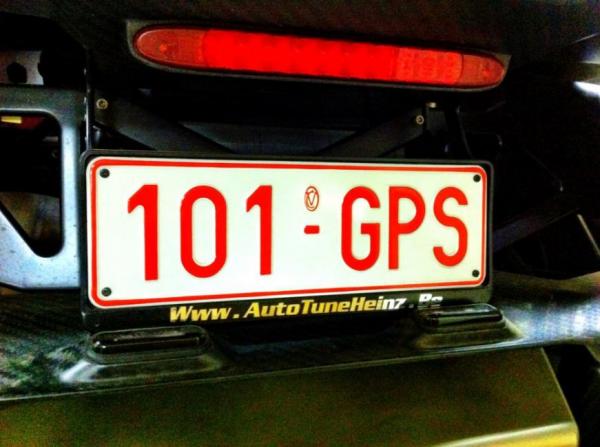 And Europe's finest, Stefan Everts.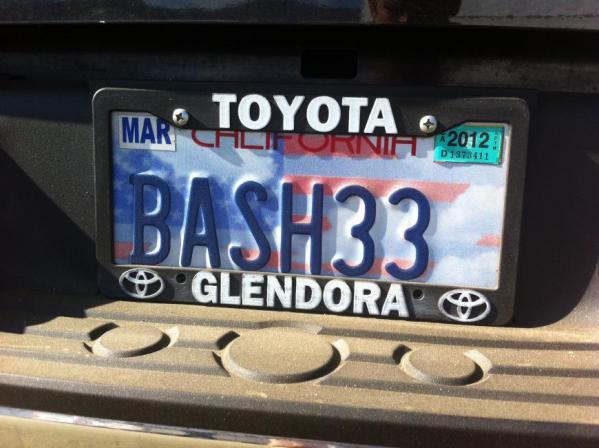 WMX rider Elizabeth Bash.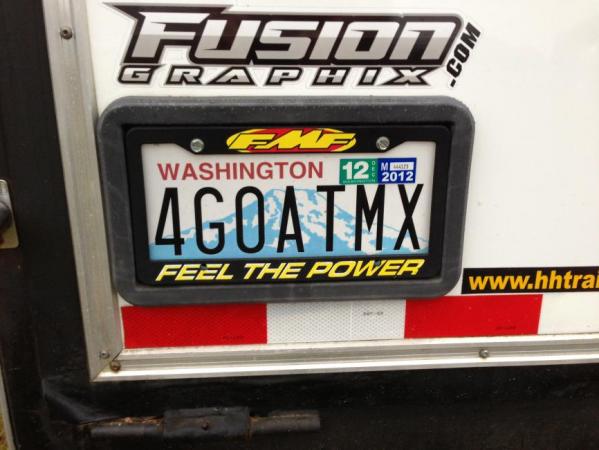 Not Ricky's plate, but a salute to the GOAT.
Jessica Tickle, Broc's wife.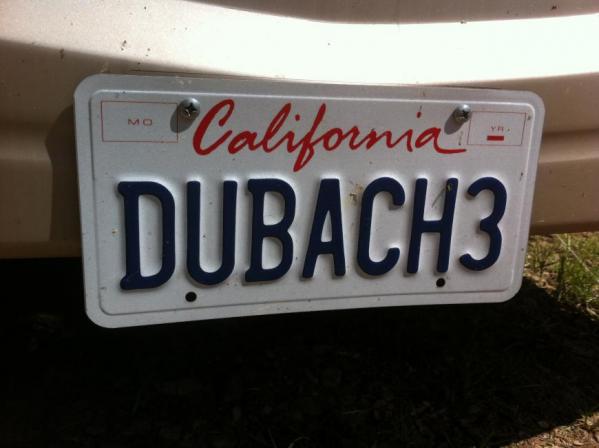 The Doctor is in ... at 3.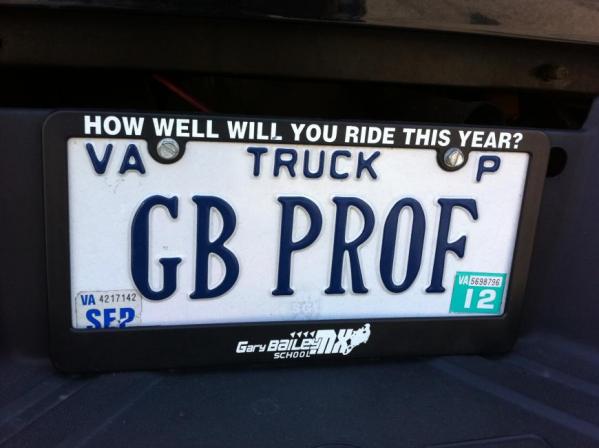 The Professor of Motocross himself, Gary Bailey.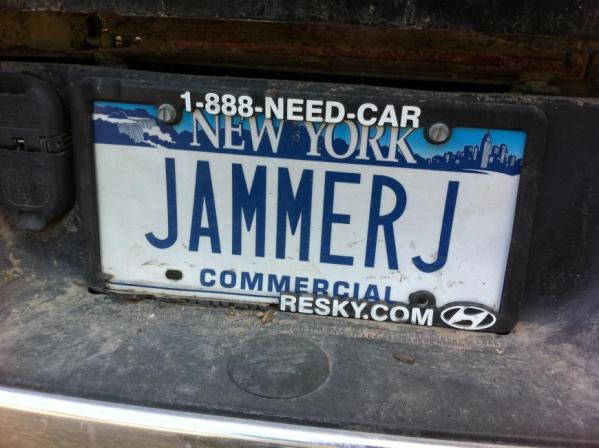 "Jammin" Jimmy Weinert.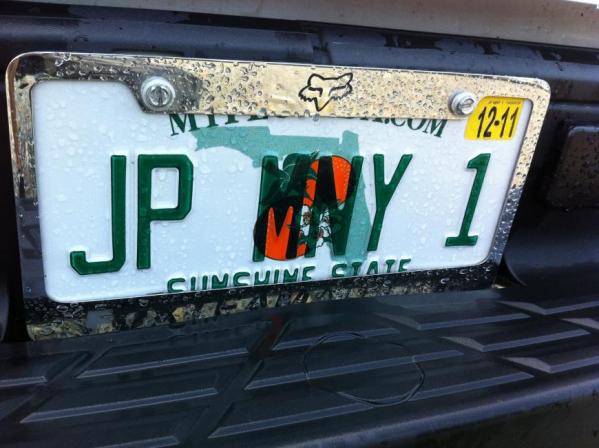 Seven-time WMX Champion Jessica "JP$" Patterson.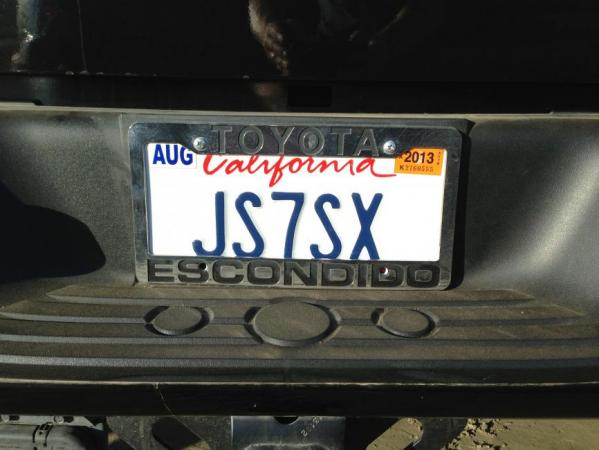 James Stewart of "Seven Gear" and SX fame.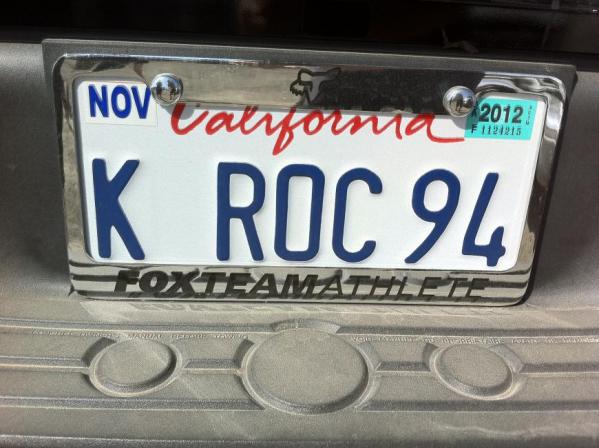 K-Roc.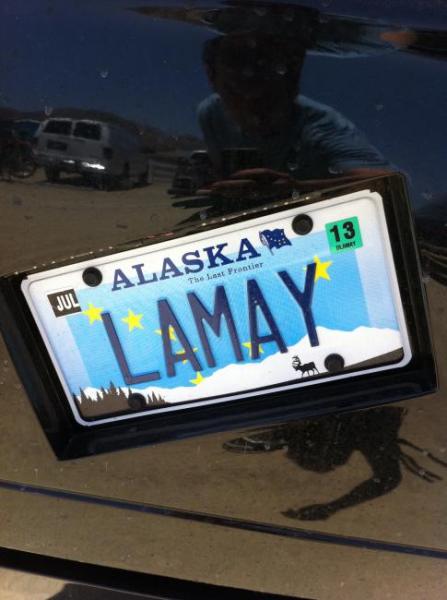 Alaska's finest, Ben LaMay.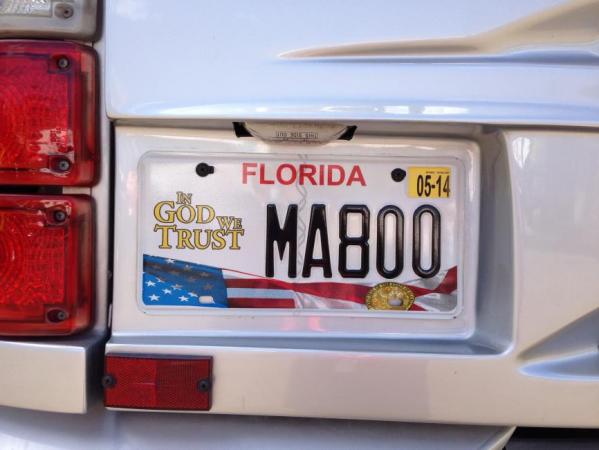 Mike Alessi's motorhome plate.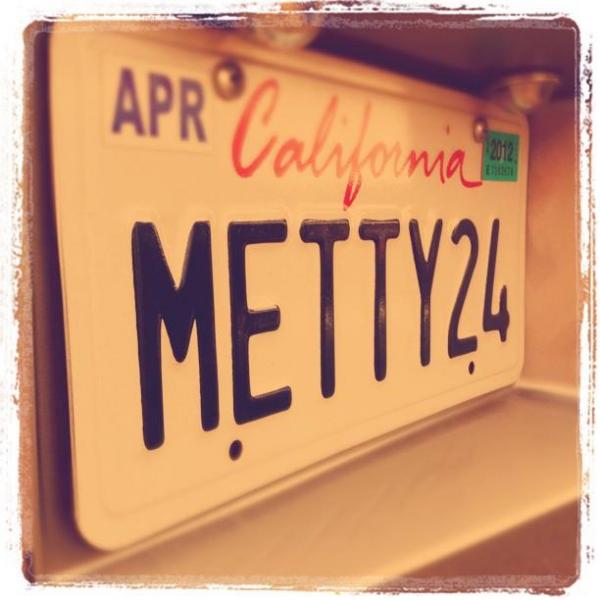 Australian/Amercian/Canadian hero Brett Metcalfe.
..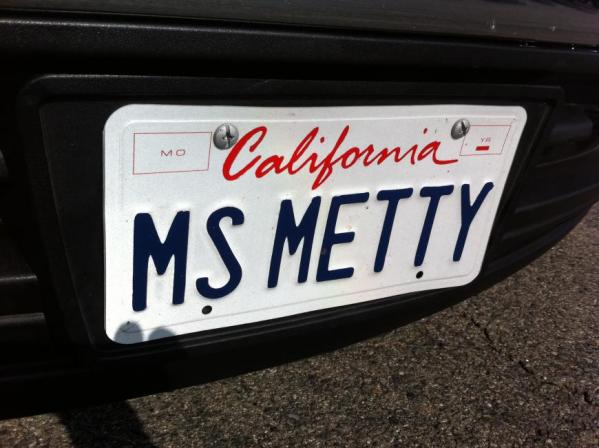 ...and his wife Sheena.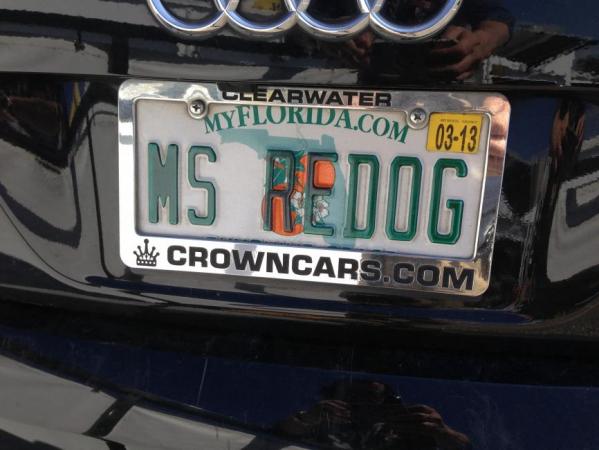 Mrs. RedDog, Evie Ferry.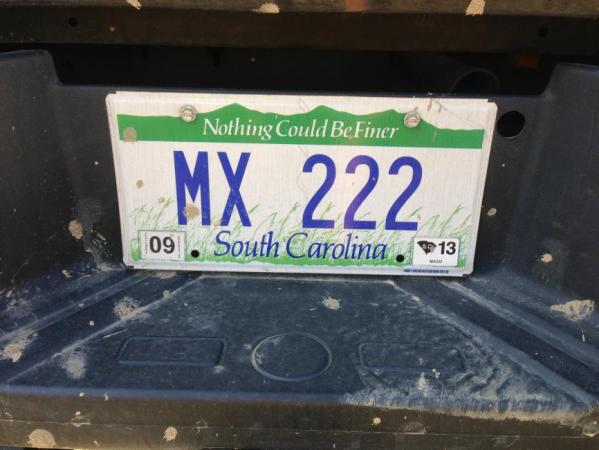 Not Tony Cairoli's plate, but if he did live in South Carolina...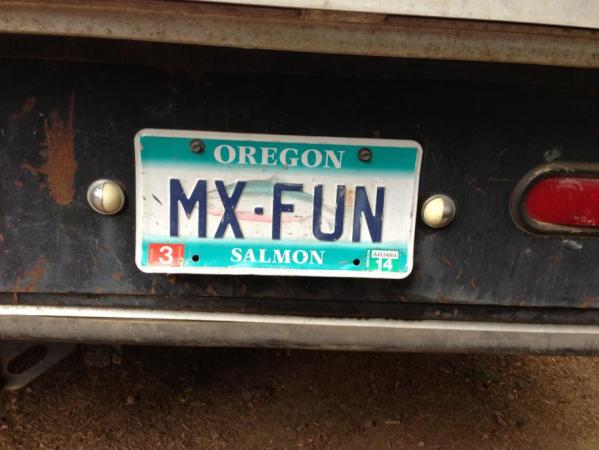 Former factory rider Ryan Huffman's plate.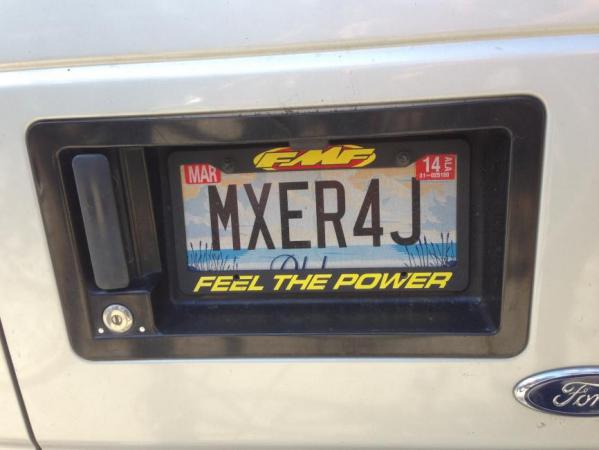 MXers for Jesus, Kevin Cozzadd's plate.