Welcome to an early edition of Racerhead. Christmas is upon us, and with Friday being Christmas Eve, we figured we would give ourselves and our families an early present with a day off. So Racerhead comes early.
It's been a slow week in the motocross world—the calm before the storm of Anaheim 1. The finishing touches are being put on the bikes and team transports, the riders are narrowing down their fitness and testing programs for peak performance, and fans and race watchers all over the world are hoping they get some kind of cool motocross/supercross stuff for Christmas.
And speaking of that, here's an early present from Feld Entertainment: Sunday at 5:00 p.m. Eastern is the 2011 Monster Energy Supercross preview show on CBS Sports. So before we go any further, go set your DVR, or call your wife or husband and have them make sure it's set. We'll wait for you.
You're back? Okay, let's continue on with Racerhead.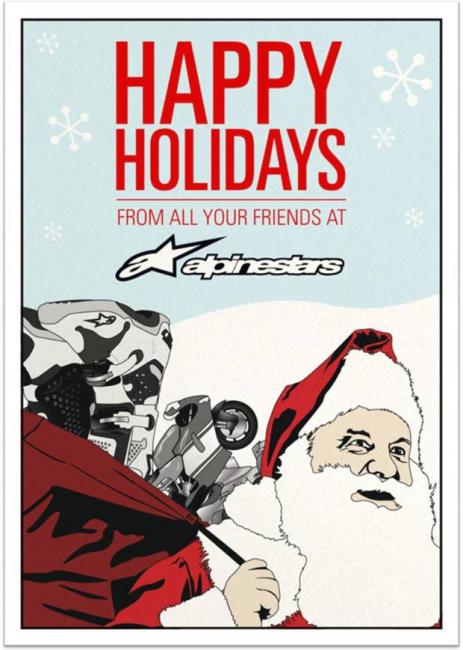 We had an interesting 2010, even with all the setbacks we had as an industry, like a troubled economy, a lack of support as a result, and a whole rash of injuries for some of the biggest stars in the sport: Stewart, Reed, Villopoto, Grant, Millsaps, Tedesco, etc. Yet the SX and MX tours here in America were very successful. And now, with all of those guys coming back, plus some rising new stars—and of course the champion of everything, Ryan Dungey—I believe 2011 is looking like it's going to be a banner year.
But before we look ahead, we will be looking back more. Next week on Racer X Online, we will roll out some "Best of" and "Worst of" lists, compiled by our editors, readers, and friends. We will also begin counting down the days to Anaheim, so check back between Christmas and New Year's for lots of fun stuff.
Did I mention we have a brand new site in the staging area? Over the weekend, check out racerxonline.com for a preview of what Racer X Online will look like soon.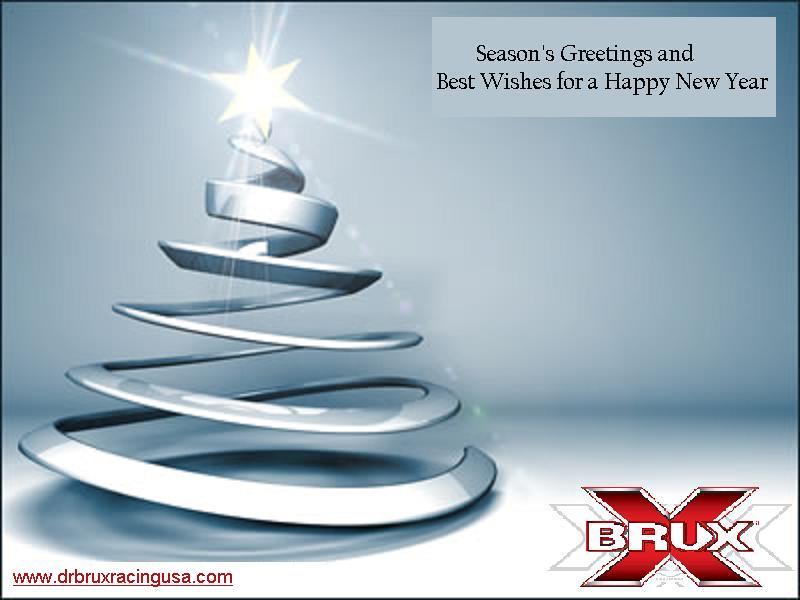 In the meantime, here are a few notes from around the country:
Cédric Soubeyras, the very fast French rider on the KTM 250 SX two-smoke, has made a deal with Moto Concepts Yamaha and team manager David Vuillemin to race six rounds of the Monster Energy AMA Supercross tour, beginning with Phoenix.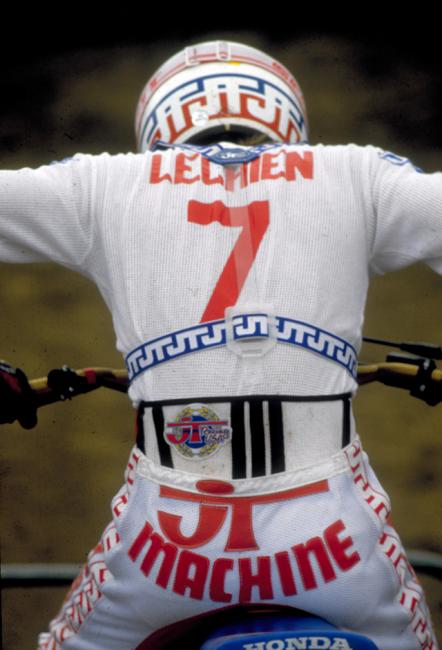 There's a cool story on Ronnie Lechien that made Motor Sport Retro's top five of the year list of stories.
photo: Racer X archives

Motor Sport Retro came out with a list of their five favorite "old-school" motocross stories that were submitted, and two of the five were penned by Racer X senior contributor Eric Johnson. One deals with the super-works BSA bike adorned with titanium that Jeff Smith used to race in the 500cc World Championships. The other was called "20 Laps and the Truth," about 1983 Rookie of the Year Ronnie Lechien. Check them out right here.
Andy Bell's Al Fresco video series on etnies.com goes out with a bang - literally - with Part 3. Check it out to see how three feet makes all the difference to avoid taking a nosedive into a trailer.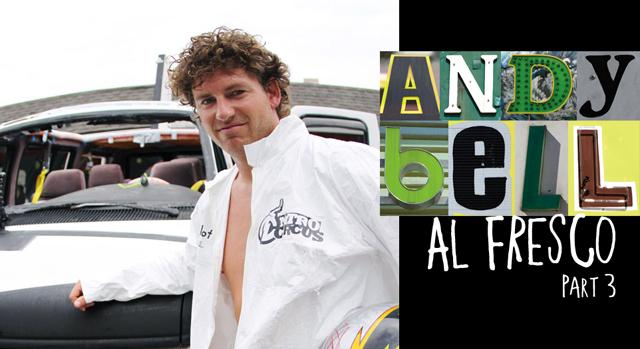 Also, we here at Racer X would like to send a special thanks to both Sam Gammon at Victory Sports and Brian Martin at Winner's Choice for hooking our staff up with lunch this week and last.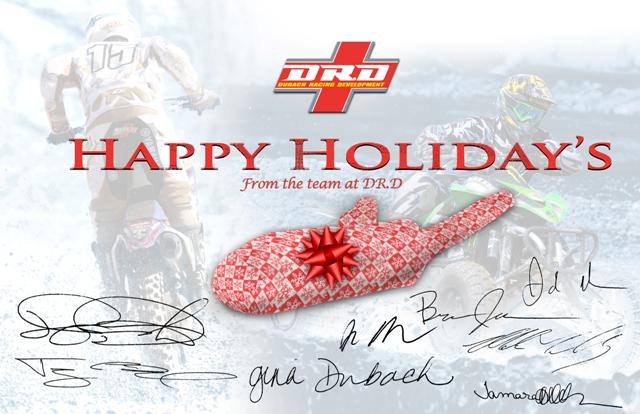 Okay, here's Jason Weigandt:
This week we continued a tradition over on Steve Matthes' PulpMX.com, as Matthes, myself, and privateer hero Jason Thomas bench-raced for what seemed like hours over the 2011 Monster Energy Supercross tour. Matthes, JT, and I have been doing these season review and preview podcasts since back when Matthes' shows were posted here, and the episodes are really no more than three guys bench racing (with special insider knowledge from JT$, who has gone riding recently with a whole host of contenders).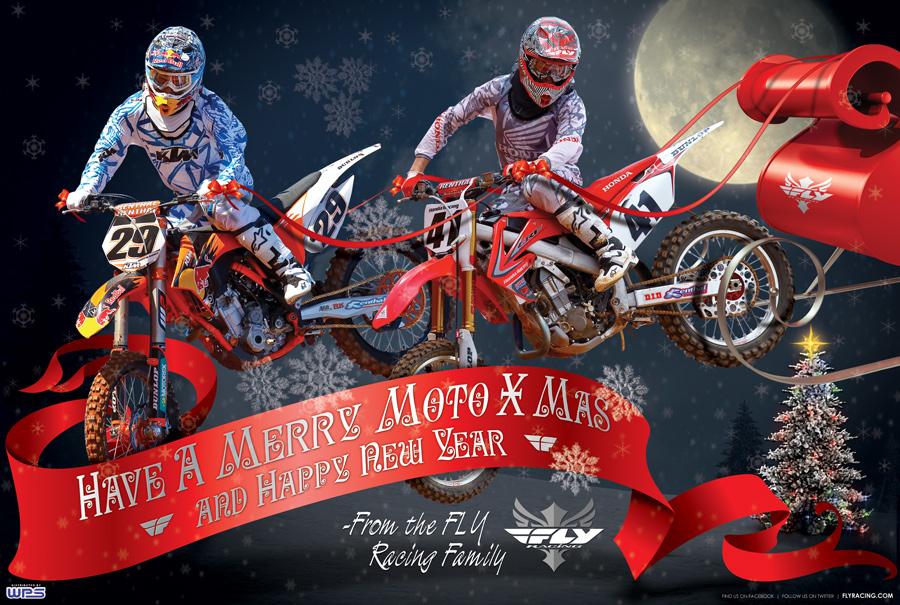 While talking through this show, many SX2011 scenarios came to mind. How good is the hype for this season? I will always hold 2005 as the gold standard for the sport—back then you had Carmichael, Stewart, Reed, Pastrana, McGrath, and Windham on the same gate together. The hype was so crazy for Anaheim 1 back then that God Himself freaked out and dumped a massive storm on the stadium, leading to an epic mud race, which Windham won. Reed got sixteenth in the opener. Then Stewart got hurt the next weekend in Phoenix, Pastrana was soon out with injuries of his own, MC only raced half the series.... The hype died pretty quickly. The 2006 season ended up being better, but still, nothing matches the buzz leading up to 2005's opener.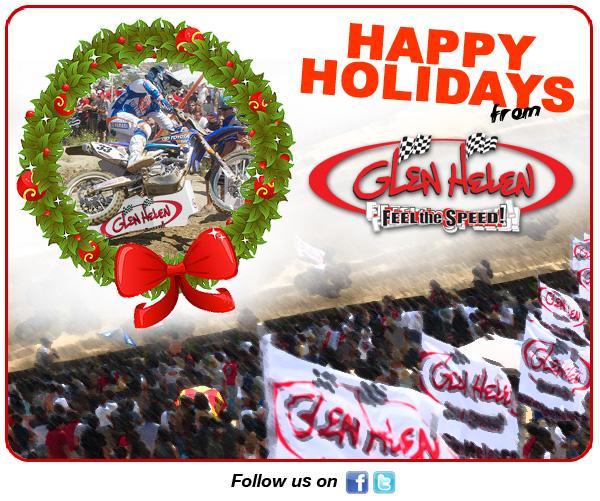 This year could be close. You've got the irresistible forces and the immovable objects about to collide: last year's big winners, Ryan Dungey and Ryan Villopoto, lined up against the previous big two, Stewart and Reed. How can anyone seriously, possibly, accurately predict what will happen between these four? We haven't seen them all on the same track in nearly twelve months. Throw in another run by Windham, Short, Grant, and Millsaps all going another route, and all the rookies like Canard, Weimer, and Metcalfe, and there's just too much uncertainty. Have we ever seen more riders coming off of major injuries or major team switches? It's time to get pumped on this!
We all know the credentials of Dungey, Stewart, and Reed, as they each have at least one AMA SX title on their mantles. But lately I've been thinking highly about Villopoto's chances. Not many people remember now, but last year, he overcame major points deficits on Ryan Dungey not once but twice. After a subpar first few rounds, he won some races and left the Indy SX tied for the series lead (and, as his team pointed out at the time, he held the tiebreaker with more wins). Then RV crashed out of Atlanta, putting him way back again. He mounted another win streak and was in striking distance of Dungey again before his huge crash in St. Louis ended his year. Does this make Villo mistake prone, or was he on the verge of a huge breakthrough?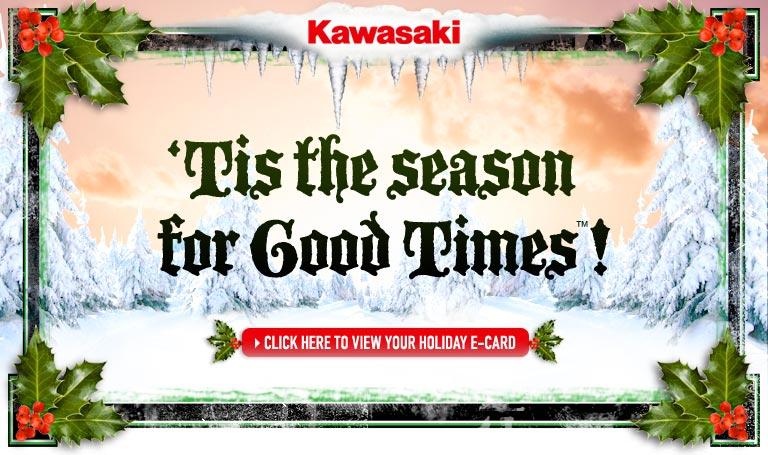 Also, last year Ryan looked a little less than 100 percent when the series opened. From what I've heard, he's fully fit and ready right from the get go this year. He will be dangerous.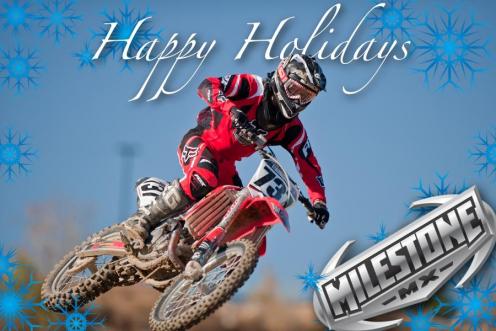 I don't have much to report this week. With the deluge of rain here in sunny Southern California, most of the riders headed to Nevada or Arizona to ride. And besides, all I can think about is the avalanche of Christmas cookies and fudge I'm going to be tackling this weekend. But I am looking forward to the season opener in just a couple weeks. Weege mentioned the showdown that looms in the 450 class, and that is going to be awesome. Not quite as spectacular as the Ping vs. Snickerdoodle clash coming tomorrow, but good nonetheless.
I'm equally psyched for the 250 main event on January 8. The championship favorites (depending on which coast they actually line up on) have to include proven SX riders Wil Hahn, Broc Tickle, Blake Baggett, Josh Hansen, Ryan Sipes, Ryan Morais, and Martin Davalos. But waiting to make their marks are youngsters like Eli Tomac (who has been absolutely ripping at the Honda test track, BTW), Dean Wilson, Jason Anderson, PJ Larsen, Cole Seely, and Ken "The Germanator" Roczen. If you don't believe Roczen has the speed to win, you haven't been paying attention. This series has loads of potential, and it will be a great kickoff to the season in two weeks. ?

Pro Circuit's Jim "Bones" Bacon sent me these photos last weekend. I tried getting him on the phone to find out exactly where they're from, but I assume it's in the Mojave Desert nearby. This shrine has been constructed as a nod to all the riders we've lost, and Bones added Rich Caselli and Dave Chase recently. I thought it was a cool way to say goodbye to some good friends of the motorcycle industry.
Okay, time for some last-minute Christmas shopping. I hope you and your family and friends have a great holiday weekend. Thanks for reading Racerhead. Merry Christmas and see you at the races.