SMX Mobile App Available for Apple Devices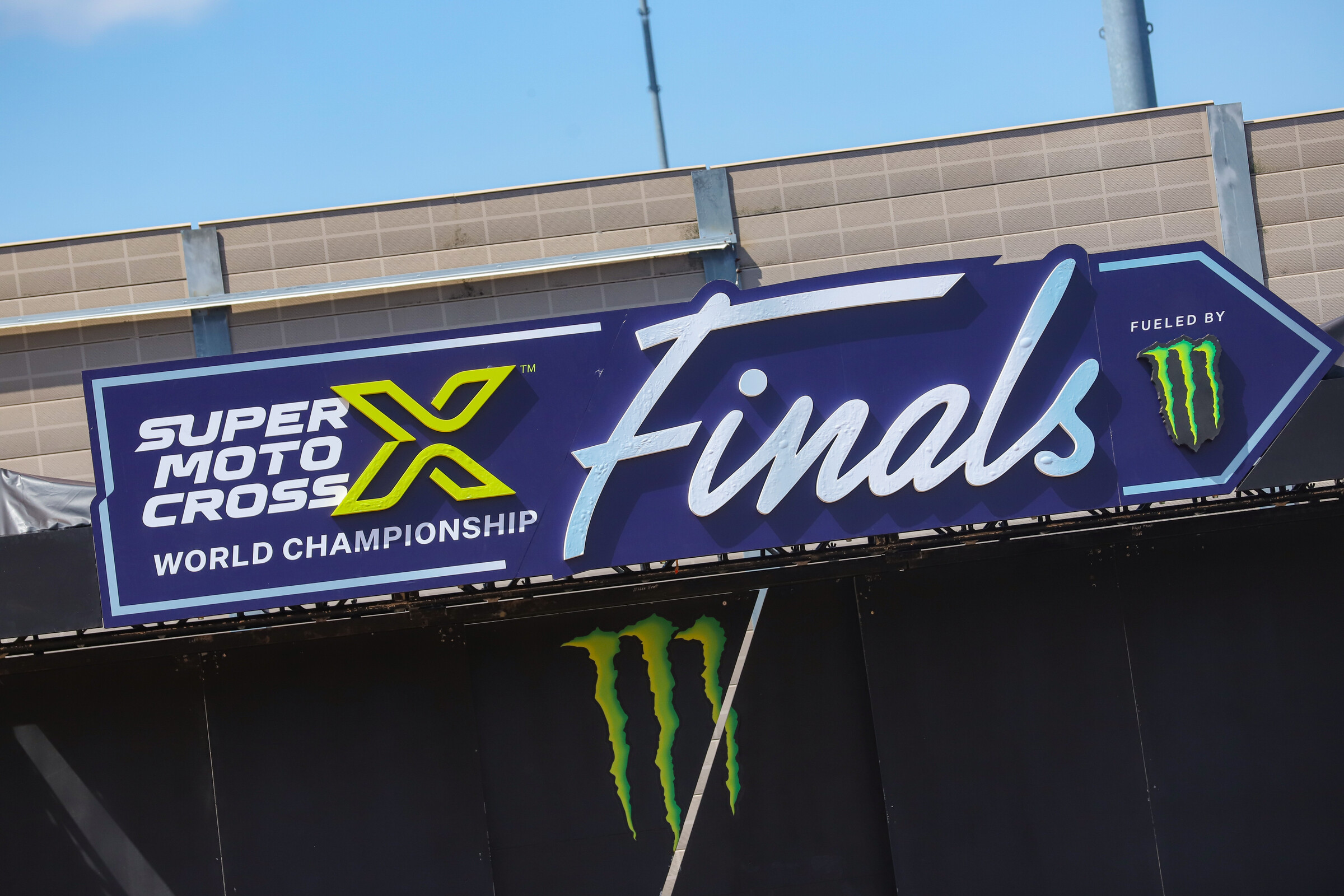 Los Angeles, CA
SuperMotocross World Championship Final (Finale)
SuperMotocross World Championship
The following press release is from the SuperMotocross World Championship (SMX):
The SuperMotocross app provides Live Timing & Scoring for every on-track session at SuperMotocross World Championship events. Clicking on a rider's name displays all of the rider's lap times for the active session.
The Event Schedule tab is updated in real-time during events to provide access to entry lists, official results, lap time reports, point standings and box scores.
The upcoming TV and Peacock live streaming schedule for the SMX Playoff Events and SMX World Final can be found on the Connect Page.
Click Here to Download SMX Mobile App
iPhone Sceenshots of SMX Mobile App