Adam Cianciarulo Confirms Shoulder Injury, Says It Is "Good Enough" to Race A1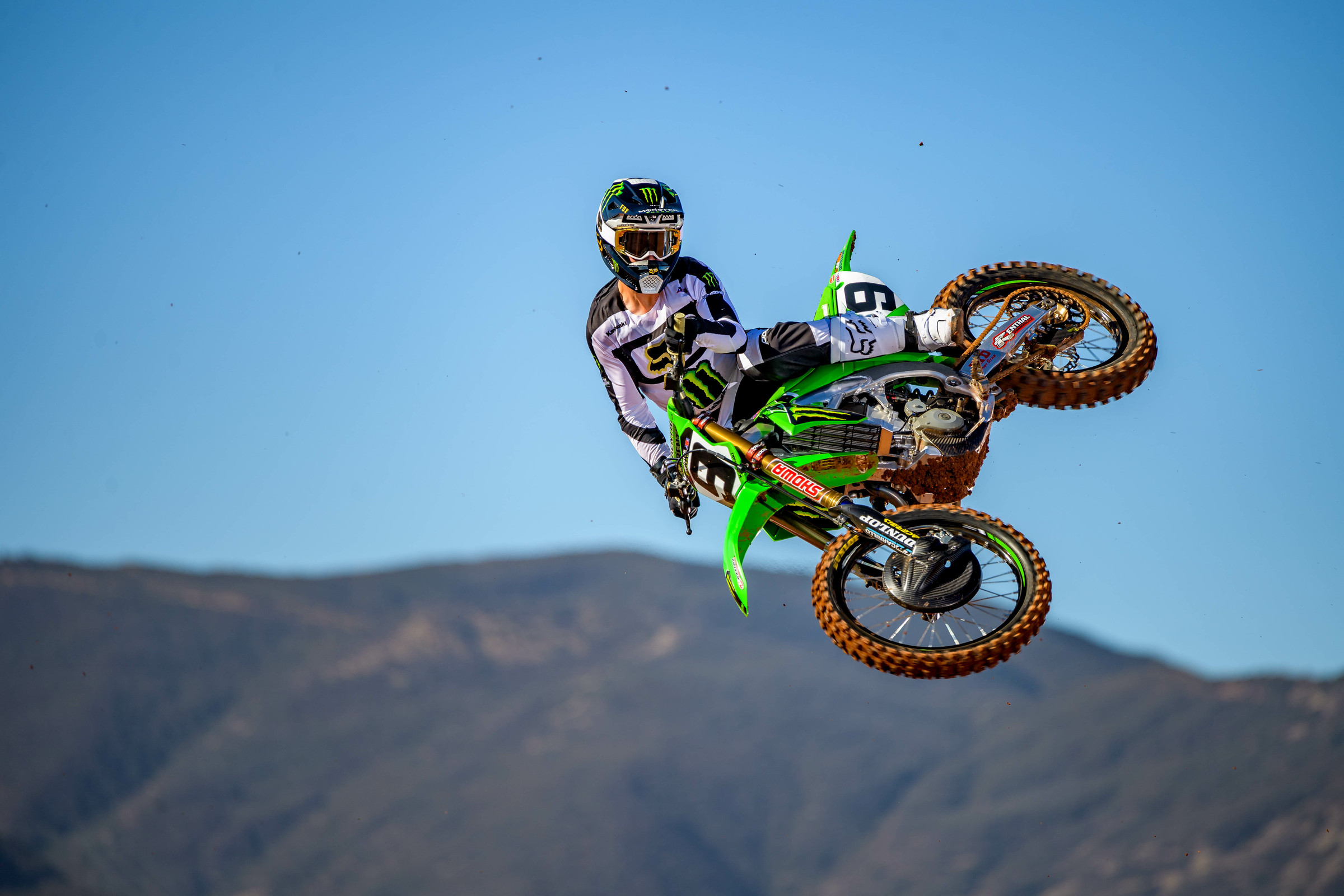 Anaheim, CA
Anaheim 1 (A1)
Monster Energy AMA Supercross Championship
Two weeks ago, it was rumored that Adam Cianciarulo suffered an injury, putting him in jeopardy of missing the 2022 Monster Energy AMA Supercross Championship kickoff at Angel Stadium on Saturday, January 8. Depending on the severity of the injury, it could also ruin his chances of fighting for the 450SX championship. In a video posted on Instagram this afternoon, Cianciarulo confirms the rumors of his injury, addressing the situation directly in a 51-second video, stating he suffered a grade III shoulder separation, the first of his career. He says he is feeling "good enough" and will "be ready to race at A1." Below is Cianciarulo's full post.
"Hey guys, happy new year, I hope all is well. I wanted to give you an update from me personally. We have this thing in dirt bike racing where we don't talk about injuries. I don't really know if anybody knows why, maybe it's some kind of masculinity thing. Regardless, I had a crash a few weeks ago, I did hurt my shoulder: a grade III AC separation, my first time doing that. Obviously, not ideal. But had a great off-season up until that point. The last few weeks I've been doing what I can to stay in shape. I got on the test track today, did some laps, got a little bit of air. And it's feeling good enough. I'll be ready to race at A1. Obviously, circumstances aren't ideal but that's life sometimes. Stoked to lineup and battle with the boys again. Again, wanted to give you guys an update directly from me. See you Saturday, let's do it!"
In 2021, Cianciarulo suffered a broken collarbone at the Orlando 2 Supercross that ended his season after eight main events. Cianciarulo had also been suffering from ulnar nerve issue in his arm/elbow. He had surgery during last year's off season to fix it, but the procedure didn't work. In the Lucas Oil AMA Pro Motocross Championship, ongoing arm issues hindered his ability to get the results he wanted, so he pulled out of the season after the Spring Creek National. He then underwent a different procedure for the ulnar nerve, and he has confirmed to us that this procedure worked.
As for today's injury news, this transparent video goes a long way, so props to AC for being up front about the injury. Cianciarulo will look for his maiden 450SX main event win as he lines up at the Anaheim 1 Supercross Saturday night, entering his third season in the 450SX Class.
---
Main image by Octopi Media