Listen: Main Event Moto Podcast Ep. #203 – Washougal National Recap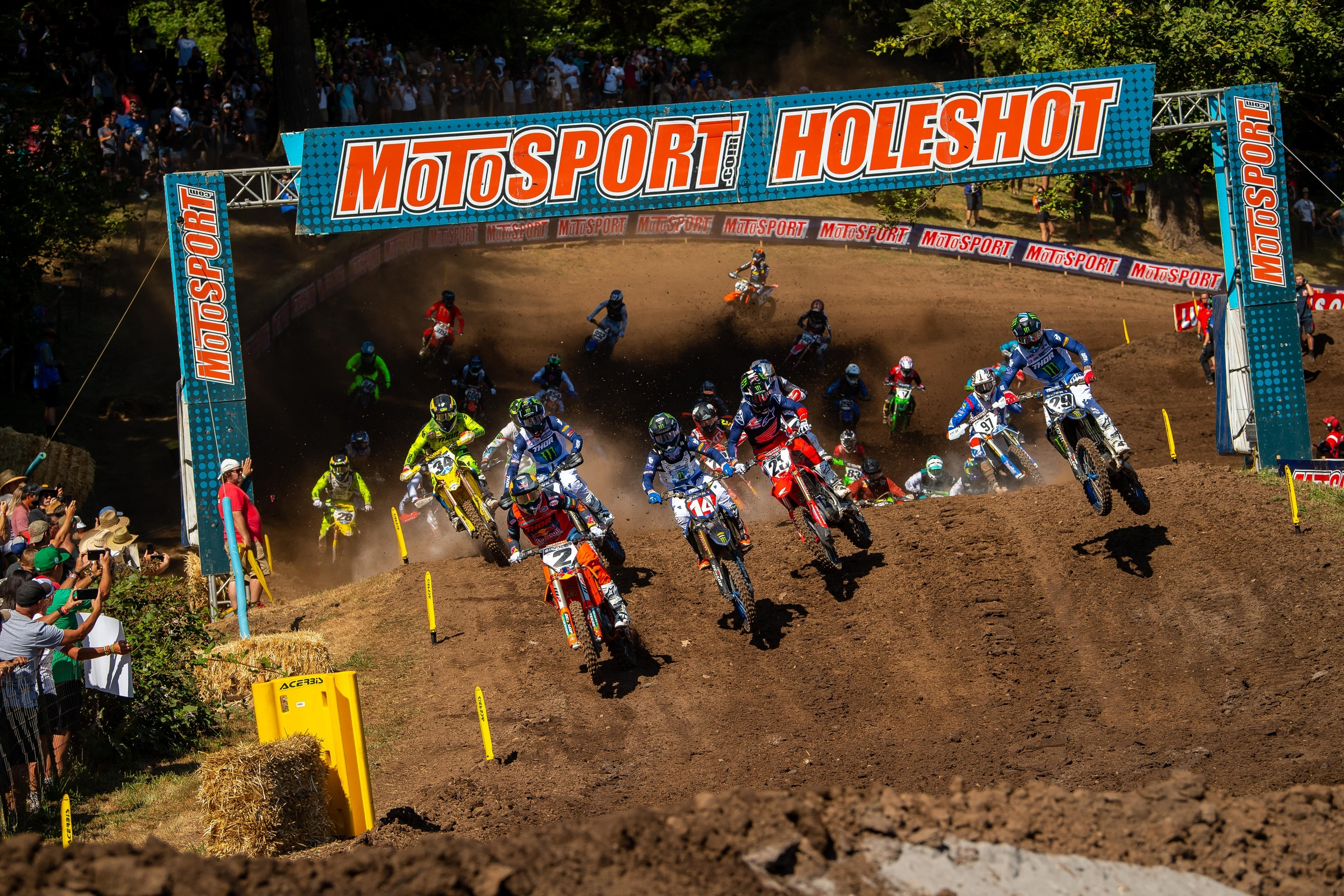 Washougal, WA
Washougal
AMA Pro Motocross Championship
Daniel Blair's Main Event MotoPodcast is part of the Racer X Podcast Network. Subscribe via iTunes or your favorite podcast app by searching for the Racer X Podcast Network. It's also available on the Racer X Illustrated YouTube channel, Spotify, and Google Play Music.
Daniel Blair, "Tool Man" Dan Colvin, and Producer Joe talk about round seven of the 2021 Lucas Oil AMA Pro Motocross Championship in Washougal, Washington, and answer listener questions.
Hang out with them as Daniel focuses on the headlines in the sport and sometimes goes off the rails.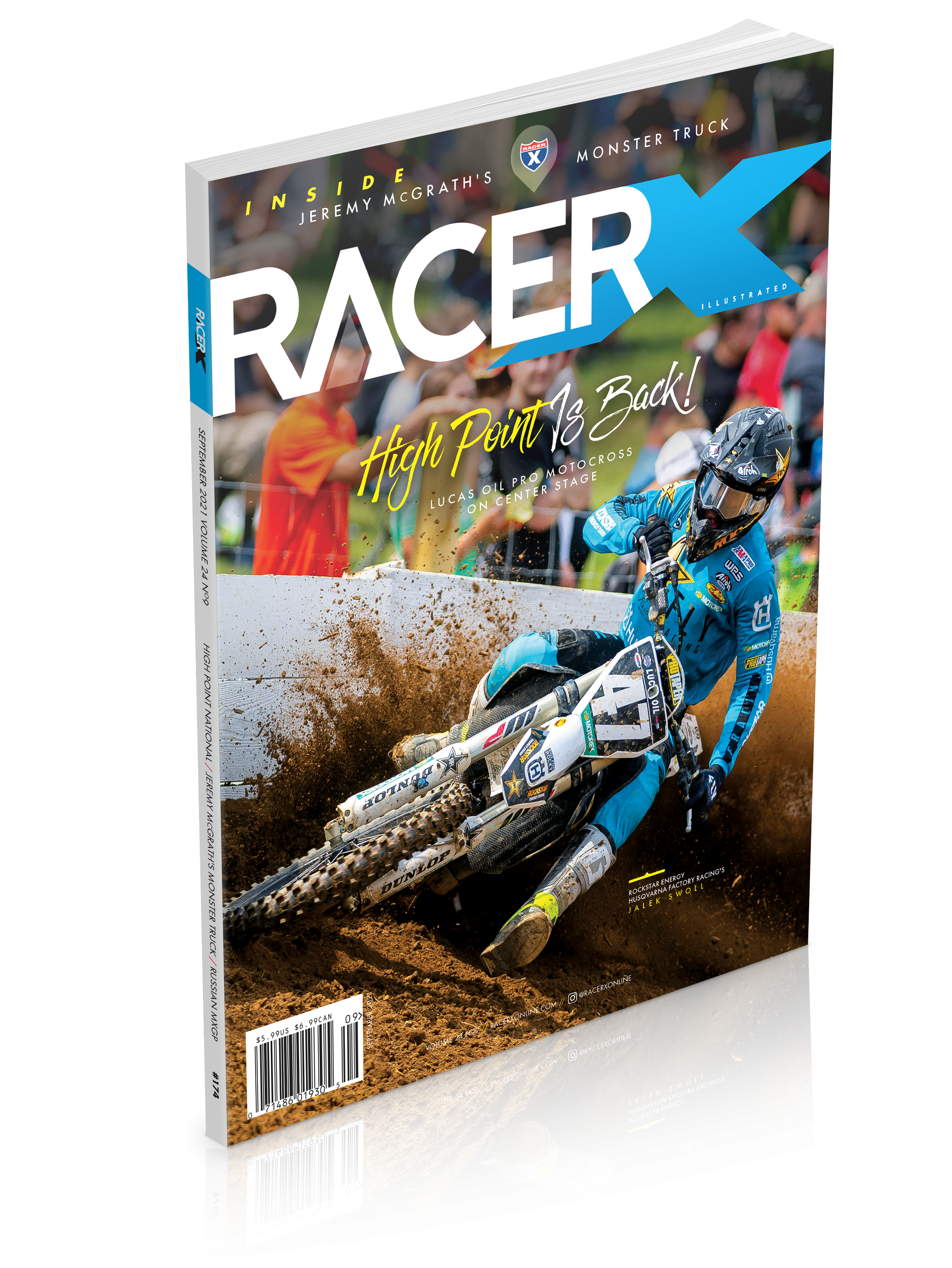 Racer X Illustrated Motocross Magazine
The September 2021 Issue
Inside the September issue: The High Point National returns to the Pro Motocross calendar with a great race and a surprise winner. The 2021 FIM Motocross World Championship also got back on track, thanks to a tricky visit to Orlyonok, Russia. New York's Unadilla spent 15 years as the center for international moto supremacy with the 250cc U.S. Grand Prix of Motocross. Jeremy McGrath goes big—very big—in a monster truck to celebrate his upcoming 50th birthday. These features and much more in the September issue of Racer X magazine.
Read the Issue Now
Preview the Issue Now